Abu Cardinal SX Combo
Abu Cardinal SX Combo
This three-piece rod and Cardinal reel combination from Abu is high quality and exceptional value.
Produced in two versions, there is the 8ft rod with an SX20 front drag reel (power rating of 4-20g), and the 9ft with the slightly larger FX30 front drag (power rating of 7-28g).
The rods feature high-grade cork handles and 24 ton graphite for a light-weight, balanced design. The reel is a fresh-water version with five bearings, instant anti-reverse and the "ever-last" bail system for improved durability. The "stealth oscillation system" allows even line lay with a light-weight graphite body. The package comes with a Cordura rod tube allowing for the reel already attached to the rod, a nice touch and extremely handy as a travel kit.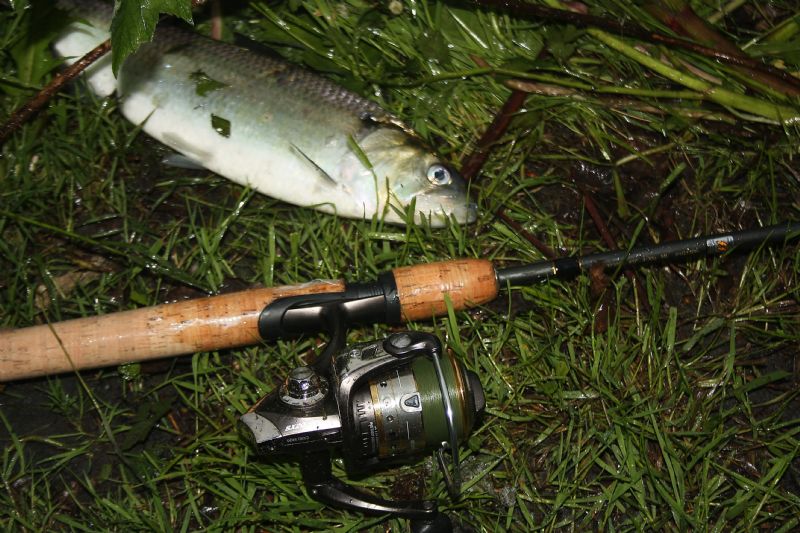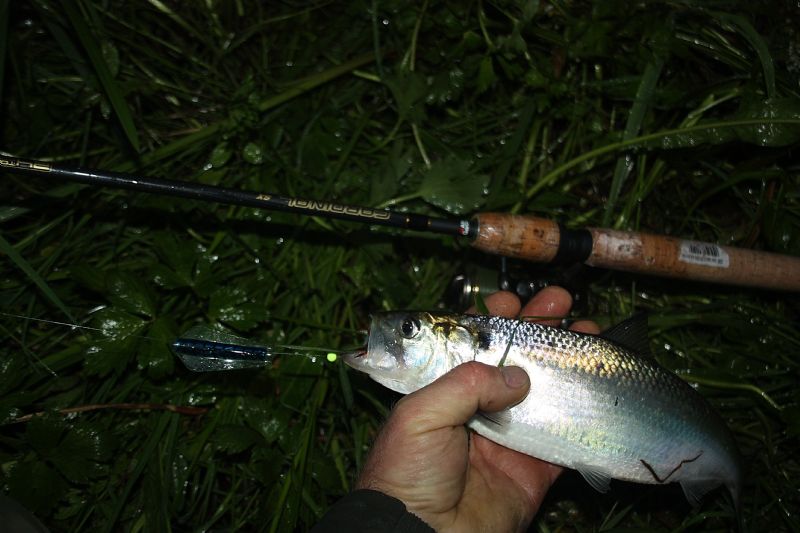 Regular readers will know that when it comes to product reviews, I prefer to get out and put the tackle through its paces. With this in mind I recently took this Combo kit with me to County Carlow in search of Twaite Shad, a sea fish related to the Herring family that runs a select handful of southern rivers to spawn. This exciting species fights exceptionally well on light, balanced tackle, and the Abu Combo seemed ideal tackle for the job.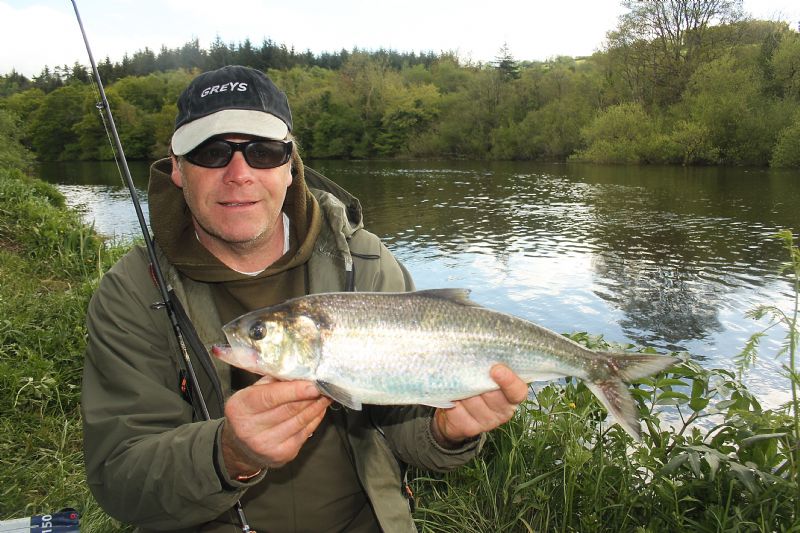 Christening the rod with a superb specimen Shad
Loaded with 6kg Berkley Nanofil, and a meter of fluorocarbon leader, the combo easily cast a lure across the river, with fabulous sensitivity relayed back to the rod tip.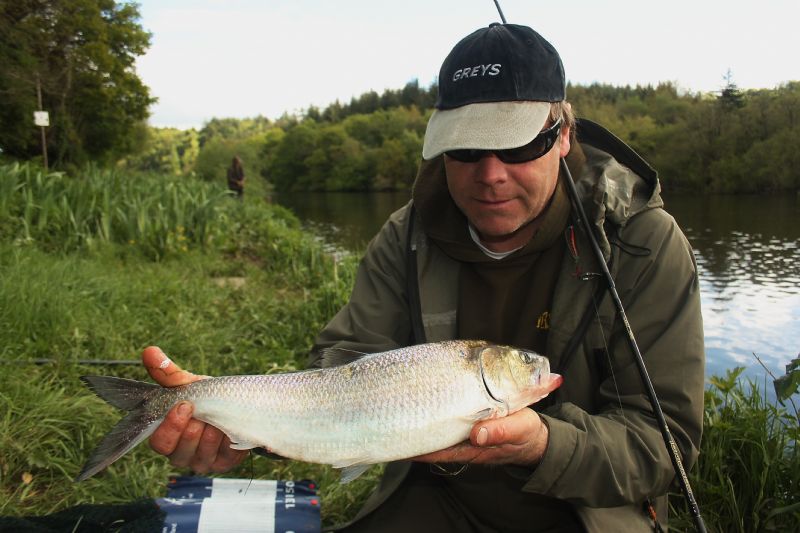 The rod has a soft tip to middle action, and soon showed its use in cushioning the fierce "runs", head shakes and rapid change in direction that large Shad are capable of. It cast a range of lures well and felt comfortable and enjoyable throughout the whole day, casting lures, playing fish and travelling light in search of shoals. Although I used the 8ft version on this occasion, I feel the 9ft would have been even better.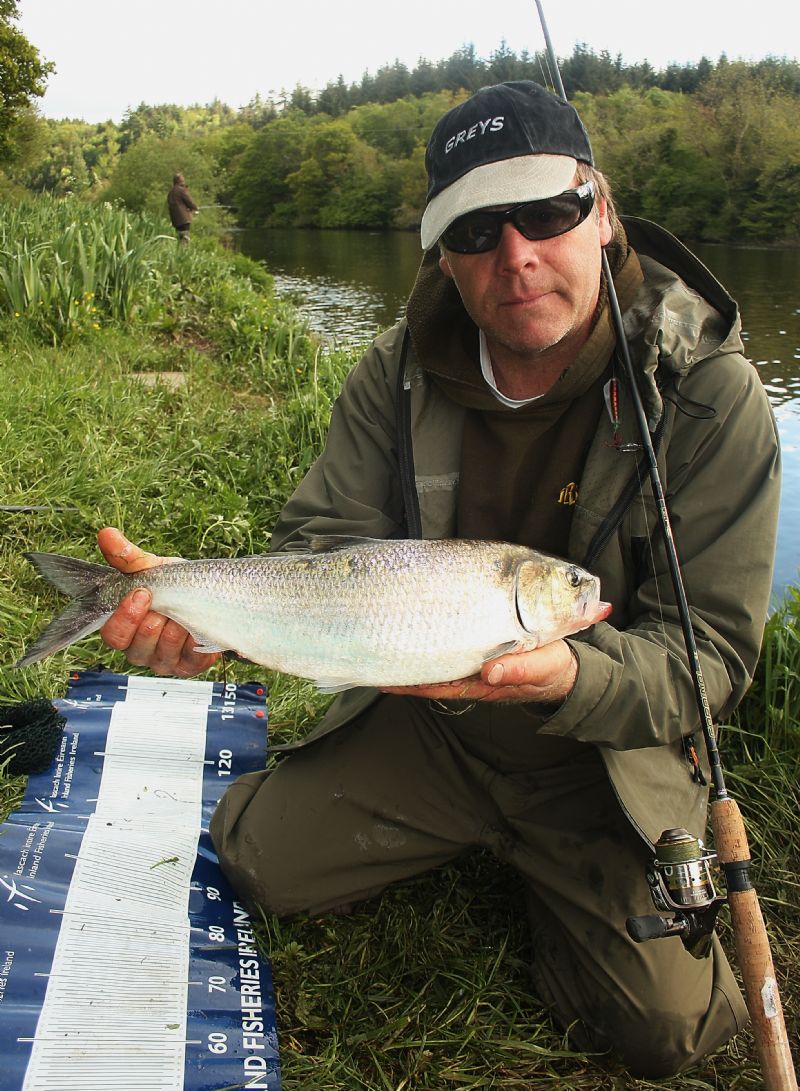 And another!
I managed to tempt and land my first Shad specimen of 2015, giving the Abu combo a fitting christening. With both rods retailing at under £70 these are exceptional spinning outfits for the money.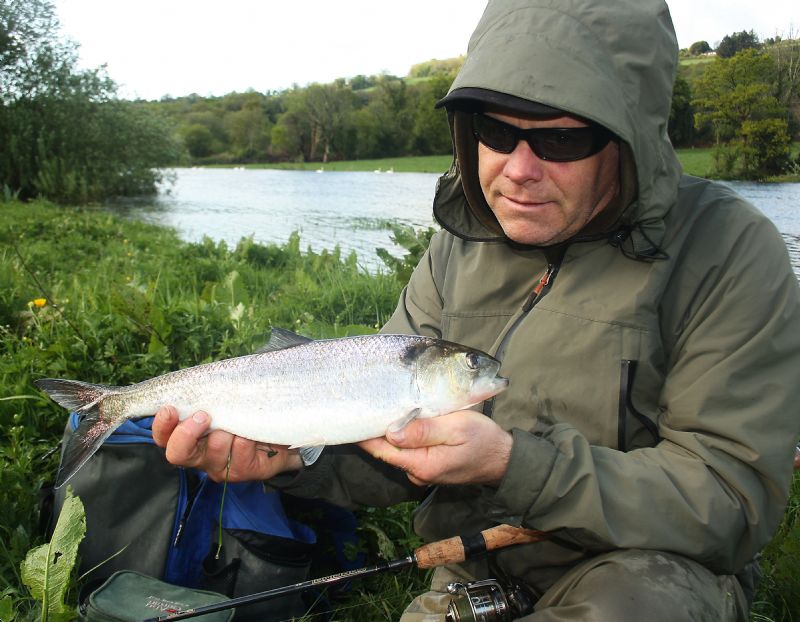 Available from all good tackle shops.
8ft version with SX20 FD..RRP £65.99
9ft version with SX30 FD..RRP £69.99
Berkley nanofil...Berkley Nanofil ENF12514-CM 0.12mm Fishing Line - Clear Mist, 125 m
Back