Abu Rocket Lures
Rocket Lure Range
Abu Garcia Rocket Jerk Lure 46g 108mm Suspending
After the success of the Rocket minnow range, and to compliment this successful lure, Abu Garcia have released the full Rocket selection. These include the Rocket Jerk, the Rocket Popper, the Rocket River and the Rocket Lipless.
The Rocket series has been built to out-perform the existing wobblers, with a weight transfer design that allows amazing and accurate casting. All lures have additional internal rattle and high quality hooks.
The Rocket Jerk is a 46 gram, 11cm suspending lure in ten exciting colours that is sure to win the hearts of pike hunters' through-out Ireland and beyond.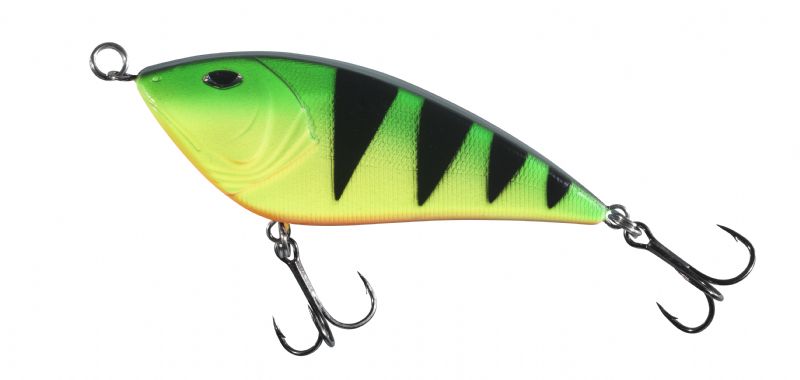 The Rocket Popper comes in four new colours, in 7cm (9 gram) and 9cm (19 gram) versions and is designed for maximum surface commotion, ideal for freshwater or saltwater.
Abu Garcia Rocket Popper

The Rocket Lipless has been developed to fish quicker and deeper than most similar designs, with the leader attachment set back to reduce the chance of "snags". There a five, fresh colour patterns to choose from, all at 7cms and 24 grams.
ABU Rocket Lipless 7cm Atomic Chartreuse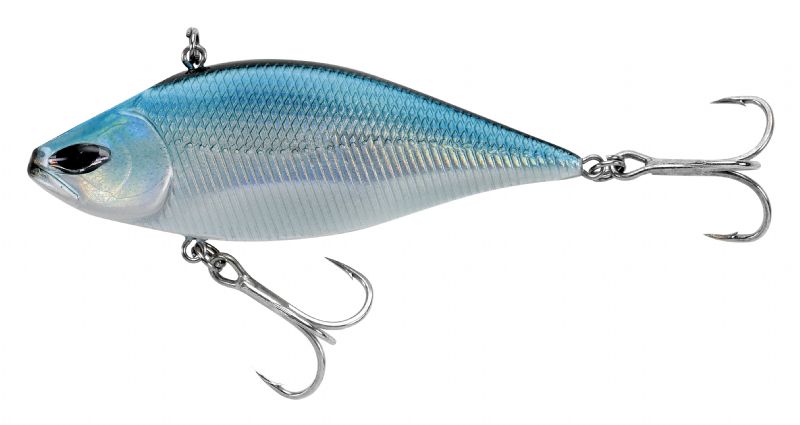 Finally, the Rocket River as the name suggests, is expertly crafted for use in flowing water. There is a choice of eight new colour patterns, all in 7cm length and weighing 9 grams.
ABU Floating Rocket Lure Atlantic 9grm - 70mm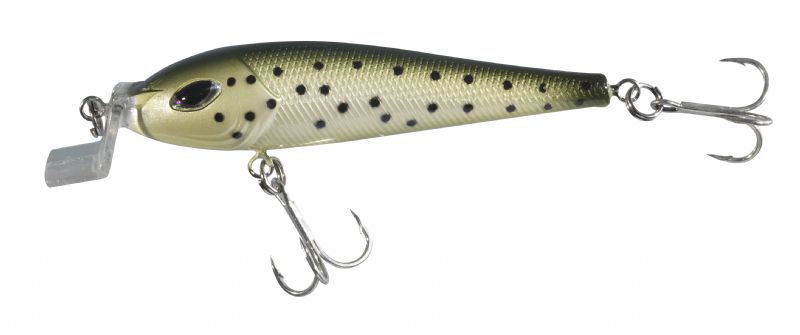 Prices range from £5.99-£7.25
For more information, click here....... ABU Floating Rocket Lure Yellow Tiger 9grm - 70mm
Available from: any good stockist
Trade enquiries: Pure Fishing
Tel: 00 44 (0) 1527 405410
Email: contactus-uk.purefishing.com
Back