Back in the game
The Shakespeare Agility XPS
After a few months off with tendonitis of the elbow, its great to be back in the game, chasing double-figure Pike on the fly
After my product review of the XPS last season, I enjoyed using it so much at the time that I bought one for myself, but unfortunately had little opportunity to use it until now. As flood waters have started to ease, coupled with a drop in wind speed, I was finally able to take to the water, armed only with the Agility XPS and a handful of home-tied Pike flies.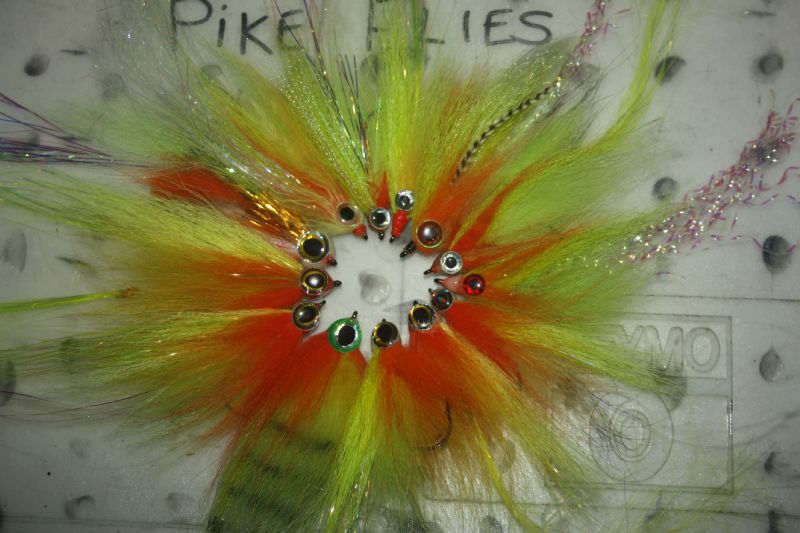 As I stated in my review back then, although this rod lacks the back-bone to bang out large flies against a strong breeze that I am used to, its quality is high-lighted by the pleasant feel and ease of casting lighter dressed lures. This is a quality that runs through the entire Agility range it seems. Currently suffering from a bad case of tendonitis in my casting arm, ease of casting sounds just the job!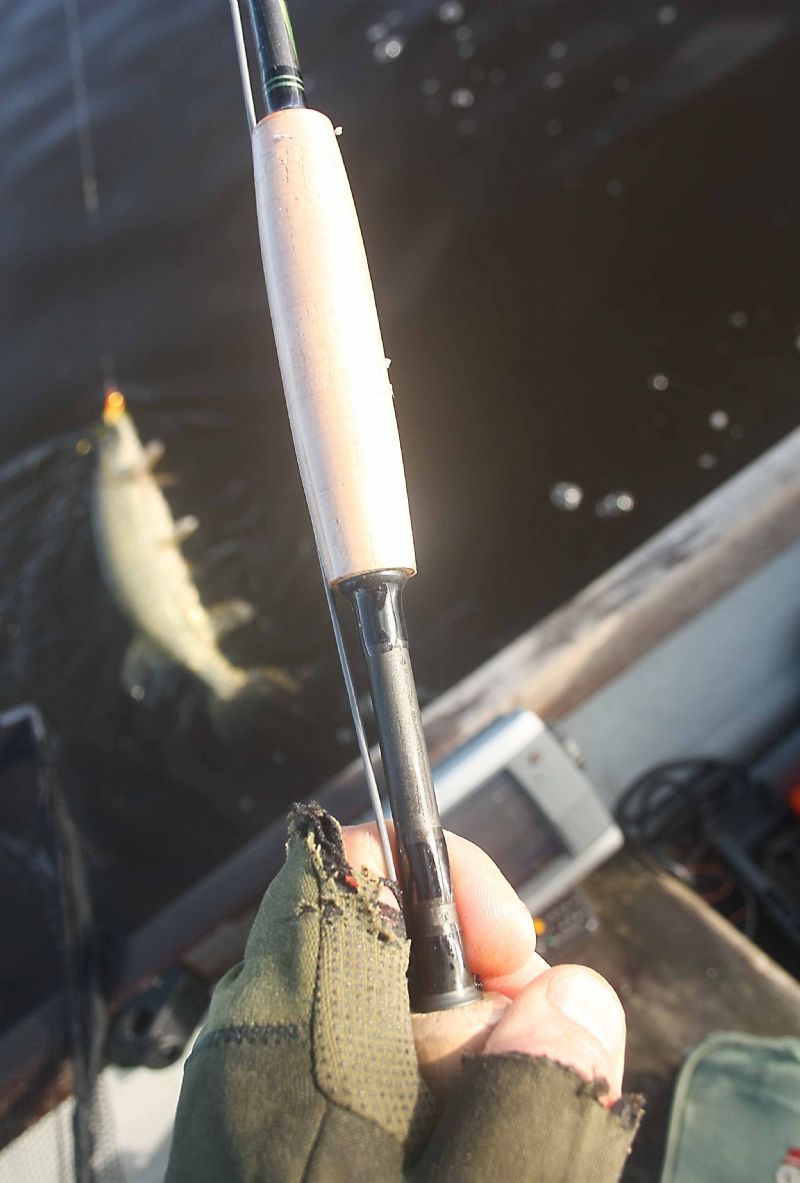 The Shakespeare Agility XPS 9'10wt, available locally in all good tackle shops
More info.....Shakespeare Agility Xps Fast Action Fly Rod (Pack of 4) - Black, 9 ft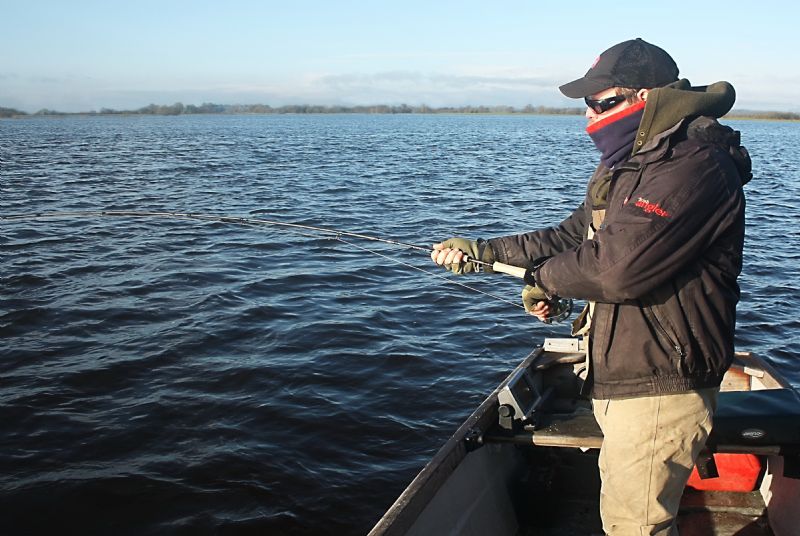 Fighting handle comes in handy to ease the pressure on the bad elbow!
Luckily the fish were on the feed and it wasn't long before a violent take had the XPS buckled, as a decent fish ripped line through my fingers. These fish are fighting fit just now with this particular beast taking all the slack line and running against the drag. I'm not normally a fan of the fighting handle but was glad of it now, definitely helping to take the strain off my dodgy elbow!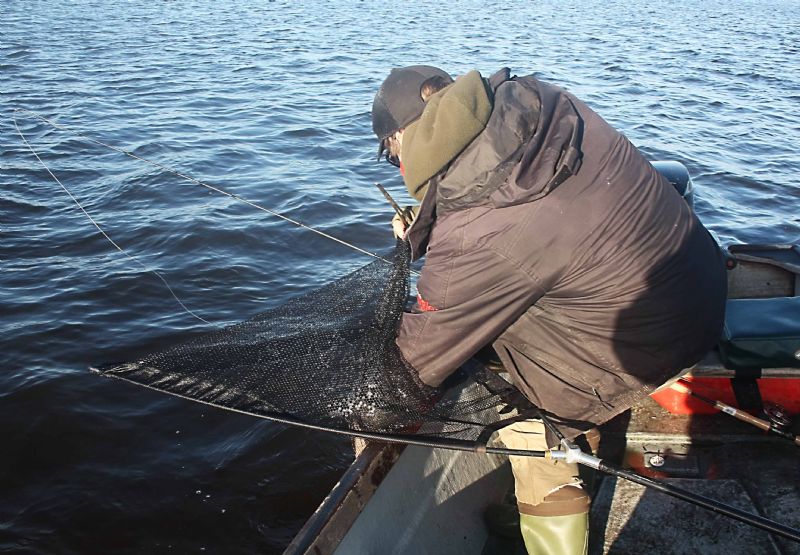 Safely netted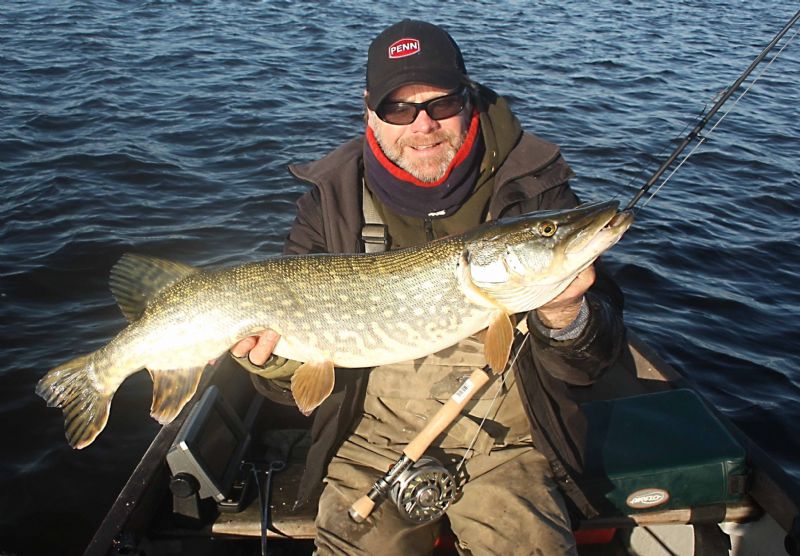 Not a bad start to break me in again!
Finally to the net, she weighed in at just over thirteen pounds. Fin and scale perfect she gave a fabulous account and awesome fun on the XPS. Once un-hooked, a few seconds held upright below the surface and off she went, alive and well to fight another day.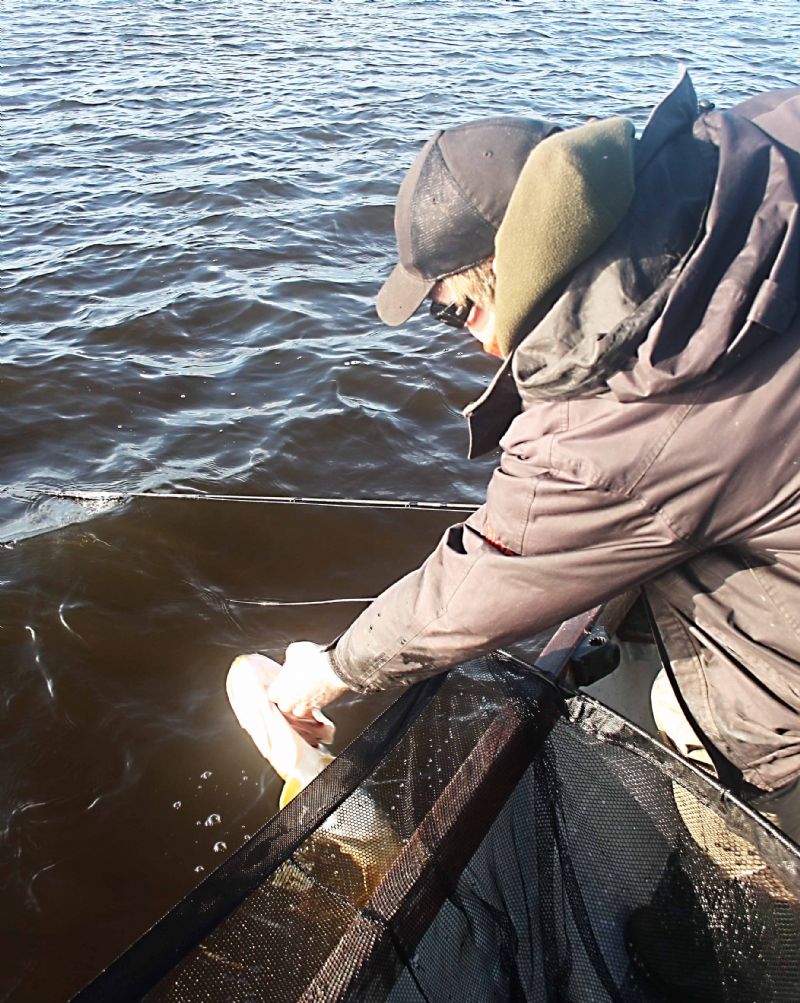 Carefully returned, these are a precious commodity
A few "Jacks" later and an awesome "take" put me in touch with another good fish. Lifting fast but controlled, the Agility set the hook and I was attached to another powerful fish. This time I held fast as the fish stayed deep and allowed the rod to take the strain, again using the fighting handle to ease the pain in my right elbow, a god-send as it transpired under these temporary conditions.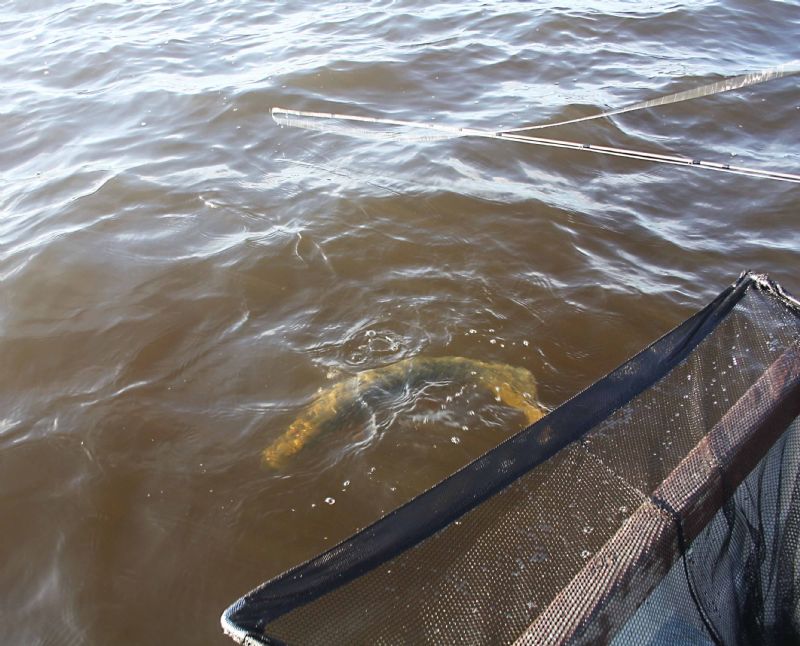 And safely away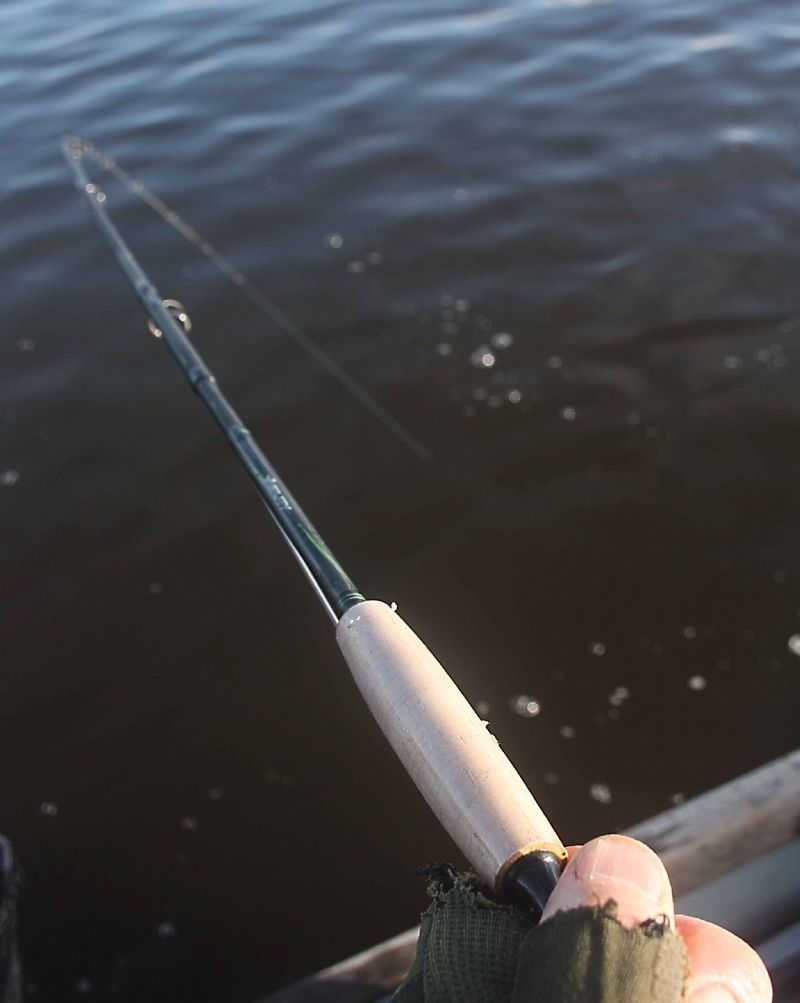 Keeping the pressure on!
Great prices on the XPS....Shakespeare Agility Xps Fast Action Fly Rod (Pack of 4) - Black, 9 ft
As she broke the surface, I could see what all the fuss was about, as the XPS brought a stunning twenty pounder under control. What an awesome fish to match a great fly rod in the budget Agility range from Shakespeare. I have played with quite a few fly rods in my search for Pike and at under £60 this is a lot of rod for the money, I can thoroughly recommend it.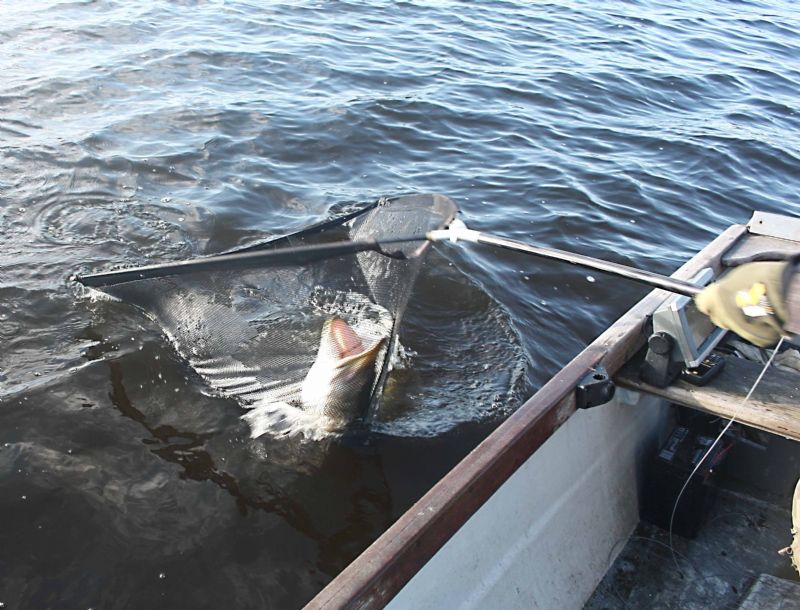 Another, safely netted
If you wish to target Pike, targeting them on the fly rod has to be the most exciting and rewarding method, covering many aspects of fishing. The art of accurately and easy casting that must be honed and practiced, the ability to play and land a feisty fish, the skill of reading a water and presenting a lure, tying your own creations and finally, playing and landing the catch on balanced tackle that allows the fish to show its fighting abilities to the full.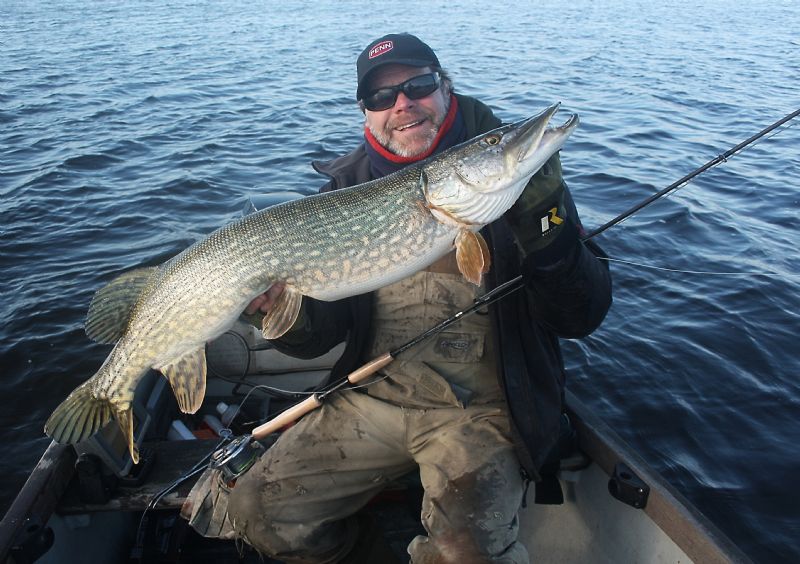 Fin and scale perfect, and a fantastic scrap on balanced tackle
Fly-fishing encompasses it all, and the Agility XPS has proved to be an excellent component in the armoury. Catch and release at all times, Tight Lines.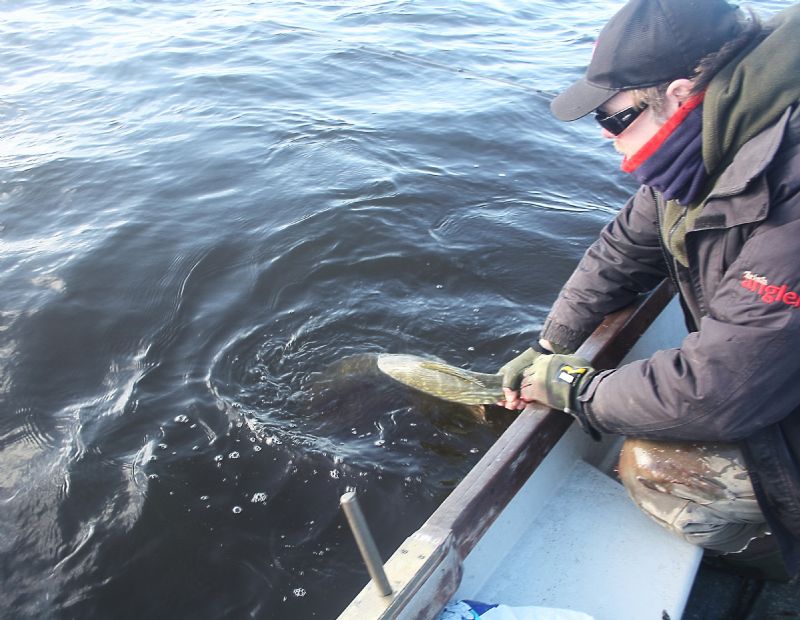 Give this beautiful creature time to catch her breath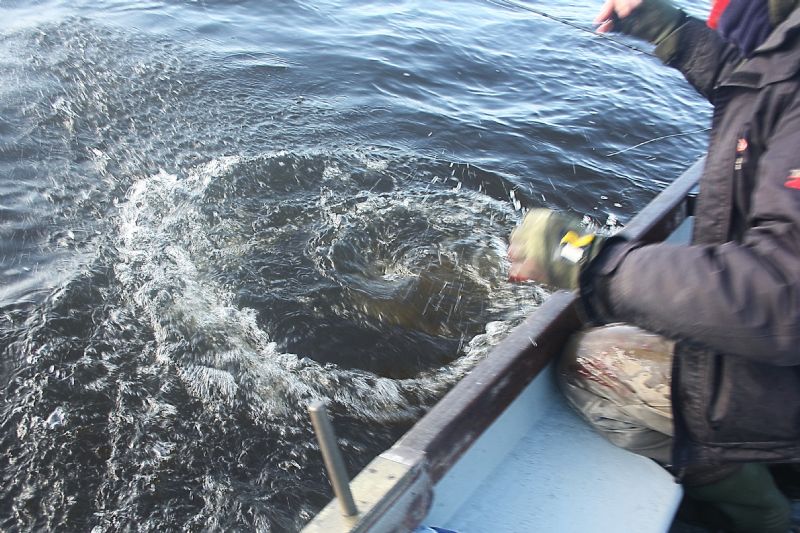 And gone in a flash!
Back