Berkley Gulp-Baits
Drop-shotting with Berkley Gulp-Baits
On a recent perch hunt, we targeted a tiny, over-grown lake that once produced fish to over four pounds. I hasten to add; this was over thirty years ago! Looking at the water, I doubt if many have fished it between then and now! Northern Ireland is littered with these small ponds, mostly old Flax ponds that supplied the Irish Linen industry. Many are alive with fish, and relatively un-explored.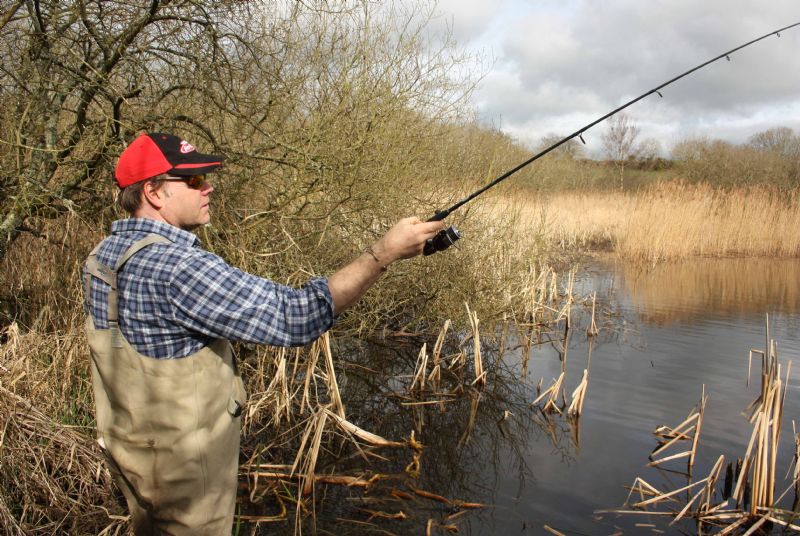 Just enough room to flick a small lead-head
Eventually we found a small clearing that allowed two anglers to cast a lure. I took a hit first cast. Using a Berkley Ripple Grub on a small lead-head, it was "snapped-up" within seconds of hitting the surface. Unfortunately, this turned out to be a small pike, not our target species, but fantastic sport on the Berkley Skeletor Drop-shot rod.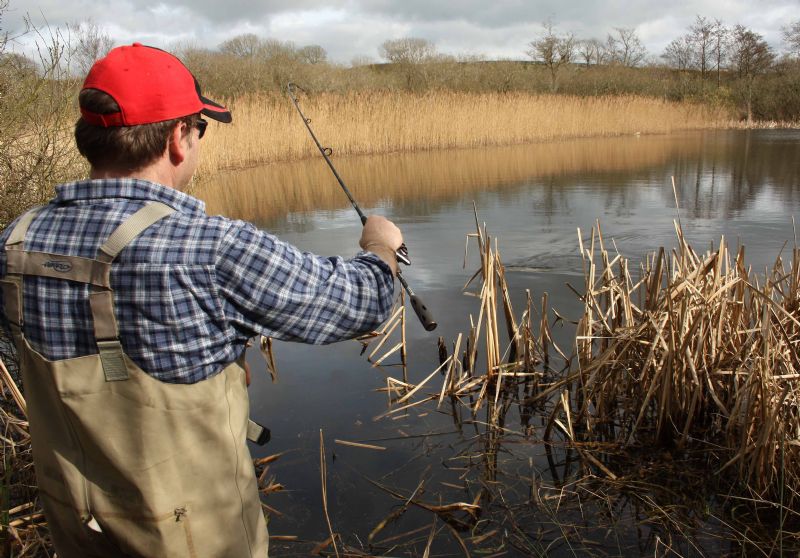 Fish on, first cast!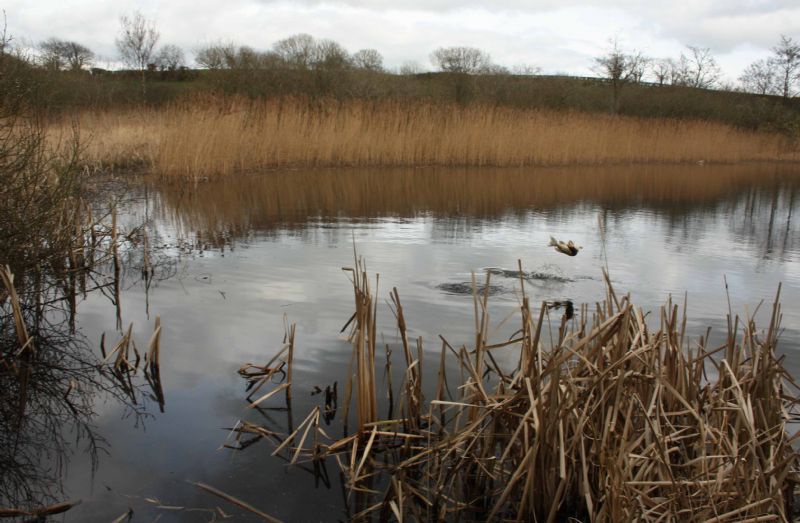 Feisty little fish
Changing from the white and red colour scheme to black and silver, I hoped to find my target species, but there was no let up in the pike frenzy. Second cast and a second pike, and again on the third cast. I reckon there was a queue of "jacks" sitting with their mouths open, waiting for their Berkley "grub".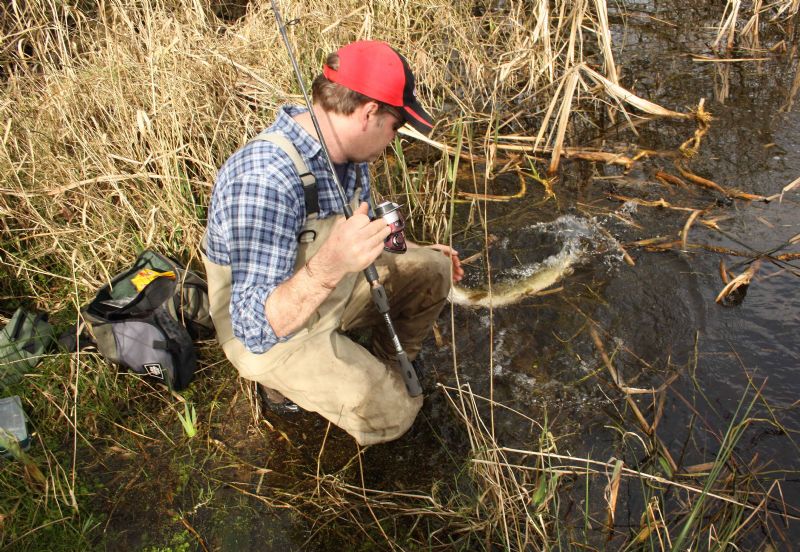 safely "chinned"
After fifteen casts, I had banked nine fish and lost two. Yes, none broke into double figures, and also, I failed to find my target species, but what an hour of fun it was. I don't doubt there are perch there, but it seems the balance has tipped in favour of pike over the years. I would not fancy a perch's survival rate at the moment! It may be worth another visit in a couple of years when perch have the upper hand!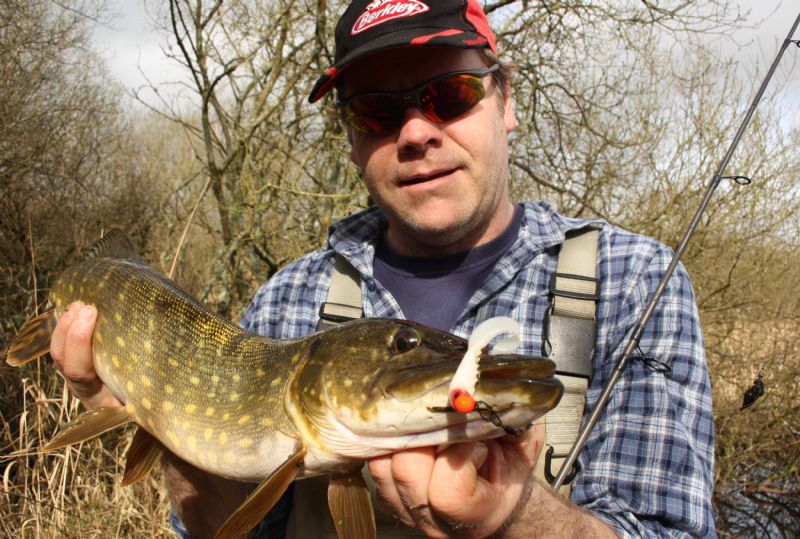 Of course, until then, I can always return between times to put a serious bend in the Skeletor drop-shot rod, with fun like that, why wouldn't I?
Back