Berkley Solutions Monofilament Line
Berkley "Solutions" Mono
New out for 2017, Berkley Solutions.
Two new monofilament casting lines from Berkley, designed for trouble-free easy use. The Solutions "Spin" (red packaging) is specifically designed for use with spinning reels, resistant to tangles, knots well, super manageable and casts well and sits well on the spool.
Berkley - SOLUTIONS - CLEAR - 300 M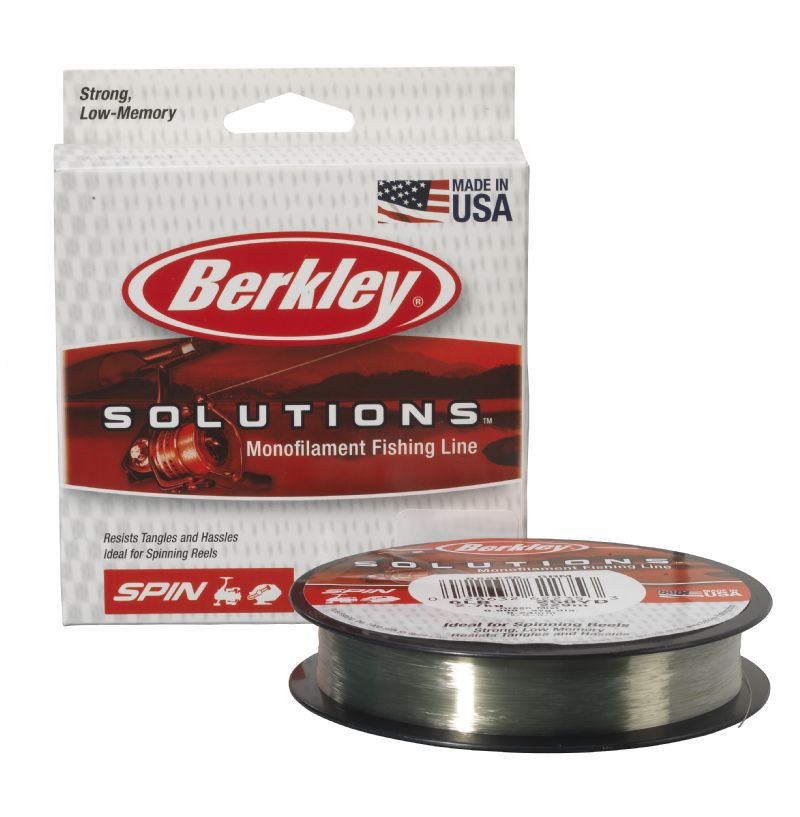 The Berkley Solutions "Cast" (blue packaging) is designed for bait-caster reels. It has slightly thicker diameter to bed well on the spool and abrasion resistant for jerk baiting etc. Both these products will fill your casting reels with high quality mono at fantastic budget price. Avaliable from all good tackle shops.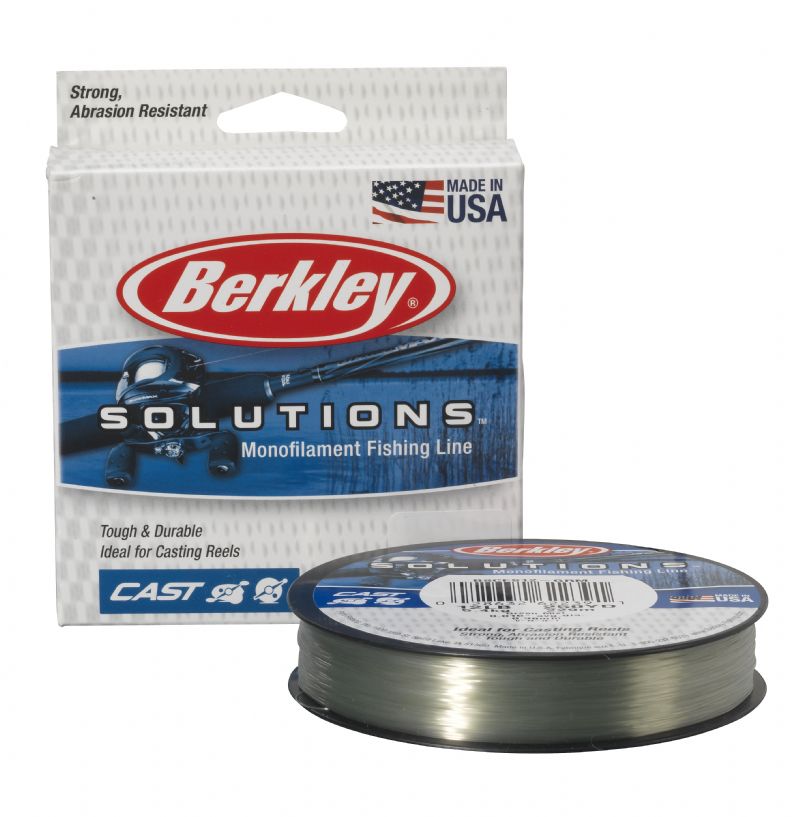 Berkley product manager Clay Norris explains the concept. Click here.
Back