Carping and kipping
Carping and kipping
Continuing on from my West Cork adventure, despite not having had my fill of chasing Mullet, Mother Nature had other ideas!
Wind direction swung from Northerlies to straight South and increased in speed dramatically. This was her way of saying "enough for now"! Stalking Mullet with finely tuned tackle was no longer an option. These are the moments when a contingency plan is necessary, and mine was already in place, otherwise it would have been a trip home. Strong southerlies usually make for good Carp-angling down this way, and no better place than "The Lough" in Cork City if you wish to land a few doubles.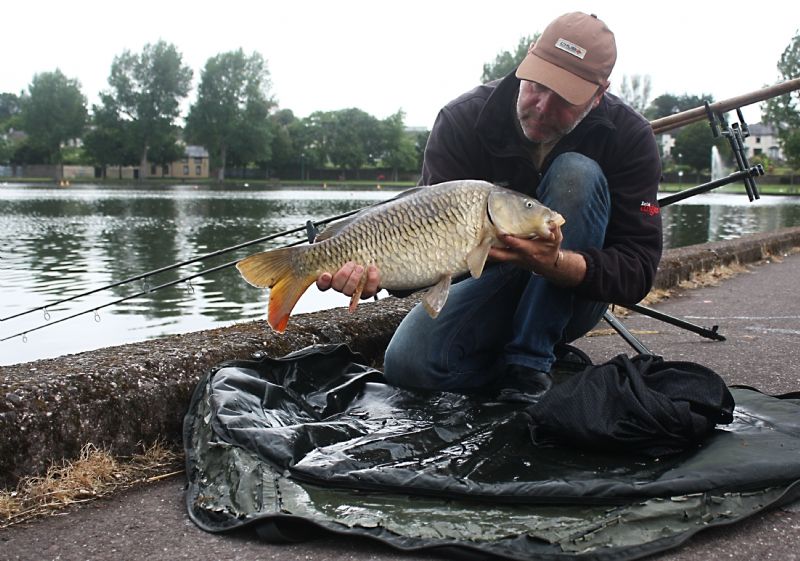 "The Lough", Cork City, urban angling in Ireland
Such a contrast from angling amid the wilder side of Cork, I am now heading for un-questioned urban angling, and if you can deal with the traffic noise and hustle and bustle that comes with city life, then there are few places that match this venue for sheer numbers of double-figure fish. For me, it is a chance to increase the specimen tally for the year, try out a couple of good looking new lines from Berkley, and my new Chub cooking kit. But more importantly, get some much needed sleep!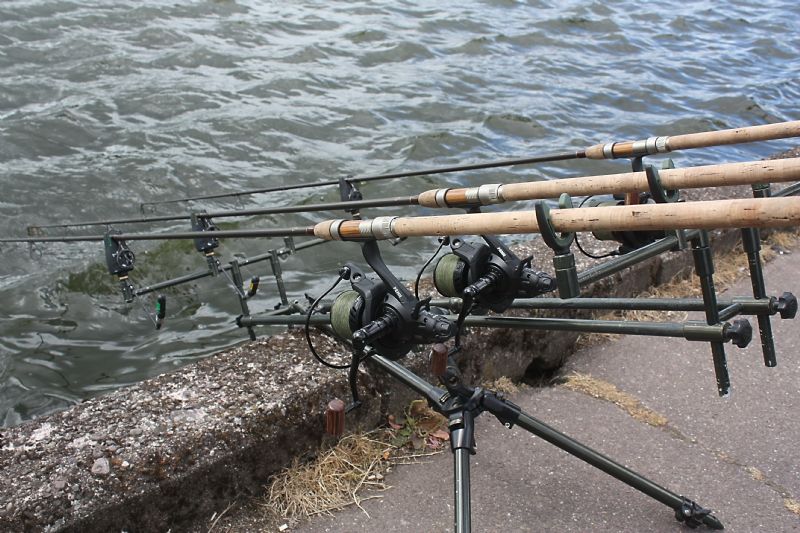 The JRC Euro-rod pod still going strong in its seventh year!
The general opinion with regards to how The Lough was currently fishing was poor I was reliably informed! The heat-wave over the past few weeks and general poor water quality had left most of the fish population lethargic and off the feed. Fishing had been tough I was told, but hopefully the change in weather with strong winds, over-cast skies and showers, will put a much needed "spark" of life into the water.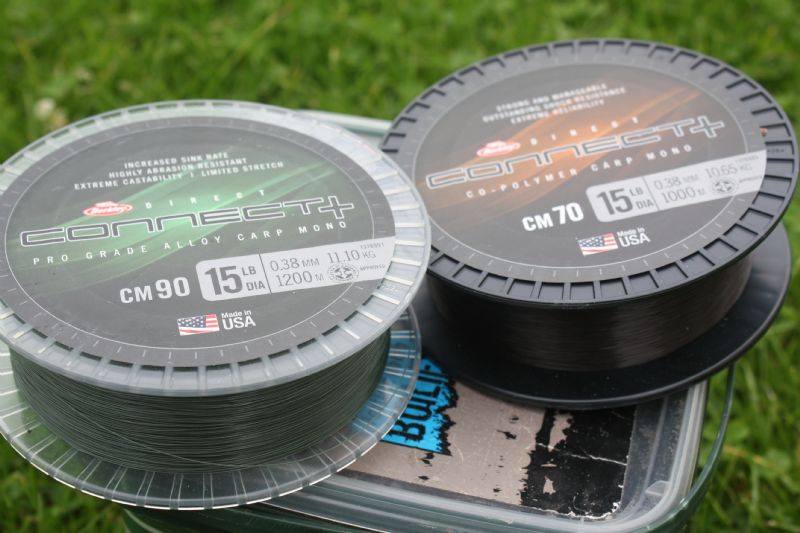 Two new lines to try from Berkley, they worked out well
Priority for now was my trusty bivvy. With this in situ and the rods in position, alarms set, sleep beckoned. The Mullet angling had been challenging fun, but sixteen hours sleep over four days had finally caught up with me. I am reminded once again, that I am no longer a young pup!
My deep slumber was interrupted through the night with occasional "beeps" on the alarm receiver, but no hook-ups, with hooks stripped, or boilies well scarred. I assumed this was smaller Carp or Roach picking away at the bait, but have been told since that there's a resident population of Terrapins here, a new one for me but if true, thankfully they avoided the hook.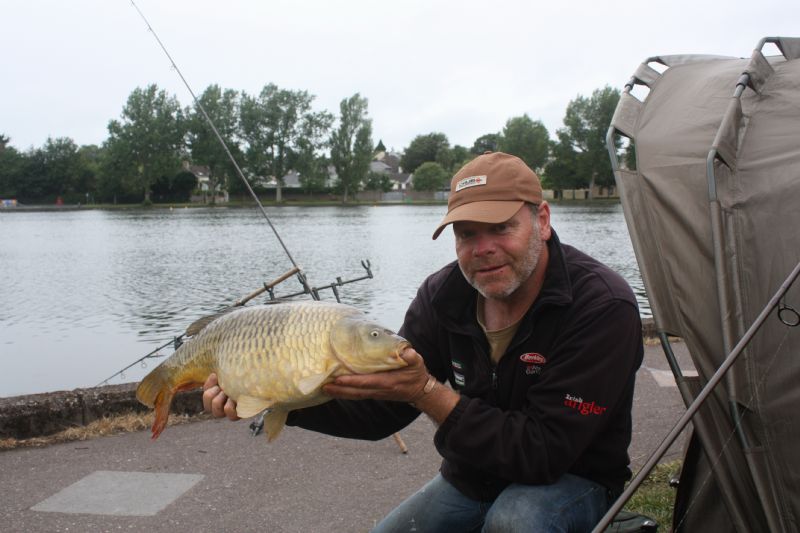 A small double, at least i know I'm on the right track!
The following morning I met up with local man Pat McSweeny who had landed a couple of doubles during the early hours. He was packing up and kindly suggested I shift into his swim as it had been extensively pre-baited and worth a shot. He also gave me a kilo of his home-made boilies that looked and smelled very good indeed. The move proved fruitful landing a fourteen and a twelve, a nine and a seven, all Commons and no Terrapins! Night time and early morning were peak feeding spells, with little showing throughout the day.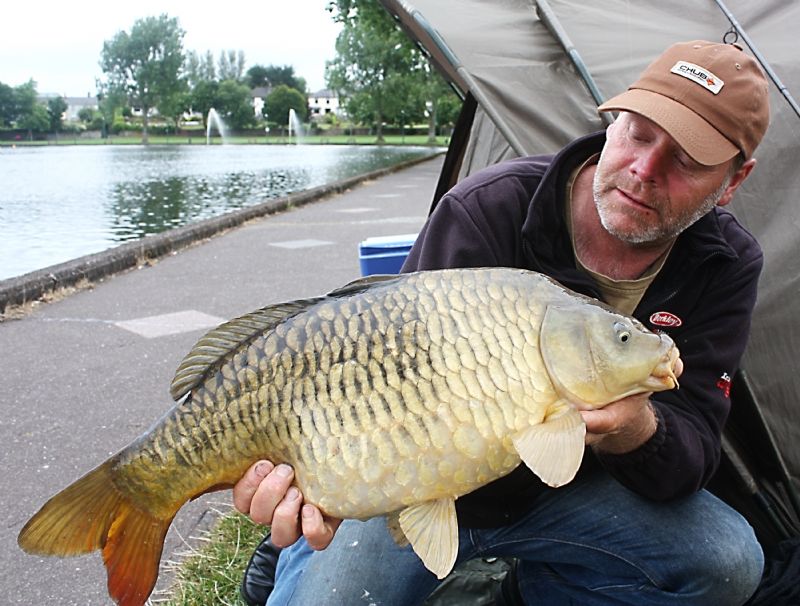 My first specimen Carp of 2017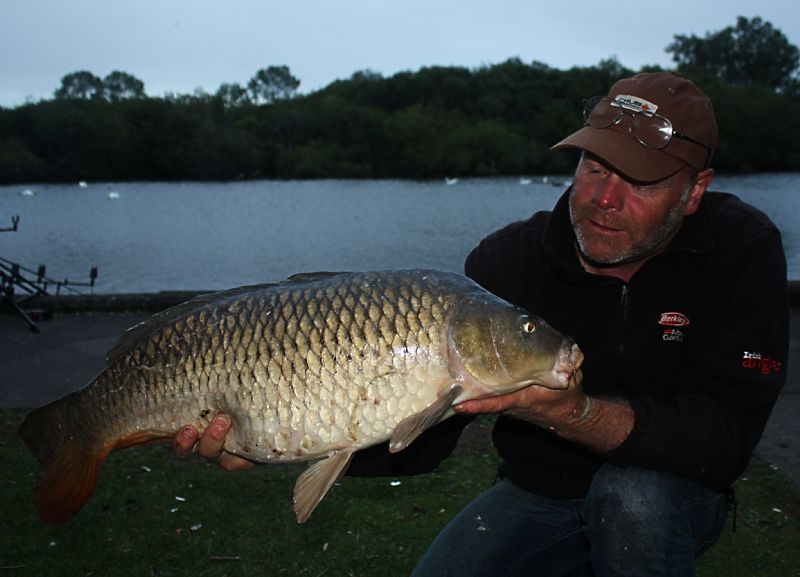 A bit better, starting to find some decent doubles
It can be a long day lying in a bivvy waiting for a Carp to show up so a few hours stalking was called for, soon resulting in a beach-ball shaped sixteen, great result.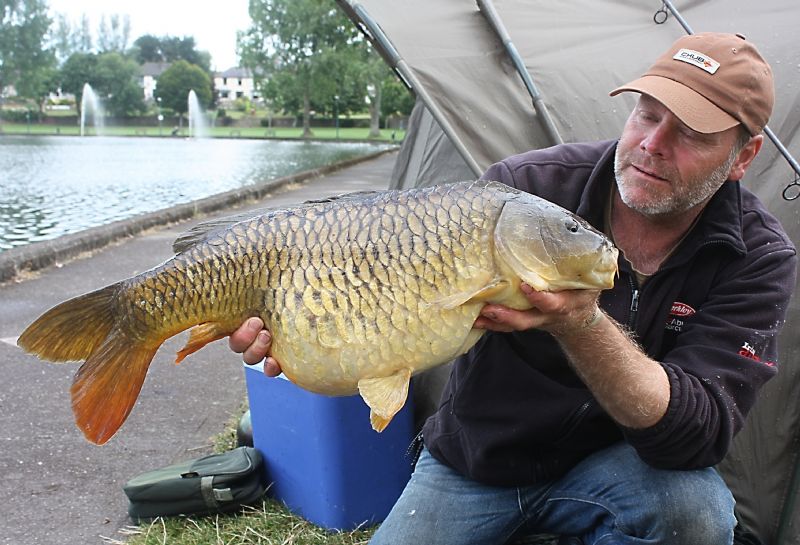 Stalking produced this mid-double
My old angling hombre Sid Kennedy took a spin down with his wee daughter and budding angling star, Amy, for a few evening hours and made the seemingly difficult conditions laughable as he landed fish after fish until night-fall. Amy did her usual and tempted the largest of the bunch at eleven pounds!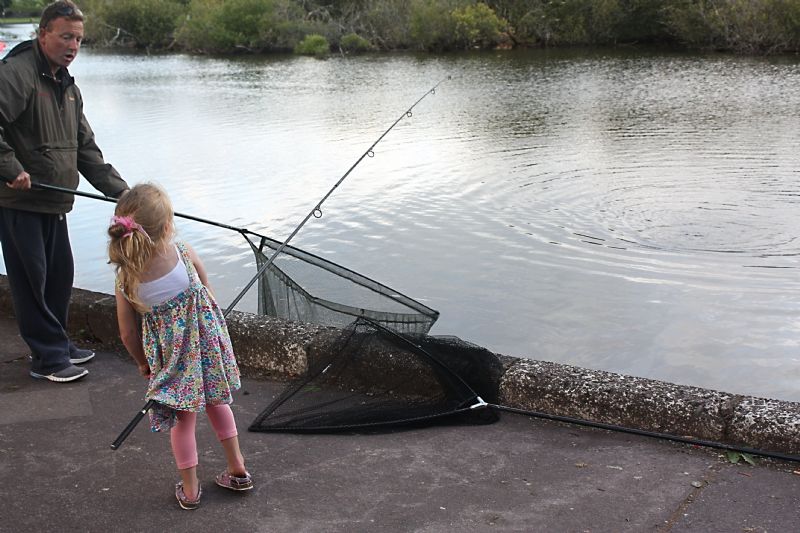 Sid's young apprentice, Amy is no stranger to catching Carp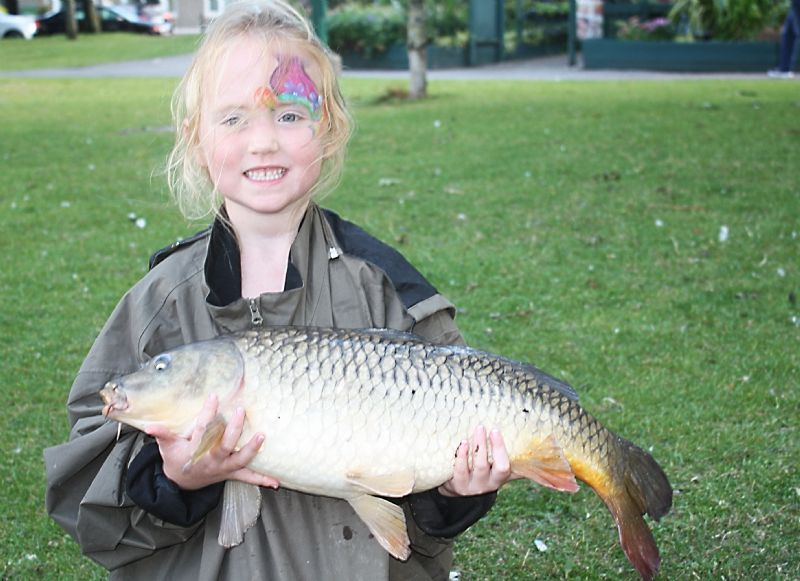 Party girl Amy hadn't even taken time to take the face paint off !
Well into day-break, with over a dozen fish landed, and the new Berkley Carp lines well tested, it was time to think about the road home. The sunny interval had dried out the bivvy sufficiently, so an excellent opportunity to break down the camp and say my good-byes before heading north once again. What a great way to end this current adventure south of the border, and thanks to all the anglers that made my stay successful with hospitality in abundance.
Tackle talk useful info and links
Some useful information on tackle and kit used for this trip
The new Berkley Connect Carp line proved excellent. The CM70 is very similar to the Berkley XTS, a brilliant line so no bad thing. The CM90 is tough, would do well over areas that suffer snags or zebra mussells. See more here.. http://www.angling-ireland.com/berkley_direct_connect_line_range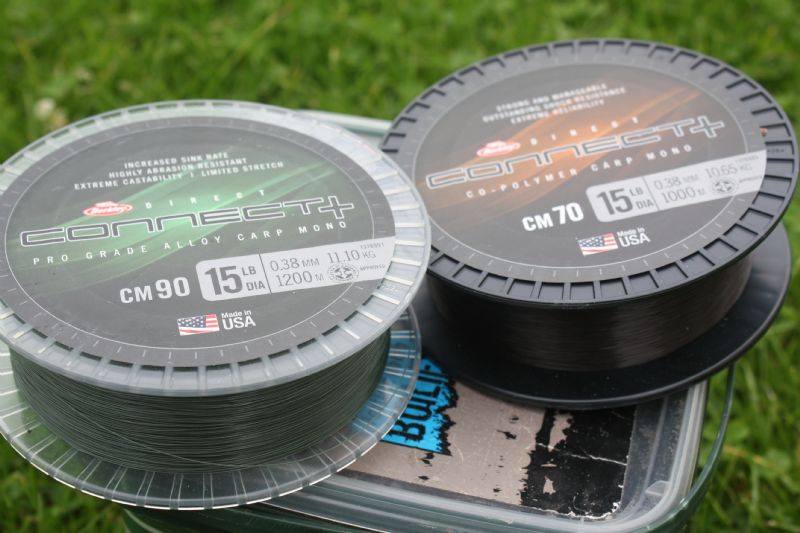 Berkley Unisex Connect Mono CM70 Line-15lb, 0.38mm, Mudd Brown, 1000 m
Berkley Unisex Connect Mono Cm90 Line, Weed Green, 1200 m/15 Lb/0.38 mm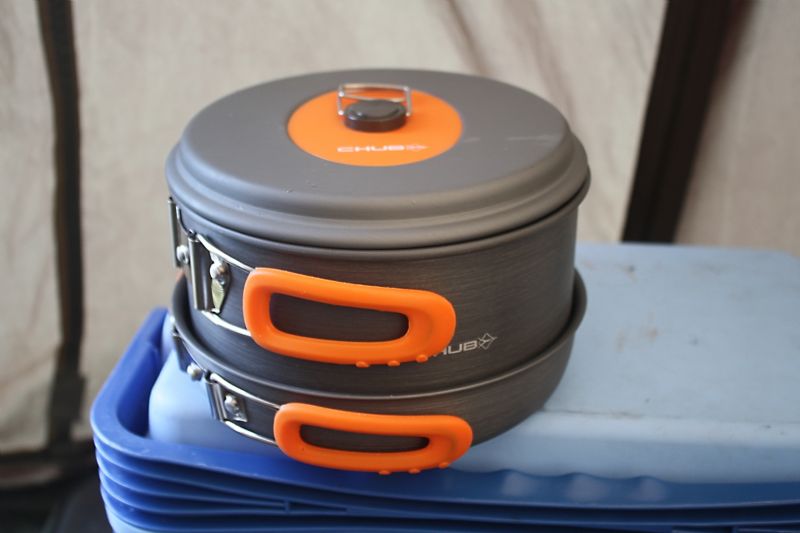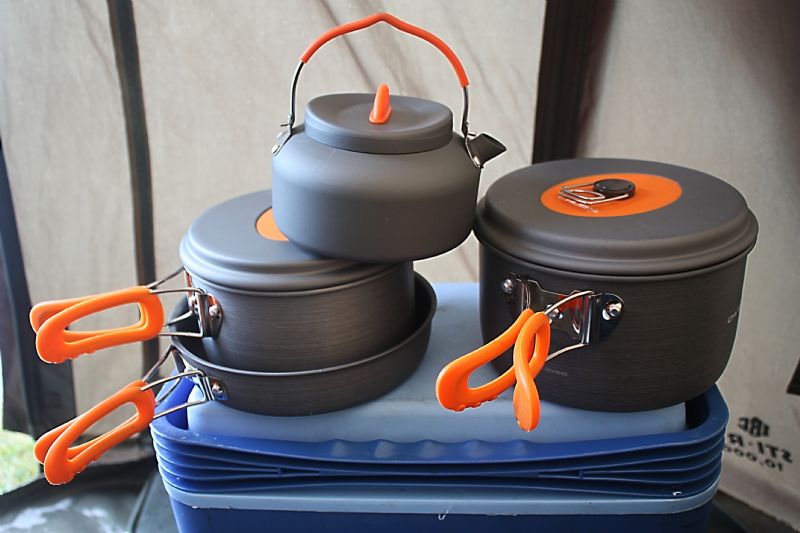 The Chub all in one cookware is extremely handy and packs away neatly. See more here...http://www.angling-ireland.com/chub_cookware_products
Chub Unisex All Cook Set, Black/Orange, One Size
The Korda Krusher is extremely useful for grinding boilies, pellets etc for free offerings in PVA bags, well worth adding this to your Carp kit!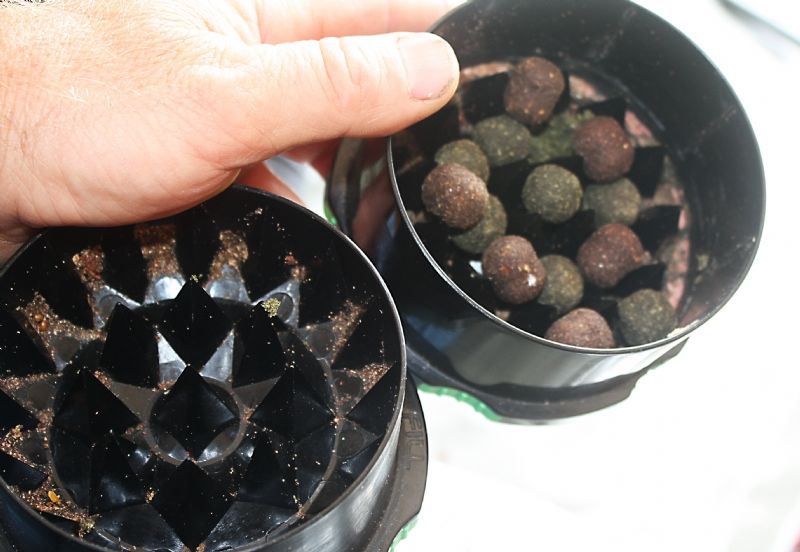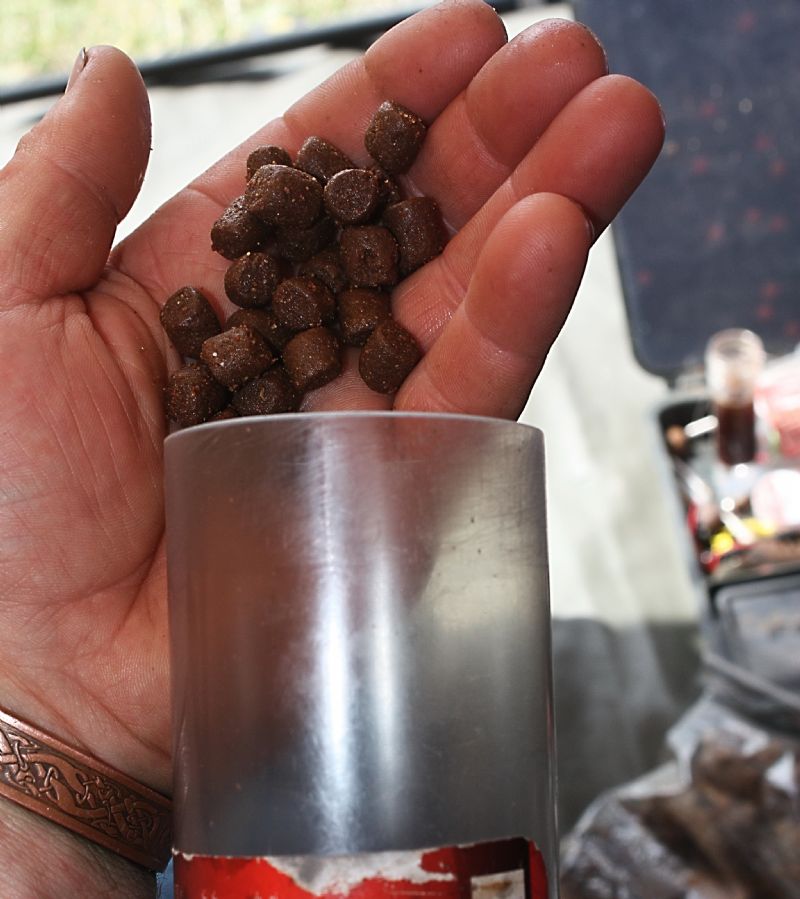 Boilie bait crusher grinder for carp fishing
I use ESP refills when it comes to PVA mesh, a great way to top-up the swim each cast.
ESP PVA Mesh 32mm Kit
ESP PVA Mesh Refill 32mm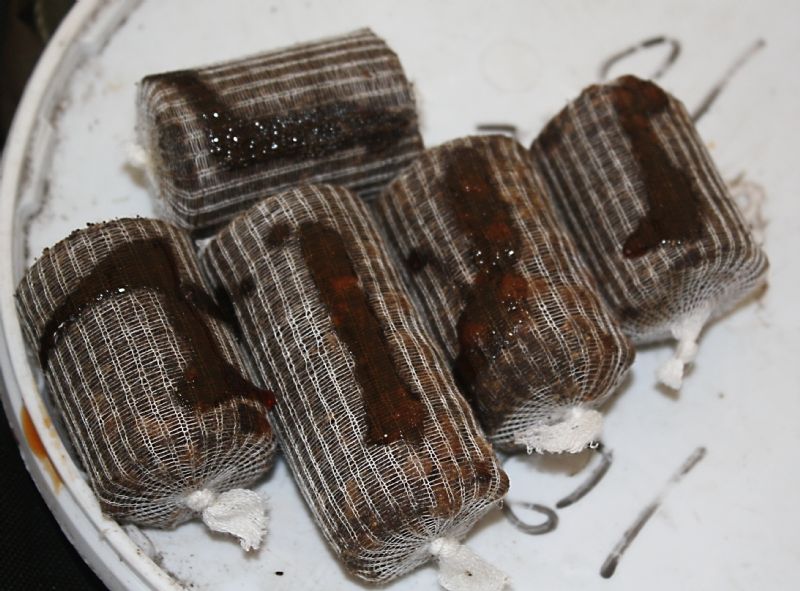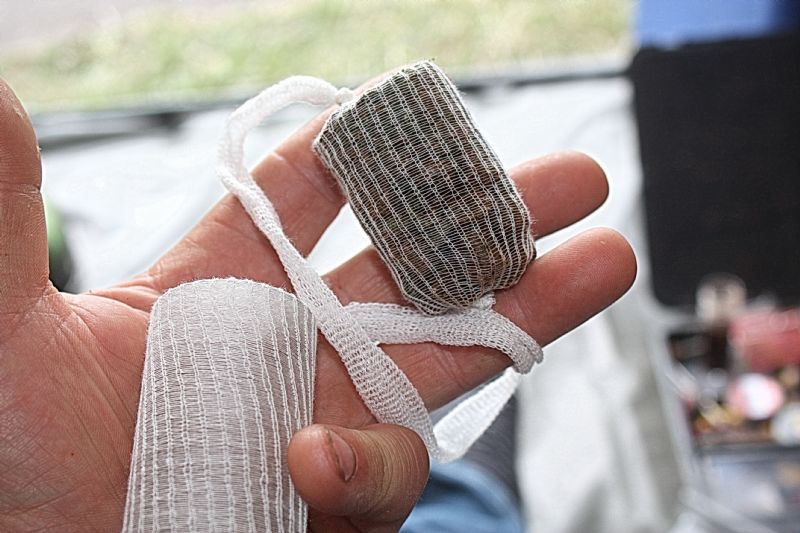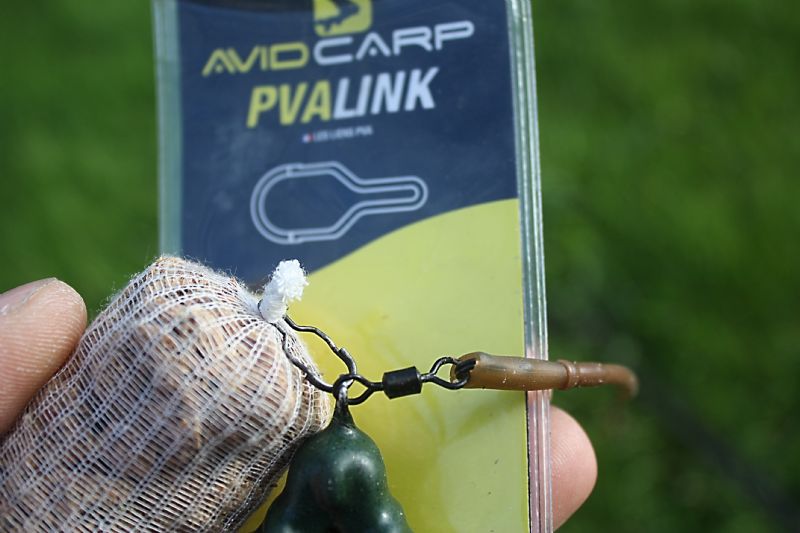 These are a great idea, clip on to the lead and attach a PVA mesh or bag quick and easy
Avid Carp PVA Link 10Qty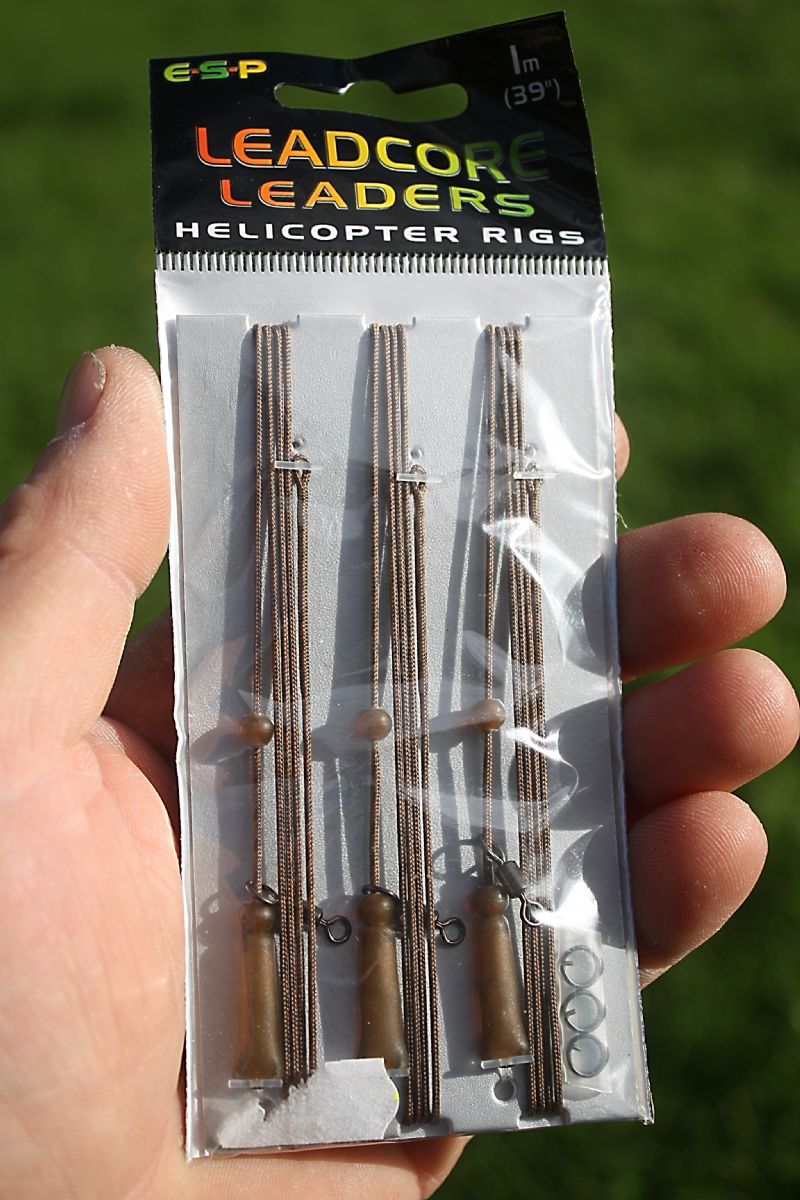 Ready made rigs from ESP are excellent quality
E.S.P Chod Rig Leaders 1M: Choddy Silt
JRC "Kurve" range of indicators, five colours, additional weights, great kit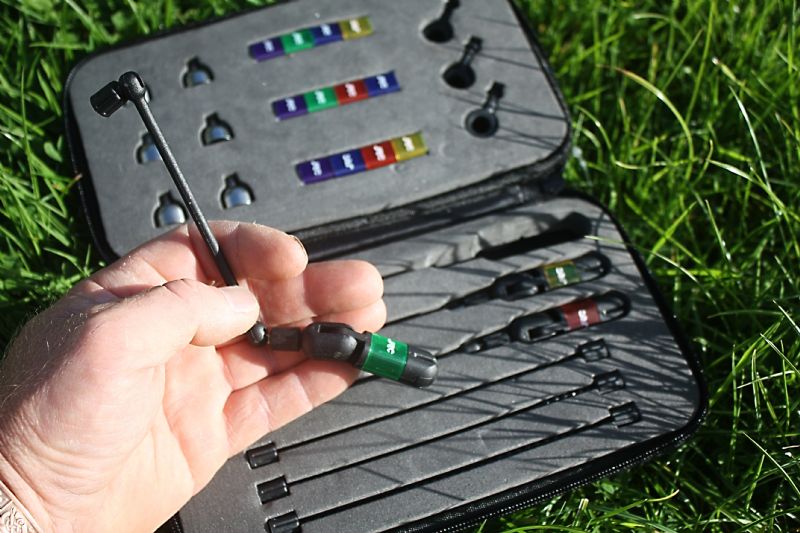 JRC Kurve Indicator System (Pack of 3) - Black
JRC Cocoon Quad Pod 3 Rod Rod Stand
Penn Affinity LTD 7000 Reel (1295236) + Free Sea Book & Hat
JRC STI Twin Skin Mk2 Bivvy-1 Man - Green
JRC 1153594 Standard Unhooking Mat
JRC Radar DSI Alarm 3 Set Receiver Presentation box - 124788
Back