Chub Cookware Products
NRG Jumbo Kettle
This is the new NRG Jumbo Kettle from Chub Tackle.
The NRG with energy gathering loop that improves heat efficiency by up to 50%.
Products available from all good tackle shops, or click links for further info.
Made of lightweight aluminium
1.0 litre capacity
Energy gathering loop to improve efficiency
Exhaust hole design
Weight 200 gr
rrp £19.99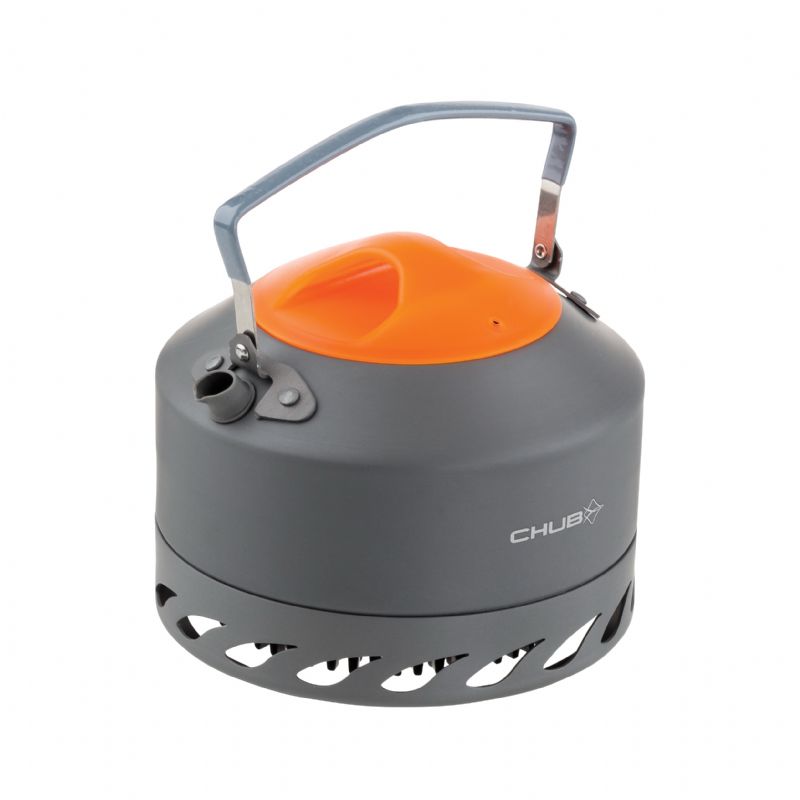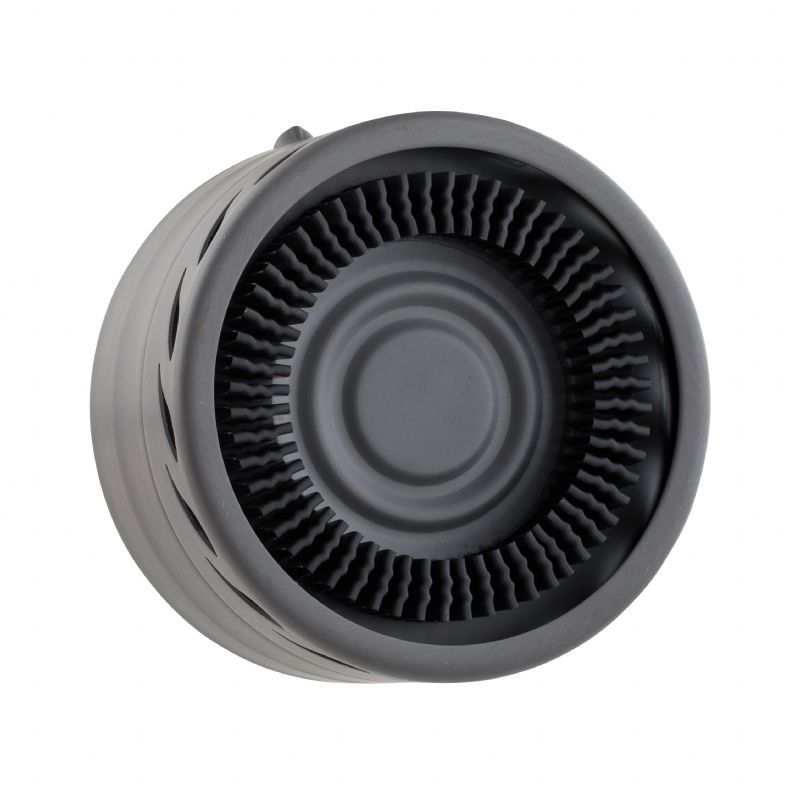 Under-side view
Classic Kettle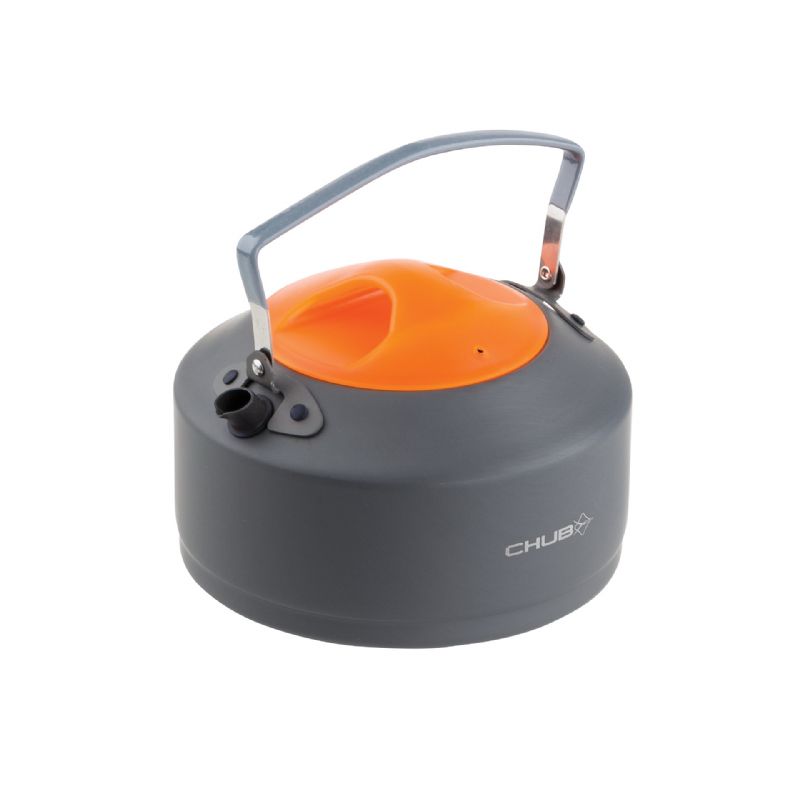 Made of hard anodised aluminium
Silicone wrapped handle
1.0 litre capacity
Exhaust hole design
Total weight 180 gr
Rrp £19.99
Foldable Silicone Kettle
This innovative foldable kettle is the future of portable kettle design.
High quality, very durable, and made of foldable silicone material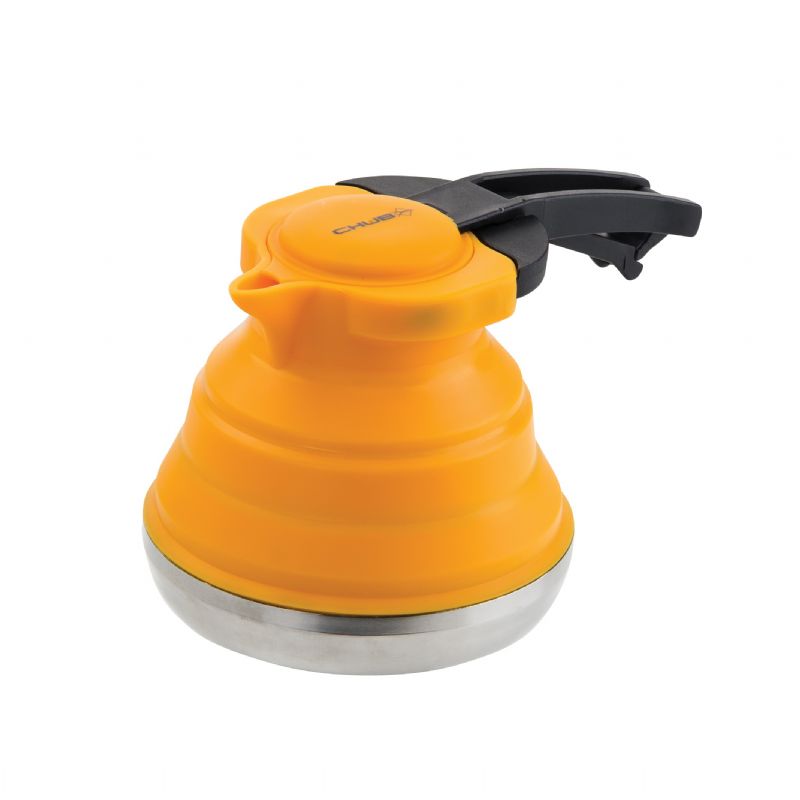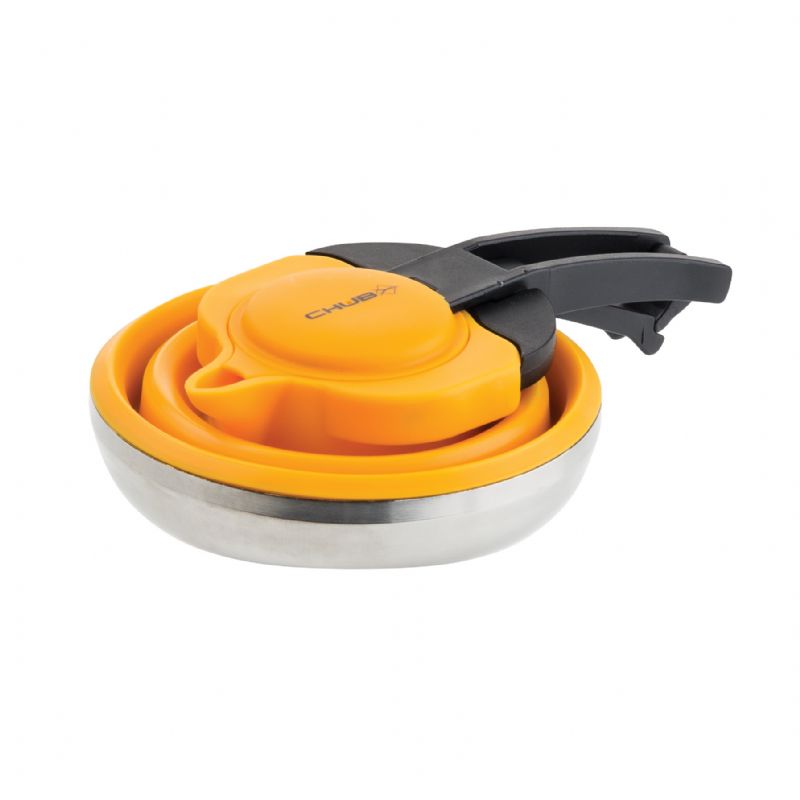 Collapsed to save on storage room, clever idea
Twinkling Stars Portable Collapsible Silicone Kettle, Foldable Outdoor Camping Travel Tea Kettle, 1.5 L, Green
Silicone body and lid
Nylon handle
Stainless steel bottom
Suitable on every stove
Same use as classic kettles
Very small transport size
Totally foldable
High quality and durable
Rrp £19.99
Stainless Steel Mug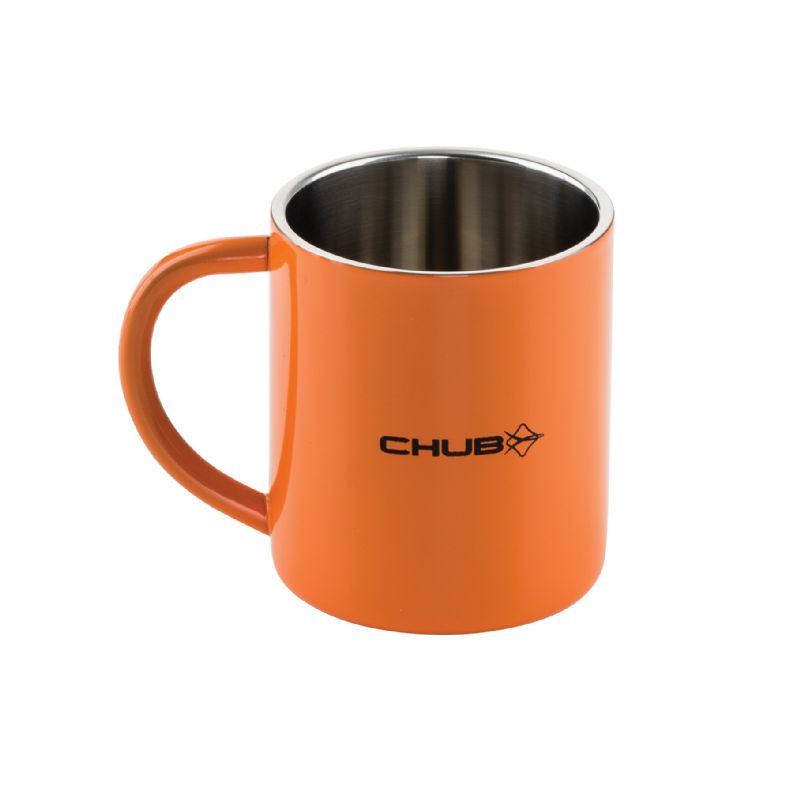 The new Stainless steel mug from Chub
Chub Stainless steel mug
Made of thick Stainless Steel
300 ML content
Strong and easy to carry
Rrp £4.99
Back