Greys GR70 Spin and Mitchell Mag Pro RTZ
Greys GR70 Spin
I was given the opportunity to have a "play" with this spinning rod new from Greys for 2017.
There are five new rods in this range and I opted for the 9' version with a casting weight of 15-35g with Shad and Seatrout in mind. It is finished to the highest standards as you would expect from Greys, feels light and well balanced with a comfortable and shaped cork handle. Comes in a protective travel tube.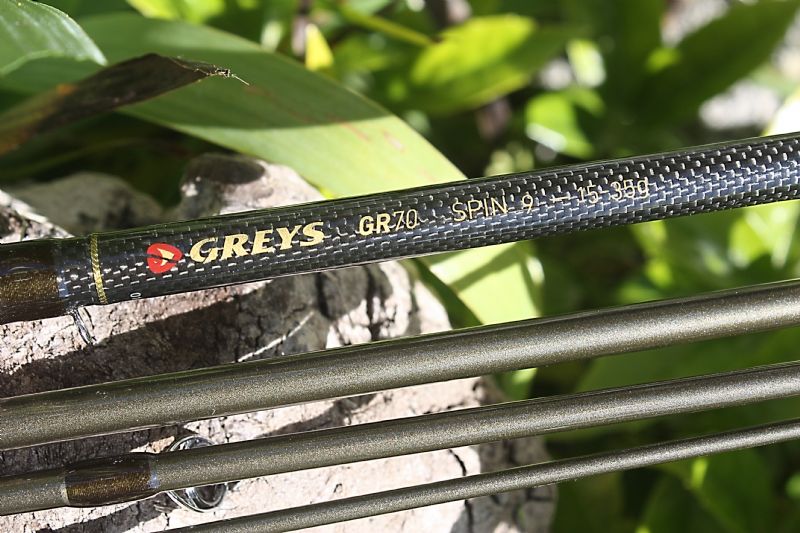 The catalogue states that this is a fast action four-piece, but what appealed to me was the soft cushion-action in the top two sections, so important in my opinion when targeting both Twaite Shad and Seatrout, where hook pulls during the fight are common place. A softer tip action helps to overcome this problem.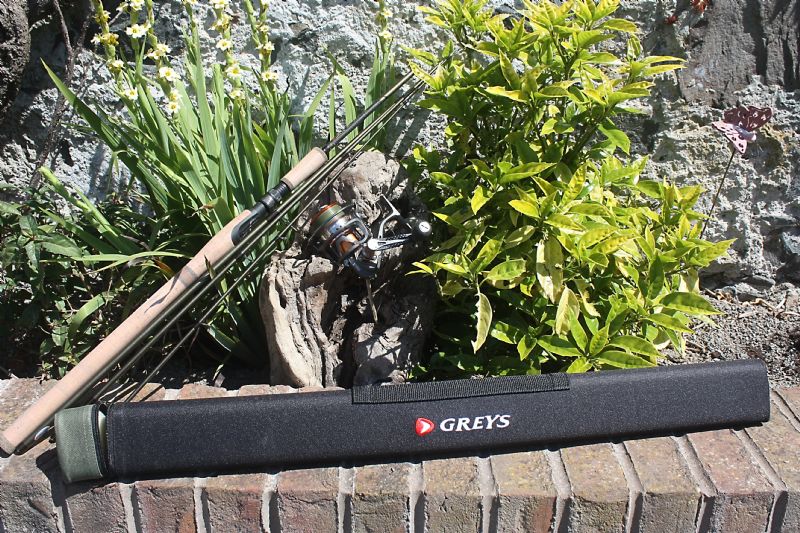 I teamed this rod with the Mag-Pro RTZ 3000 spinning reel from Mitchell and for a perfect spinning set-up, loaded with 10lb b/s Berkley Nano-fil braid. I took a run down to the River Barrow while the Shad were running and thoroughly enjoyed my time landing many fish on this well-balanced tackle. I am looking forward to a try out chasing Seatrout and will report on the outcome.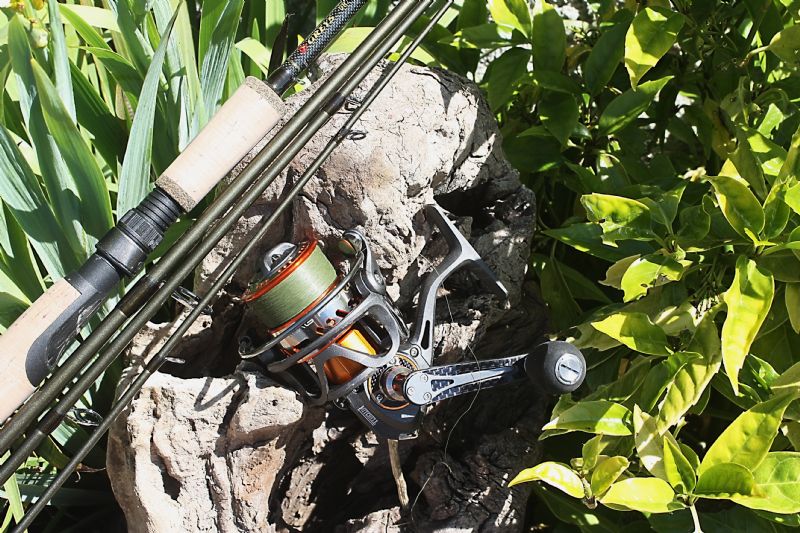 What the catalogue says about the GR70…
The GR70 Spinning rods utilise the latest 3M Powerlux technology in all their blanks, offering a lighter and stronger rod. The rods are ideally suited to all types of freshwater spinning and lure fishing, from gamefish to predators. The rods are equipped with high quality components, and have a premium finish.
3M Powerlux 500 Blank
Full cork handle with rubberised cork at wear points.
Single leg braid-safe guides.
4-piece fast action design
Aluminium butt cap with laser engraved fin logo
Subdued teal green blank colour.
Rods available in the range…
7' casting 5-20g
8' casting 10-30g
9' casting 15-35g
10' casting 15-35g
10' casting 20-50g
For more info, click on this link ... Greys GR70 Spin 8ft 10-30g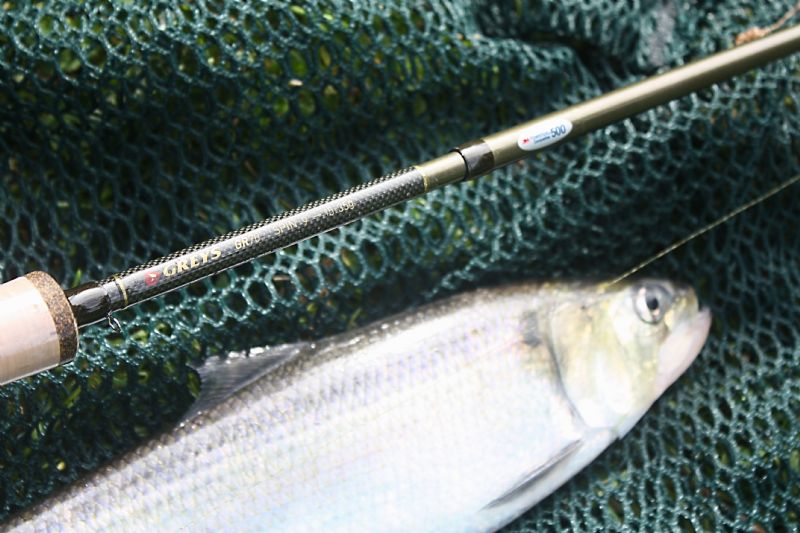 What the catalogue says about the Mag-Pro RTZ…
Top level of the Mag-Pro family, these technical reels will help you catch your dream fish. Your fight will be secured thanks to the Nitrile sealed Hybrid System (carbon/greased felt). You will be surprised by the weight of this reel, made from very light but strong material. Pinion gear and main shaft are made from Aluminium. To be noted: the new flat carbon handle with aluminium insert associated with hi-grade EVA knob.
Nitrile sealed carbon hybrid drag system
Aluminium gear and main shaft
Flat carbon handle
10+1 stainless steel bearings
Carbon fibre body and rotor
Aluminium anodised spool and spare spool
Innovative bail halo
Available in sizes
1000 capacity 140m of 0.20mm
2000 capacity 120m of 0.25mm
3000 capacity 150m of 0.28mm
4000 capacity 220m of 0.30mm
For more info, click on this link... Mitchell Mag Pro RZT 2000 Front Drag Reel - Orange/Grey
Berkley Nanofil Braid
Available in three colours and a range of breaking strains in both 125m and 270m spools.
For more info, click on this link... Berkley Nanofil ENF12518-CM 0.17mm Fishing Line - Clear Mist, 125 m
Back