Greys Sunglasses
Greys Sunglasses
Greys Sunglasses are the ultimate fishing glasses featuring the best possible materials at an affordable price. Available from all good tackle shops in 2018.
The G1 range. Rrp £39.99
More info... Greys Polarised Fishing Sunglasses G1 G2 G3 G4 Angling Glasses NEW 2018 (G4 Matt Black / Green Grey)


All of the frames contain a high degree of bio-materials which has a much lower carbon footprint.

The lenses are all polarised shatterproof polycarbonate and feature a hydrophobic material which reduces water spots and makes for much easier cleaning.
The G2 range. Rrp £49.99
More info ... Greys G2 Polarized Lensed Anti-Reflective Fly Fishing Sunglasses (Blue Mirror)

The lenses reduce glare significantly, provide maximum UV protection, and the anti-reflective back coating reduces glare reflecting off the back of the glasses which reduces eye strain.

There are four designs available, the G1, G2, G3 and G4 with different frame shapes and lens colours. The G1 design retails at £39.99, the other designs all retail at £49.99. These appear to be high quality glasses at a realistic price; I had a good look at them and tried them for size at the trade show, comfortable and light, and great value, I look forward to testing them out this year.
The G3 range. Rrp £49.99
More info... Greys Polarized Lensed Shatterproof G3 Fly Fishing Sunglasses (Black / Grey)



All sunglasses are supplied with a micro-fibre soft inner sleeve that can be used for cleaning lenses, and a tough protective hard outer case.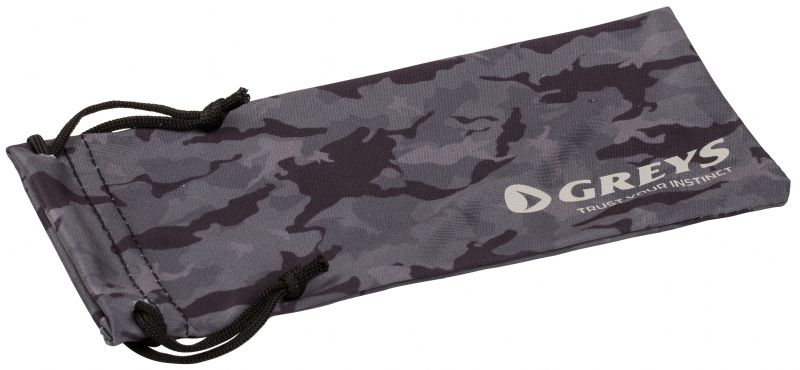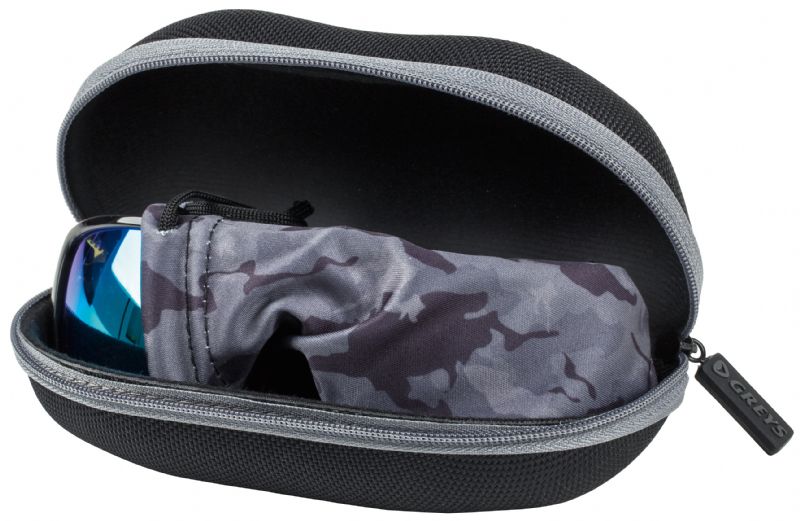 The G4 range. Rrp £49.99
More info... Greys G4 Polarized Lens Anti-Reflective Shatterproof Fly Fishing Sunglasses (Green Mirror)



Features
Shatterproof polarised polycarbonate lenses
Hydrophobic coating on lenses to reduce water spots and for ease of cleaning
Anti-reflective back-coating reduces glare off back side of lens for more comfortable vision and less eye-strain
Decentered lenses for superior optics
Frames are made from more than 50% bio material which reduces CO2 emissions and is better for the environment
There are also quick-drying neoprene lanyards available that fit most glasses frames, keeping the sunglasses in place during fishing.
Back