Greys Toreon Tactical Float 13'
Greys Toreon Tactical Float 13' RRP £109
When I was asked to put the Toreon Tactical Float Rod through its paces, I opted for the 13' version (line rating 5-14lb).
It is also available as a 10'6" (line rating 4-12lb), an 11'6" (line rating 4-12lb), a 12'8" (line rating 5-14lb) and a 15' (line rating 6-16lb).
Greys Toreon Tactical Float Rod 13ft
Regular readers of my blogs will know that I always prefer to try out an item of tackle prior to talking about it, so it was off to West Cork to see how this rod would withstand the ultimate in dogged determined fish power, namely, specimen sized Grey Mullet! I realise this rod is built primarily for coarse fish, but I always prefer to up the ante when it comes to tackle testing. If the rod survives the week ahead, it will be doing exceptionally well, that's for sure!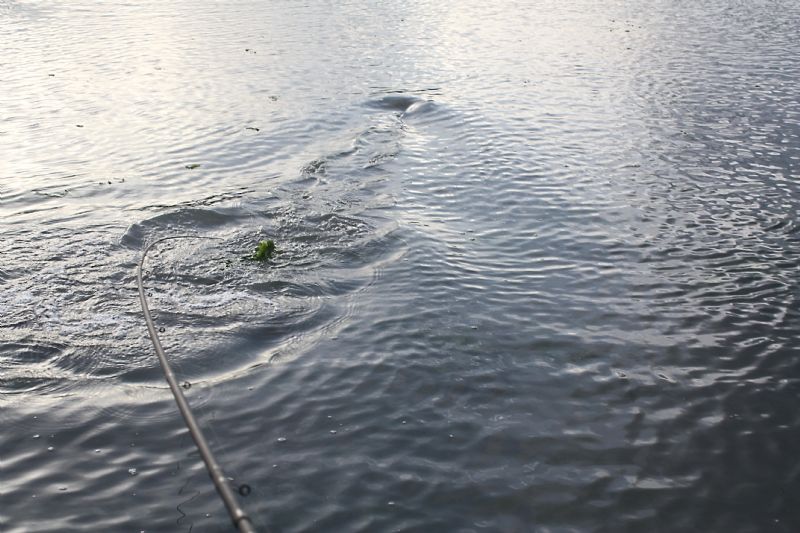 The Greys Toreon Tactical absorbing the power of a feisty five pound Mullet
Out of the bag, it seems extremely light, and I began to worry that maybe Mullet would be a step too far! It feels balanced, very slim and easy to hold, especially when stalking fish over a full day. I teamed the rod with a Penn Battle 3000, loaded with 6lbs b/s Berkley Nano-fil, and the combo easily cast a bombarda float an impressive distance. The soft tip allowed for powerful casting yet kept bread flake on the hook, all looking well so far.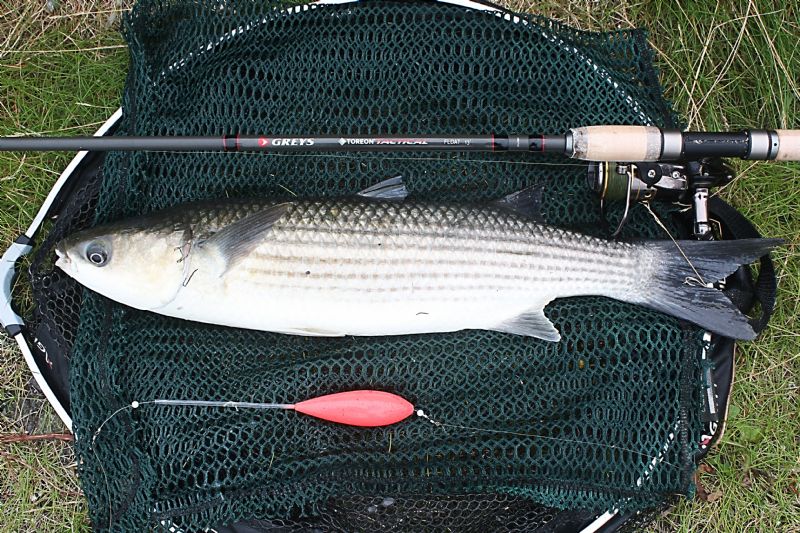 Amazing casting potential with bombarda float
It wasn't long before a sizeable Mullet showed interest, and with an explosion of power, it melted line off the reel against the pre-set drag. No fear with the rod, I pushed it to its limits and brought a halt to the hard-hitting power house. From these initial tests, I am starting to like this new rod from Greys!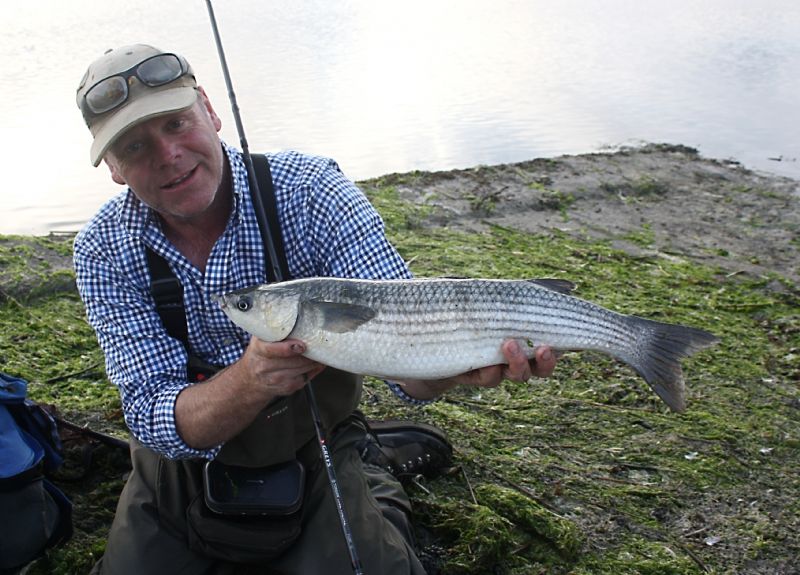 Managed to subdue this five pounder without much drama
As the week progressed, and confidence increased, I notched up an impressive array of catches, with plenty of Mullet to six pounds, Golden Grey mullet, reel-screaming Gilt head Bream and a bonus five pound Bass, all taken on the Toreon. By this stage, I am loving the rod, a great update from the successful Prodigy predecessor. Must try a Tench or two next, watch this space!
Greys Toreon Tactical Float Rod 13ft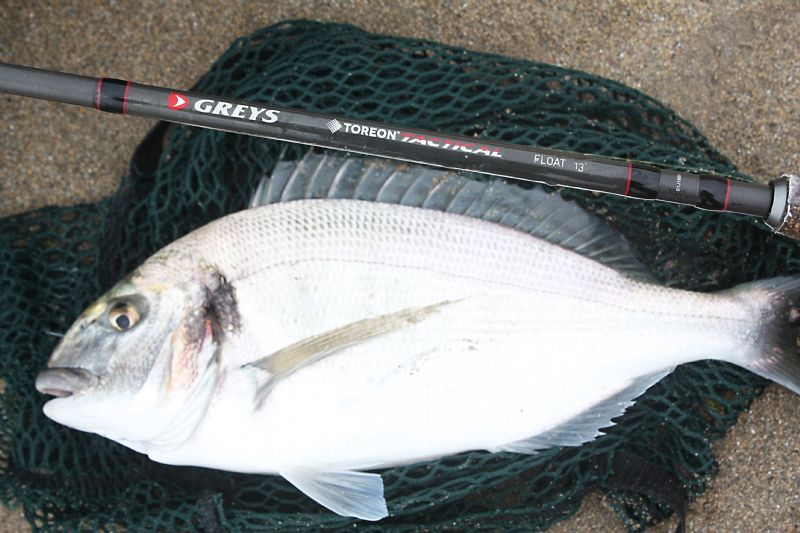 A hard-hitting Gilt head Bream defeated
If you are looking for a new float rod, you will do well to check out this range at your local tackle shops, the 13' version has impressed me greatly.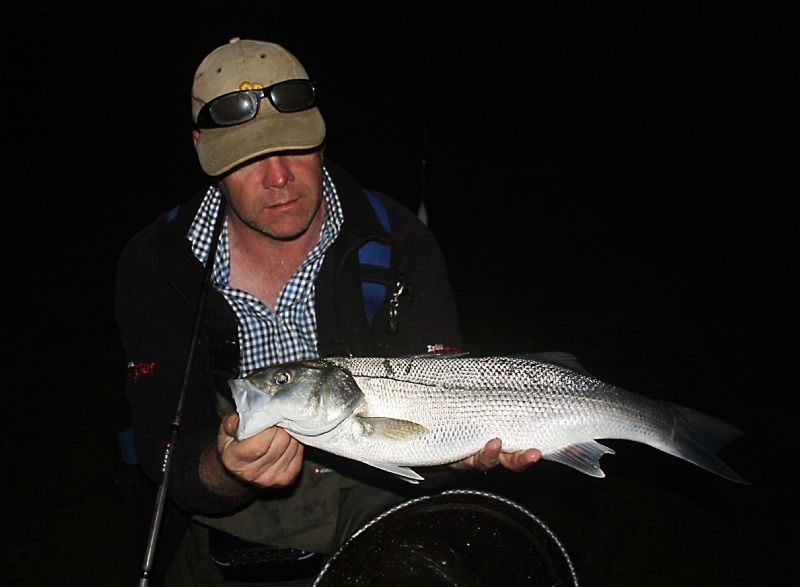 Even this bonus 5lb Bass fell victim to the Toreon!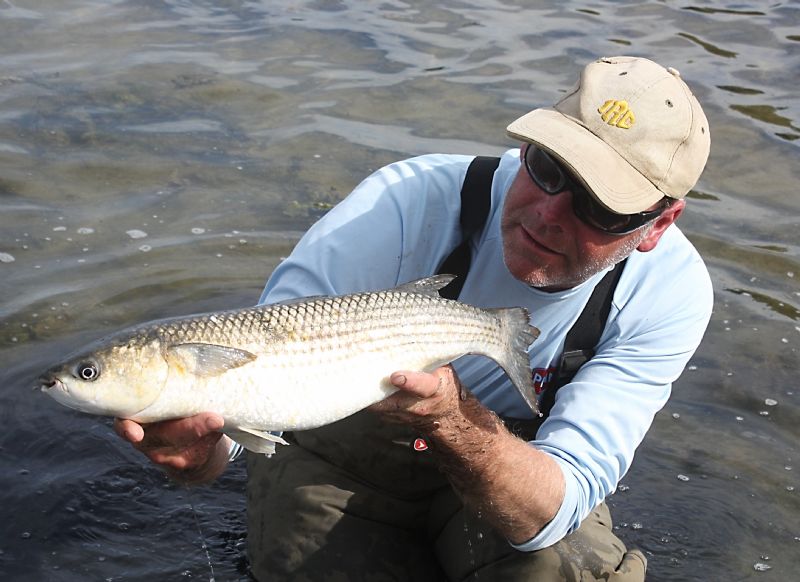 Further info...contact your local tackle shop or click on this link below..
Greys Toreon Tactical Float Rod 13ft
What Greys have to say...
A range of float rods to suit every serious coarse float angler. The family features rods that allow you to fish smaller rivers and canals right up to the biggest still waters and large, fast-flowing rivers. Featuring Toreon Nano carbon technology, the blanks offer various actions and strengths throughout the range.
High modulus Toreon Nano carbon
Strong, slim and extremely light
Responsive anti-lock actions throughout the range
Light-weight gun smoke SIC line guides
Detachable butt grip for more compact storage
Two handle length options.
Back