JRC Euro Zip Mat
JRC Euro Zip Mat
What JRC says;
The original and still the best safety mat for stalking, the mobile angler or even for boat use.
It is built using heavy-duty materials to ensure many years of use but offering high levels of protection for the fish, with generous foam padding.
This item also makes a great stalking cushion when not in use with fish!
Features
Dimensions; 115 CM x130 CM
High-quality zips
Extra strong webbing
Velcro carry bag
My comments;
I have been using this un-hooking mat for several seasons now and find it an extremely useful piece of kit. On the boat, as well as offering fish protection when un-hooking and weighing, it also doubles as a handy seat cushion saving added weight or clutter where space is limited.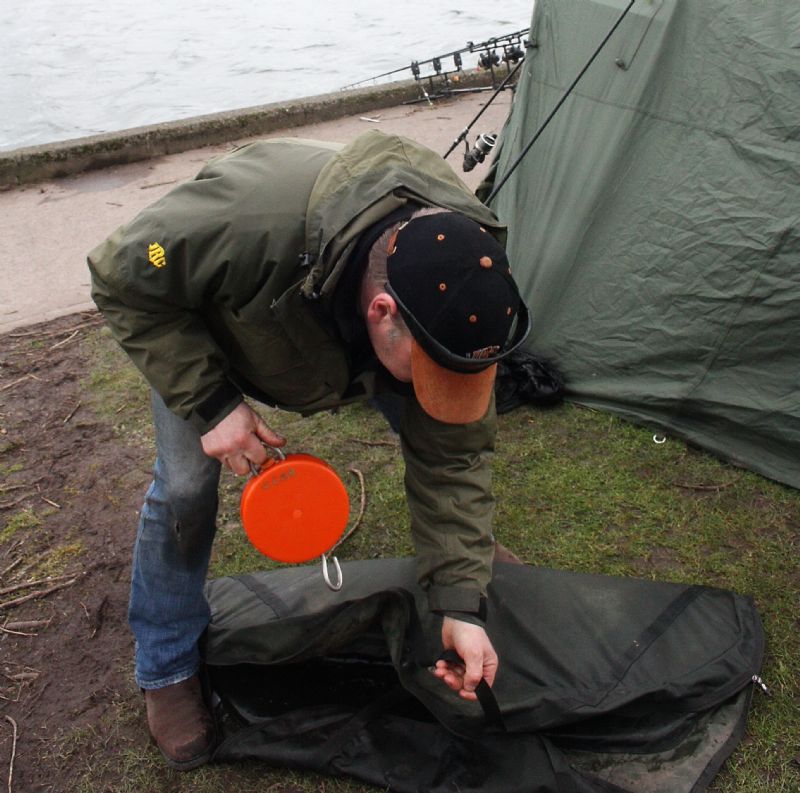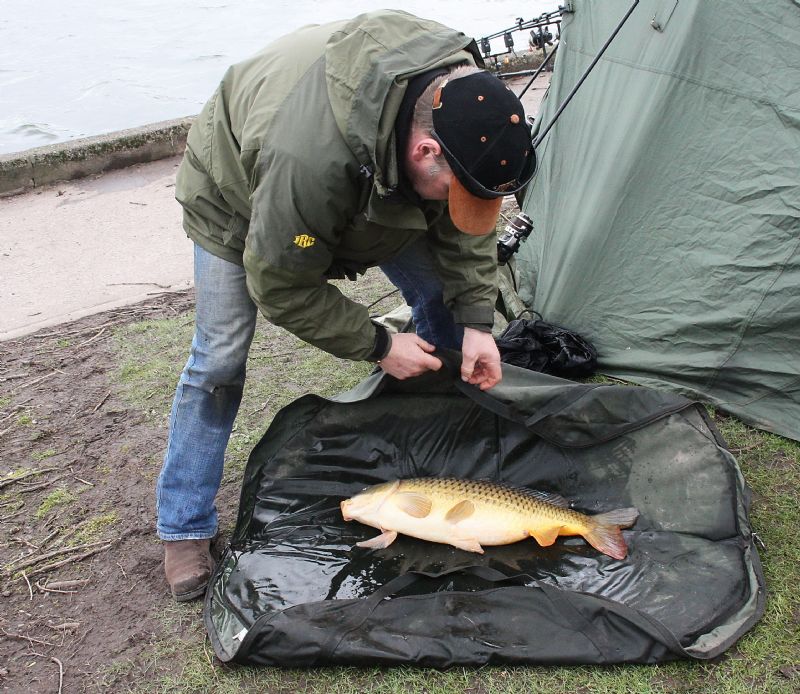 Make sure that weighing scales are "zeroed" in accounting for weight of mat
For general use, it has a high level of padding and has ample space for large carp and pike. To date I have weighed carp to 20lbs and pike just short of 30lbs without any bother at all. With weighing scales zeroed in before-hand to compensate the weight of the mat, any catches can be easily and safely rested on the mat for un-hooking.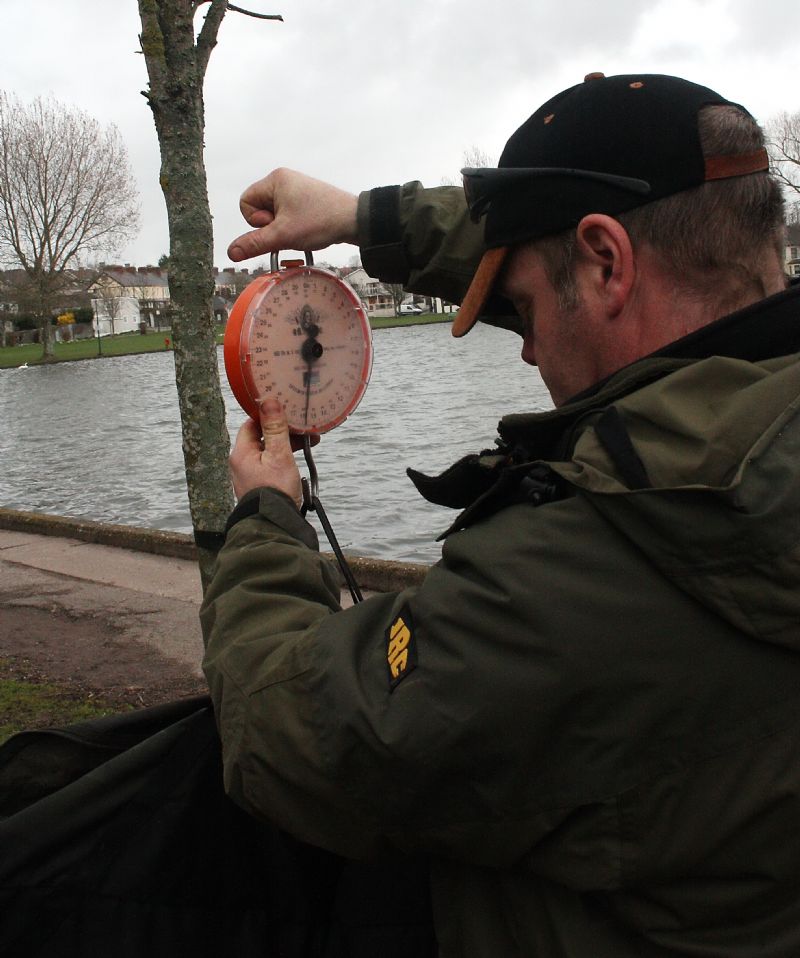 Once your catch has been weighed, it can be safely transported to the water's edge
Photos can be taken if required, with the fish held close to the mat, then, with the fish "zipped" up, weighing can be done with minimum fuss and maximum safety to the fish. With weighing completed, the fish can be transported to the water's edge without fear of dropping or damage.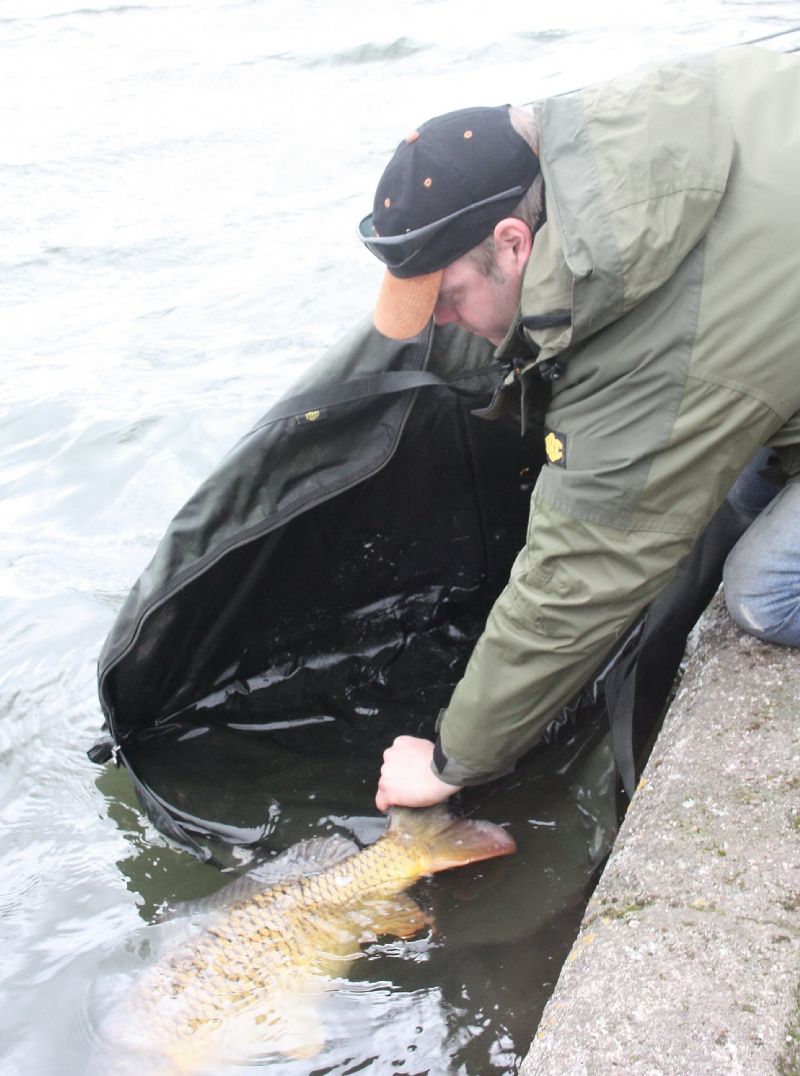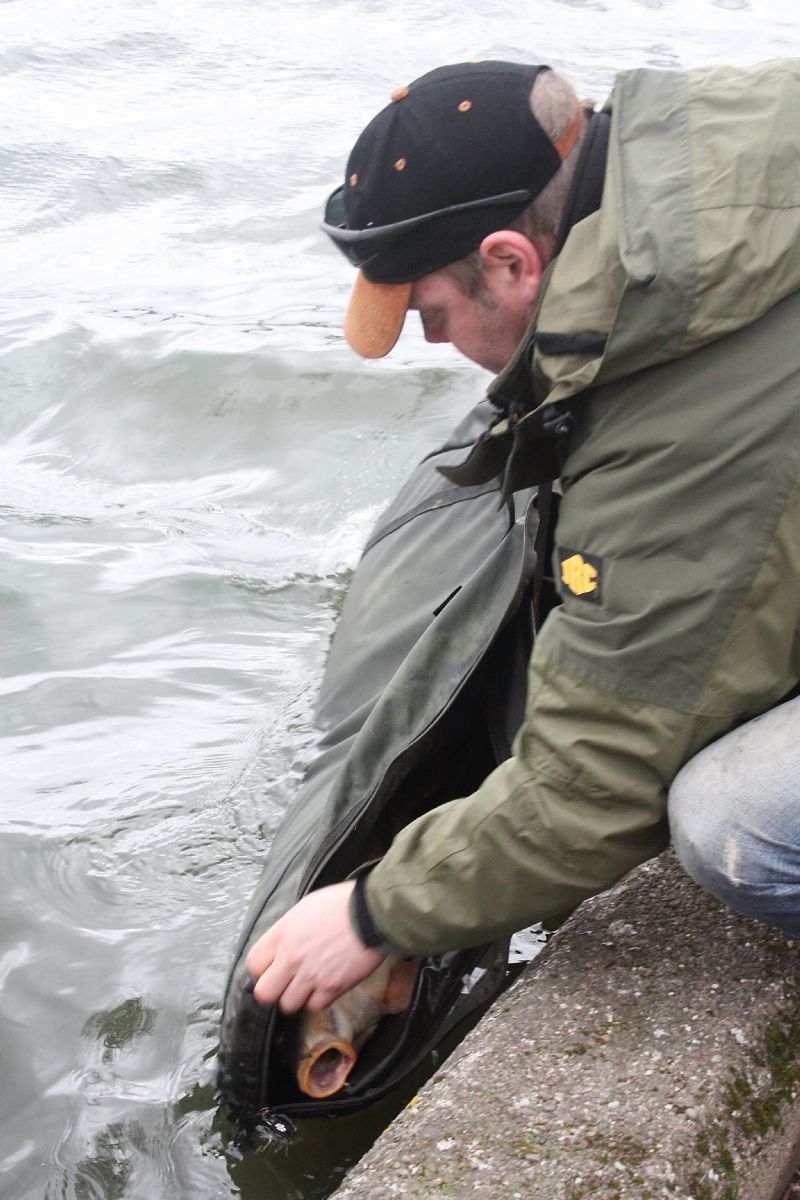 And safely released
Once rested on the water, simply un-zip and release your catch. The fact that this kit allows un-hooking, weighing and release of your catch, without the need for double-handling is extremely beneficial to the fish. It offers complete protection from either slipping out of your hands or scale-body slime damage.
Even large fish can be safely handled over the JRC Euro Zip Mat
As I said previously, I have been using this mat for several seasons now and it has proved to be reliably robust and extremely handy for Carp, Pike and Tench, and still remains an essential part of my tackle kit, fully recommended. RRP £35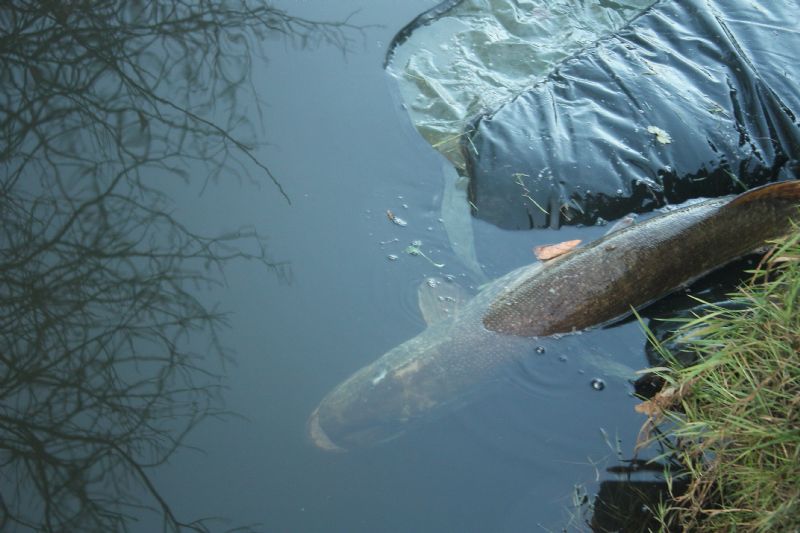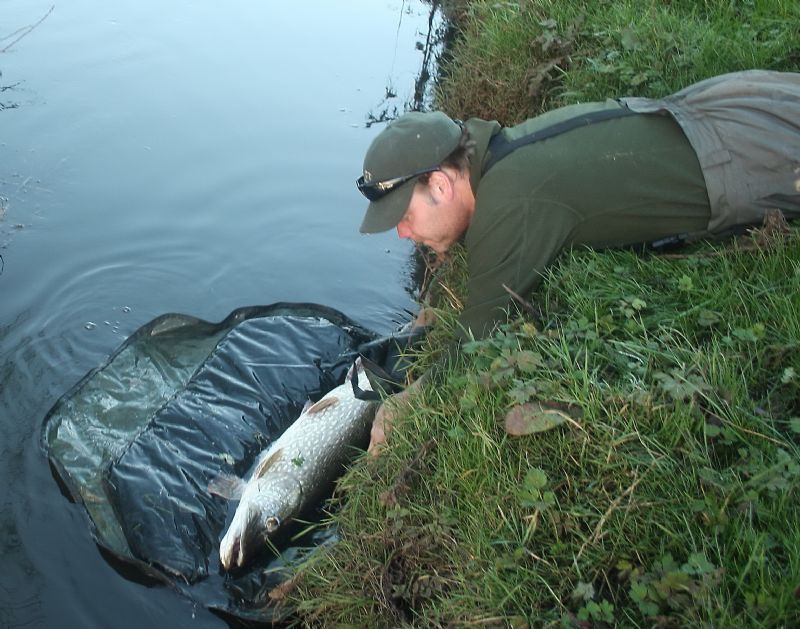 Similar product....KOALA PRODUCTS DLX OXFORD SLING COMBI CARP FISHING UNHOOKING MAT
Back