Penn Affinty ll Series
Penn Affinity 2 Series
I have been using the Penn Affinity series for a few years now, still going strong, and they are always my reel of choice for Pike dead-baiting and Carp fishing (see link below). They come in a 7000 and an 8000 size, plus a Live Liner version, rrp starts at £139.99
http://www.angling-ireland.com/penn_affinity_7000_ltd
Penn have brought out the Affinity Series 2 for 2017 and they look just as good as their predecessors. Available in all good tackle shops.
Video link for a close up look, click here.
What Penn say…
The all new Penn Affinity Black features a strong but light-weight graphite frame with graphite side plates, a forged and machined Long-stroke aluminium spool with line capacity rings, 6+1 stainless steel shielded ball bearings for smoothness under heavy retrieve pressure, a powerful but smooth HT-carbon fibre drag system, rotor brake, and a manual bale arm.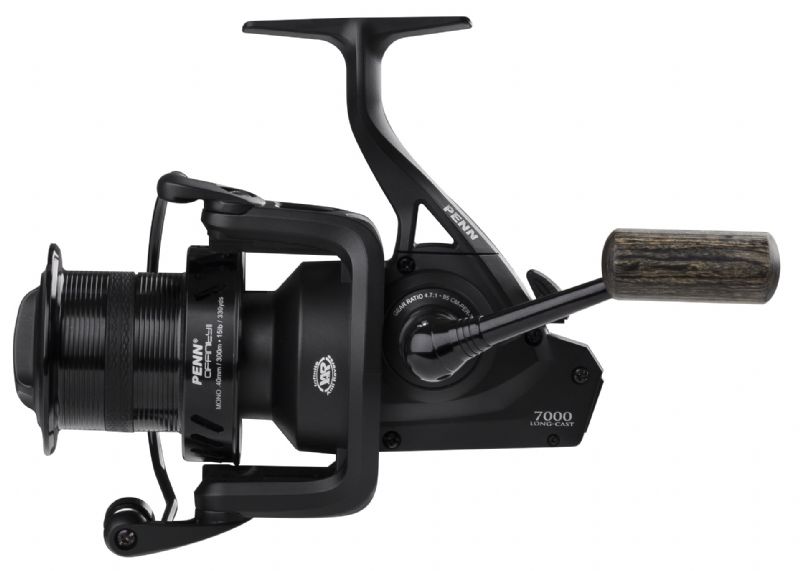 Penn Affinity II7000 Fixed spool reel
Built-in slow oscillation gives incredible line-lay over the spool for ultra long-range casting performance with both braid and mono lines, plus the reel offers two line clips, and is salt-water resistant to minimise long term corrosion. Ideal for all long distance Carp angling.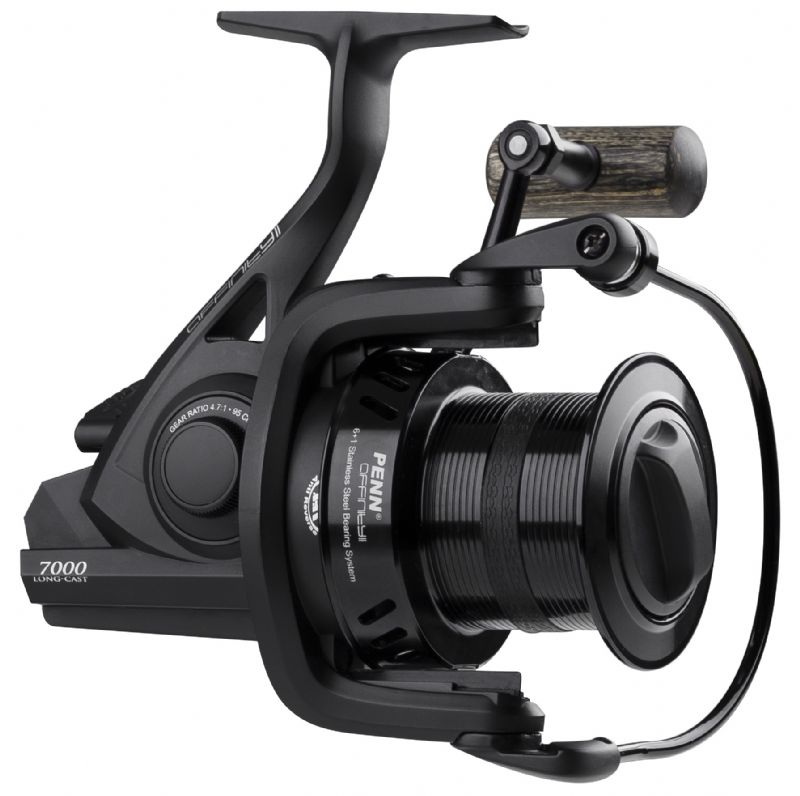 Penn Unisex Affinity II LC 8000 Reel 0.35mm, 440m,780g, Black, One Size
Features re-cap
Light-weight graphite frame and side plates
Forged and machined Long-stroke aluminium spool
HT-100 carbon fibre drag washers
6+1 shielded stainless steel bearings
Line capacity rings
Two line clips
Manual bail arm, slow oscillation, Rotor brake
Saltwater resistant
Machined one-touch screw in handle including wooden handle knob
Live Liner version available in 8000 model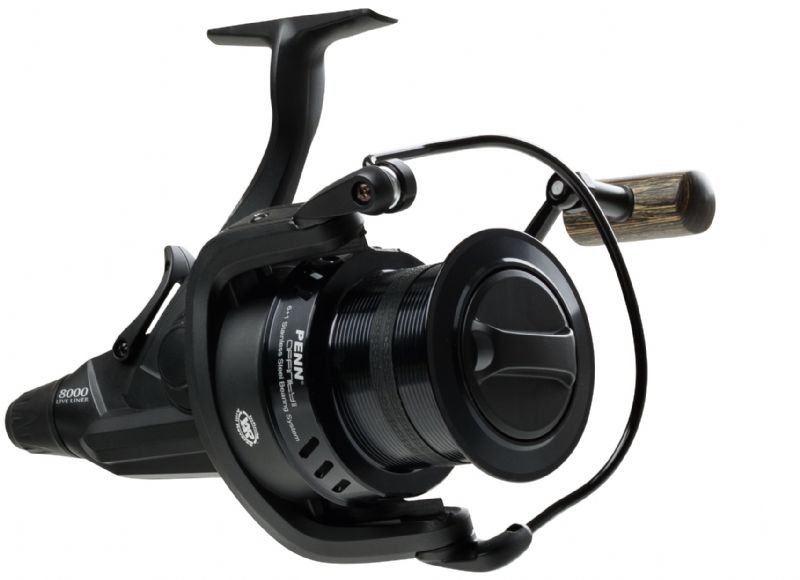 Live-Liner version available in the 8000 model
Back