Penn Battle II Long Cast. (click here)
Penn Battle II Long Cast
I have been using the smaller sized Battles since they first made an appearance in the tackle shops and found them to be tough reliable additions to the kit. In fact, all my Mullet, Gilt- Head Bream and Bass fishing was aided by the versatile 3000 version.
For all my Carp and Pike angling adventures I have been using the Penn Affinity 7000 and the 7000 Live-Liners without a single complaint. Fantastic reels.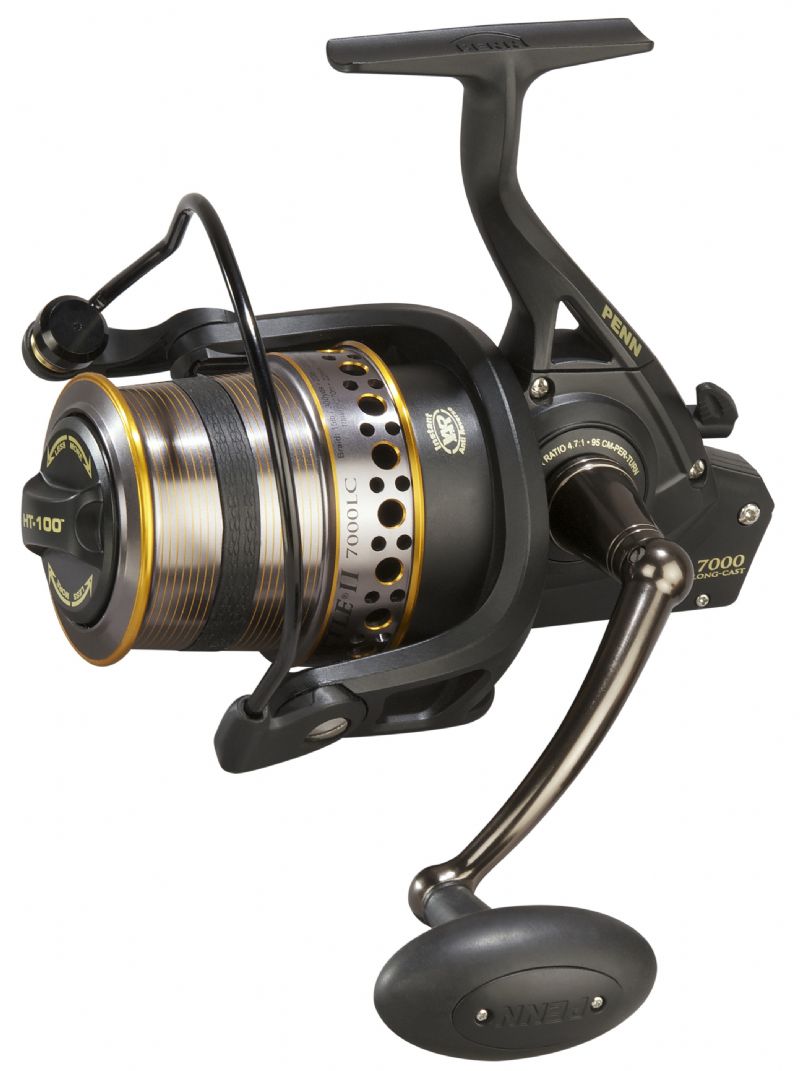 For 2018, Penn have extended the "Battle" family up into the 7000-8000 size range. With a full-metal body and drag system upgrade, we now have a tougher 7000-8000 range for Pike, Carp and shore angling applications.
The Battle II Long Cast comes with a manual bail arm lock system that now eliminates "crack-offs" when power-casting, and two aluminium spools, one for braid and one for mono. Penn Battle II available in all good tackle shops from 2018.
For more info, click here... Penn Battle II LC Reel With Spare Spool 8000 LC
Penn Battle II 7000 LC RRP £139.99
Penn Battle II 8000 LC RRP £149.99
Penn Battle II 8000 LC Live Liner RRP £169.99
Spare spools RRP £24.99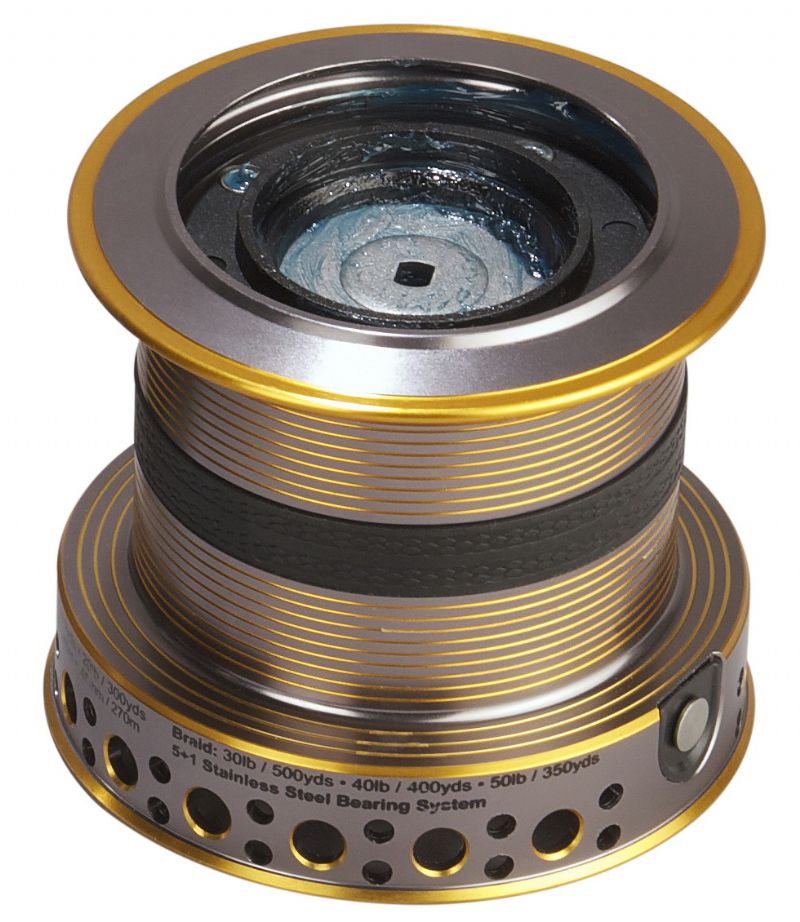 What Penn have to say
"The Penn Battle II LC series of reels is the beefed up replacement for the very popular Affinity series. It has been quoted as being an "Affinity on steroids" mainly due to its full metal body construction making it more rugged on rocky marks and harsh terrain and the upgrade of the HT-100 drag system which is more powerful than that of the Affinity's but the Battle II LC's are still a light-weight reel to handle. It comes in 7000 and 8000 sizes and boasts the following outstanding features".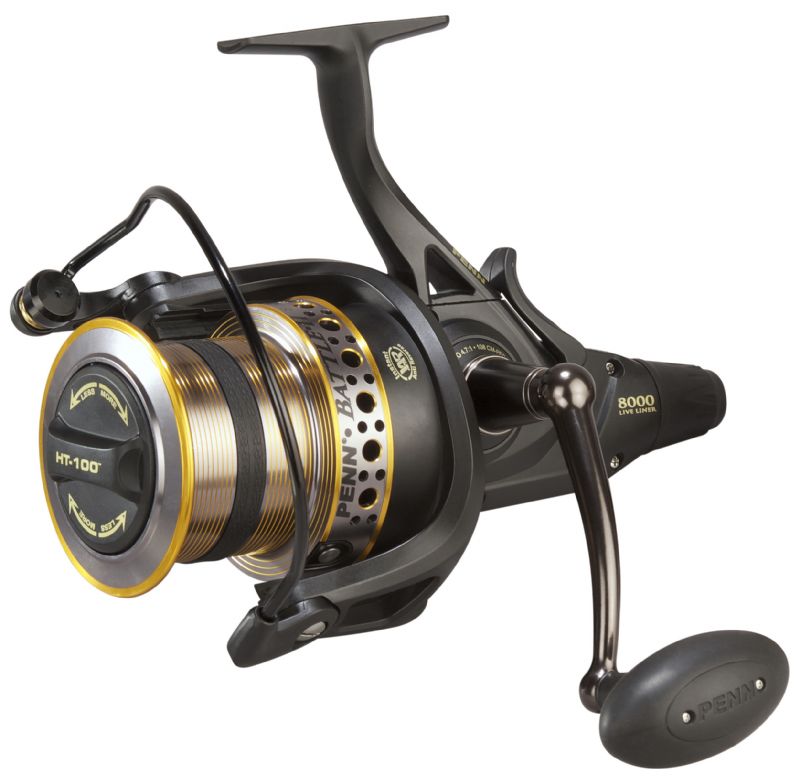 Live-Liner Version
Features
Full metal body- Allows the reel to maintain precision gear alignment under severe punishment.
2 x Long Cast spools- 1 deep Mono spool and 1 x shallow braid spool.
Braid-ready spool- with the braid-gripping band integrated into the spool.
Line capacity rings- Really useful marker on the spool for measuring casting distance for accuracy.
Bail-arm casting lock- No more crack offs as the bail arm locks into position during power casting, therefore manual bail trip back.
Heavy duty bail wire-reduces bail arm damage on rocks.
5+1 bearings including instant anti-reverse bearing.
For more info, click here... Penn Battle II LC Reel With Spare Spool 8000 LC
Back