Shakespeare Ugly Stik Elite. (click here)
Shakespeare Ugly Stik Elite
Attention, charter skippers that hire rods on-board and anglers that are looking for a hard-working boat rod at a sensible price! Shakespeare has added a new line-up to the tried and tested multi-selling Ugly Stik Brand. This has super-ceded the Ugly Stik GX2, a range I used for all my boat angling in 2017. If the Elite range are better, then they are great rods indeed.
Using the same construction techniques as before, I particularly like the idea of the "Tuff-Guides". These rods can be knocked about the boat, or off rocky shore-line and piers in search of Conger, without fear of chipping or breaking the rod-ring inserts.
And Shakespeare are so confident of this model that they offer a seven year warranty with each purchase. So let's recap. We have an almost indestructible rod designed for tough situations on a tried and tested format, with a long seven year warranty and sensibly priced! How can the angler go wrong?

Available in four sizes including 8-12lb, 12-20lb, 20-30lb and 30-50lb, and range in prices from RRP £79.99-£99.99
More info, click here... Shakespeare Ugly Stik Elite Boat Rod 30-50lb class 7ft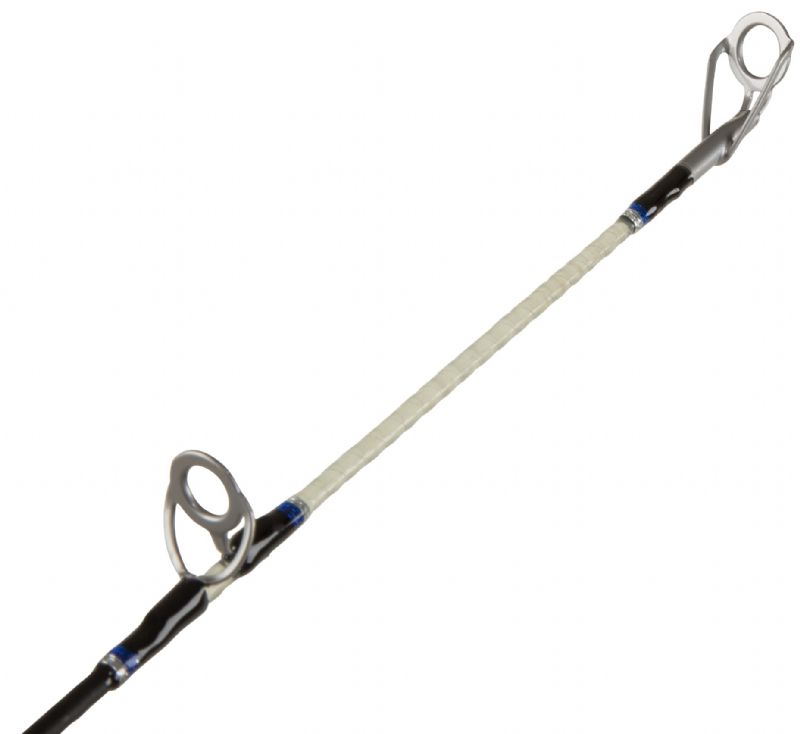 What Shakespeare say
Ugly Stik Elite rods place themselves above the extremely successful and popular Ugly Stik GX2 rods in price point. These perfectly balanced light weight slim blanks, with refined actions and top spec components justify the slightly higher price.
Also, we have matched our famous "Ugly-Tech" blank construction with the new salt-water resistant "Ugly-Tuff" stainless-steel guides. What a combination that makes these boat rods virtually indestructible.
More info, click here... Shakespeare Ugly Stik Elite Boat Rod 30-50lb class 7ft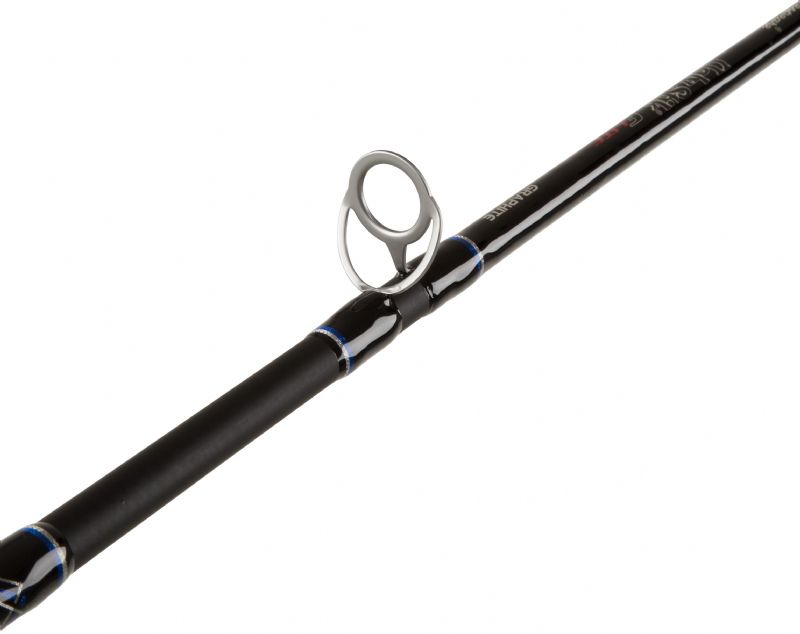 Features
Long tip
Short butt design
Ugly Tuff guides throughout
Ugly Tech Blank
Ugly Stik Seven years warranty
Full EVA handle with Ugly Stik logo etched on butt handle
Heavier 20-30lb and 30-50lb versions supplied with butt gimbal.

Available from all good tackle shops for 2018.
More info, click here... Shakespeare Ugly Stik Elite Boat Rod 30-50lb class 7ft
Back