Abu Nano Rocksweeper Rods
New Products for 2014
Abu Rocksweeper
What the supplier says;
The Rocksweeper Nano rods are the flagship, a top level evolution from all previous rods within the arena of salt and freshwater predator fishing.
What makes this four-strong range so special? Not just the components or the design, but rather the blanks which incorporate a brand new technology development.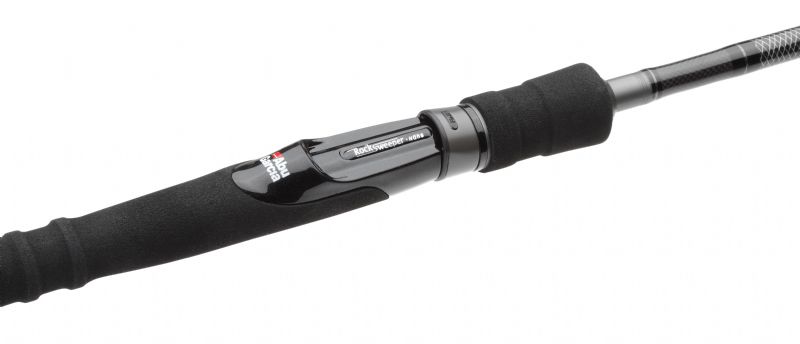 To produce Rocksweeper Nano blanks, Abu Garcia have used a special resin containing extra small (nano) carbon particles. The properties of this resin allow the use of thinner IM9 carbon sheets during rod production. The end result is truly exquisite rods of reduced weight but with no less action and power than before.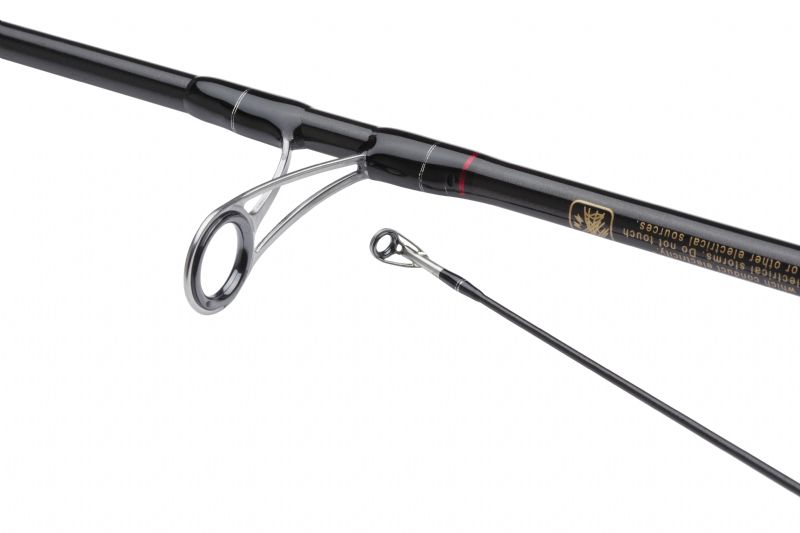 Equipped with quality Fuji Titanium SiC guides, Fuji reel seats and EVA handles, all Rocksweeper Nano rods are supplied in neoprene bags with a protective cordura transport tube.
My opinion;
I was lucky enough to get my hands on one of these rods after seeing the range at the trade show. They are so light with slim diameter blank; it belies the powerful back-bone these rods possess. They look and feel fabulous and when I teamed it up with the new Penn "Battle" spinning reel and Nanofil Braid, it made a perfectly balanced spinning-plugging combo.
The range comes in four versions.
Abu Rocksweeper Nano 6'
with a power rating of 5-25g
Abu Rocksweeper Nano 702ML
; an 8ft version casting 10-40g
Abu Rocksweeper Nano 9'
which is a 9ft casting 15-50g
Abu Rocksweeper Nano 10'
a 10ft version also casting 15-50g
Penn Battle II 4000 Spinning Reel - Black
I opted for the 802M which is versatile and covers a multitude of lure and plug opportunities.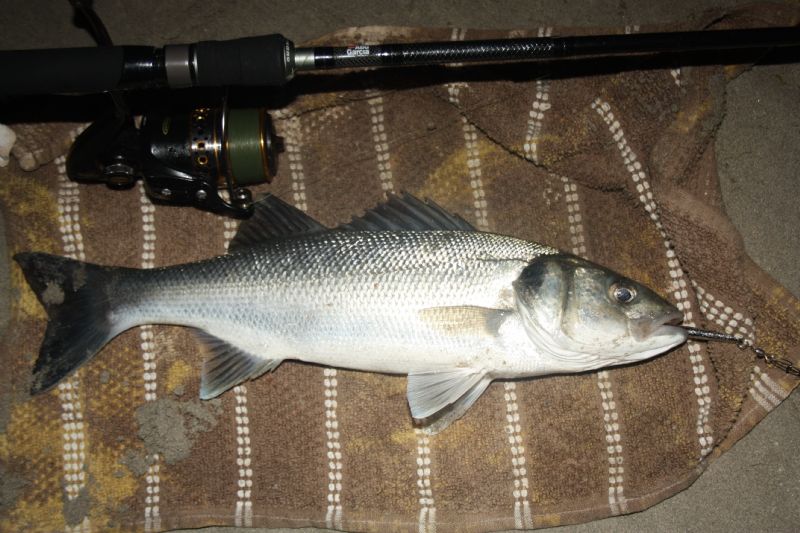 A fantastic top-end piece of kit
My first chance to use this kit was on a recent trip to Cork. It is a delight to use, so light in the hand that spinning and plugging on the move could be carried out all day if necessary. It wasn't long before I ran into some "schoolie" Bass and could feel the quality of the gear shine through, easily absorbing erratic lunges but transferring every exciting part of the fight back through to the angler.
Hopefully I will get a chance to try this rod out against a few Shad, throwing 40g "tazzies" across the river, I just know it will be a winner.
I realise that this kit is at the higher end of the price scale, but honestly, you get what you pay for and with this kit, you really will not be disappointed. It is truly top notch tackle and an absolute pleasure to use.
Price range retails from £239-£260
Back