Latest Fishing Stories
from Followers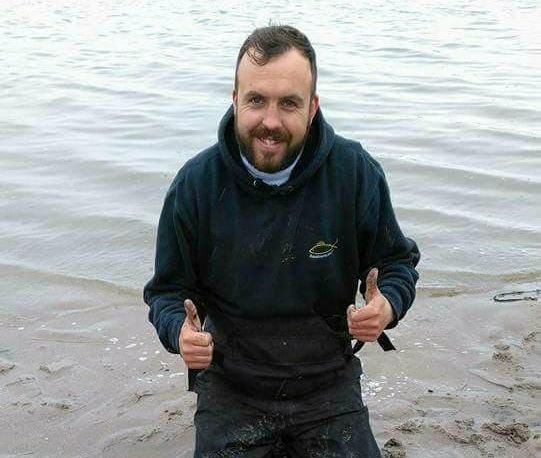 A Chat With Chris O Sullivan by Karen Pritchard
15/1/2018
A Chat With Top Irish Shore Man, Chris O'Sullivan As keen anglers, we are always eager to know the best marks to fish or preferre...

Pike Angling at the Melview Lodge, Longford
6/3/2018
Melview Lodge, Longford. As I write this article, I face a dilemma. On the one hand, I wish to extol the virtues of Kevin Lyons, his guiding ca...
Is it too late?
28/2/2018
Is it too late? If you never read another article of mine again, please take the time to read this one. It is not happy reading, but it IS a re...
Specimen Hunters Diary 2017
21/1/2018
Specimen Hunters Diary 2017 A look back over the trials, tribulations and memories of the season past. ...
Greys GR70 Spin and Mitchell Mag Pro RTZ
10/8/2017
Greys GR70 Spin I was given the opportunity to have a "play" with this spinning rod new from Greys for 2017. ...
Greys Toreon Tactical Float 13'
1/8/2017
Greys Toreon Tactical Float 13' RRP £109 When I was asked to put the Toreon Tactical Float Rod through its paces, I opted f...
Chub All In One Cook Set
13/2/2017
Chub Cookware The most complete cookware range Chub ever made so far. This assortment contains all the equipment you need to make the best mea...