Latest Fishing Stories
from Followers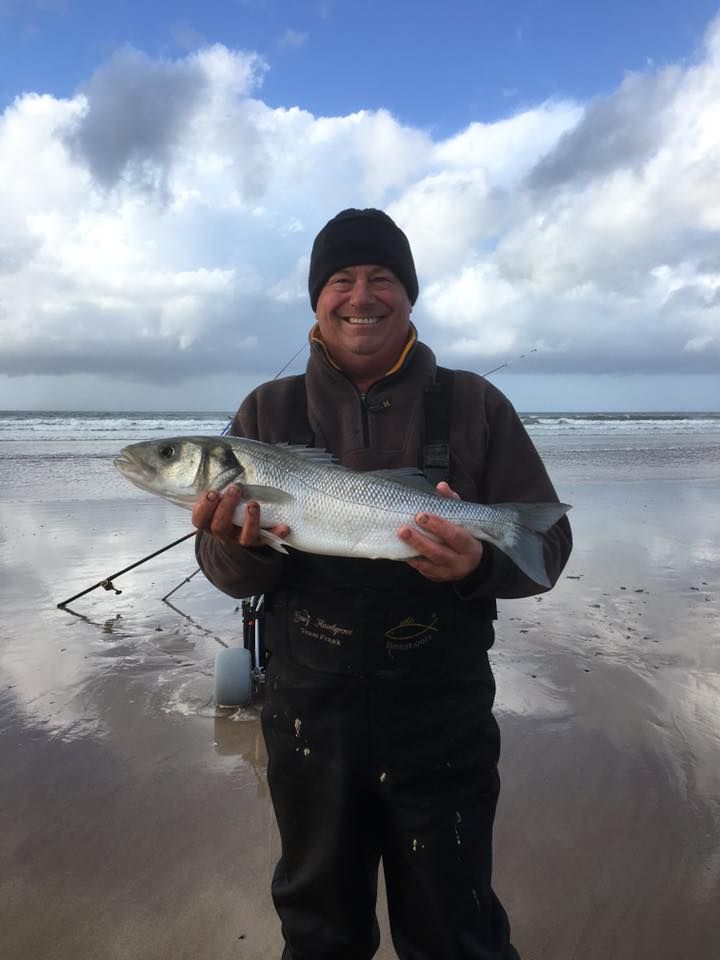 Daiwa Pairs 2016 by Karen Pritchard
4/10/2016
DAIWA PAIRS 2016 The Daiwa Irish Pairs has become one of the major events in the national match calendar. The competition, which runs for a wee...

Chub All In One Cook Set
13/2/2017
Chub Cookware The most complete cookware range Chub ever made so far. This assortment contains all the equipment you need to make the best mea...
Abu Rocket Spinning Rod
9/11/2016
Abu Rocket Spinning Rod At the beginning of the season, Pure Fishing agent David Wilson handed me an Abu spinning rod (Rocket Bass Spin 25-85g)...
Shakespeare Agility EXP 12ft Specimen Rod
25/10/2015
Shakespeare Agility EXP 12ft Specimen Rod Over this season of 2015, I have had the pleasure of reviewing many rods from Shakespeare's new...