Latest Fishing Stories
from Followers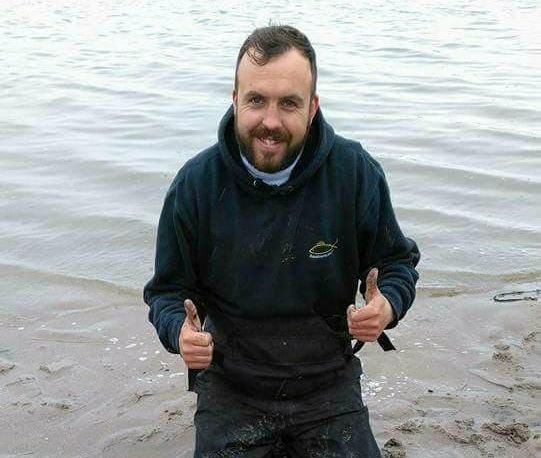 A Chat With Chris O Sullivan by Karen Pritchard
15/1/2018
A Chat With Top Irish Shore Man, Chris O'Sullivan As keen anglers, we are always eager to know the best marks to fish or preferre...

The Shakespeare XPS Strikes Again
23/2/2020
Terry's Travels Put your money where your mouth is! The Shakespeare Agility strikes again. I recently received a phone call f...
Ticking_the_specimen_box
28/1/2020
Terry's Travels Help a buddy out! Ross Macklin wanted a new specimen to target, to tick another box in the specimen hunters category, it...
Specimen Hunters Diary 2019
26/12/2019
Terry's Travels Diary of a Specimen Hunter 2019 Courtesy of Pure Fishing Tackle Company As we draw the curtains on yet another...