Latest Fishing Stories
from Followers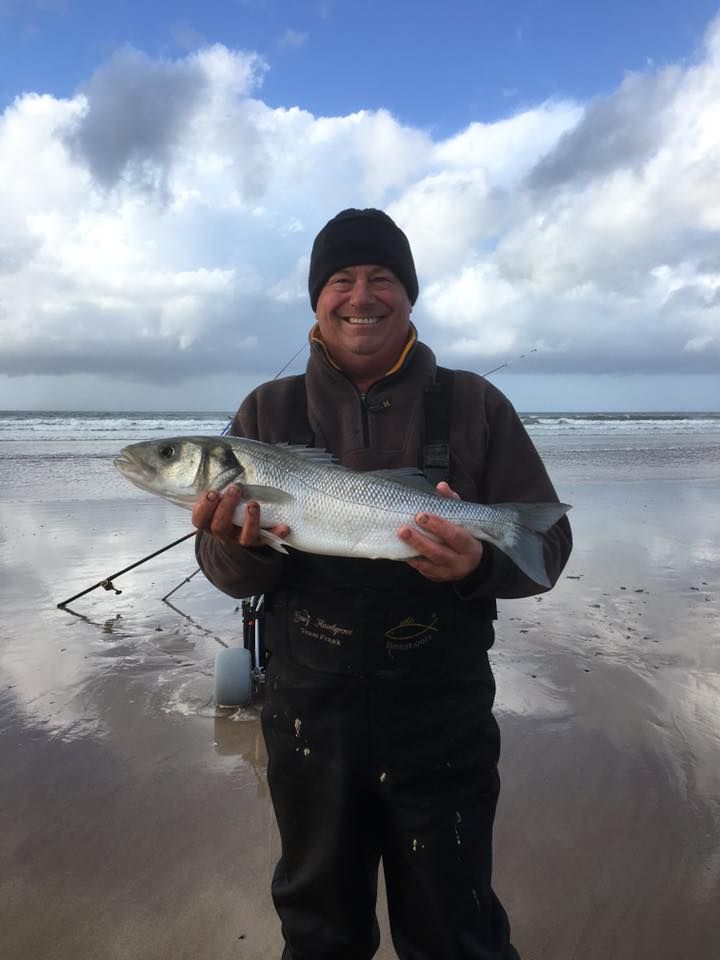 Daiwa Pairs by Karen Pritchard
4/10/2016
DAIWA PAIRS 2016 The Daiwa Irish Pairs has become one of the major events in the national match calendar. The competition, which runs for a wee...

Mackerel on the fly
7/10/2017
Mackerel on the fly Having recently achieved an old ambition of landing a Blue Shark on a fly rod, it led me to fondly reminisce of a t...
Early season Carp angling
1/10/2017
Terry's Travels Carp Originally written for Irish Angler Magazine, back in 2011. With new JRC "...
Fly Fishing for Shark part 2
28/9/2017
Fly Fishing for Shark part 2 Featuring the Hardy Zephrus SWS and the Hardy Fortuna XDS reel The final part of my recent challenge in "ho...
Greys GR70 Spin and Mitchell Mag Pro RTZ
10/8/2017
Greys GR70 Spin I was given the opportunity to have a "play" with this spinning rod new from Greys for 2017. ...
Greys Toreon Tactical Float 13'
1/8/2017
Greys Toreon Tactical Float 13' RRP £109 When I was asked to put the Toreon Tactical Float Rod through its paces, I opted f...
Chub All In One Cook Set
13/2/2017
Chub Cookware The most complete cookware range Chub ever made so far. This assortment contains all the equipment you need to make the best mea...