Latest Fishing Stories
from Followers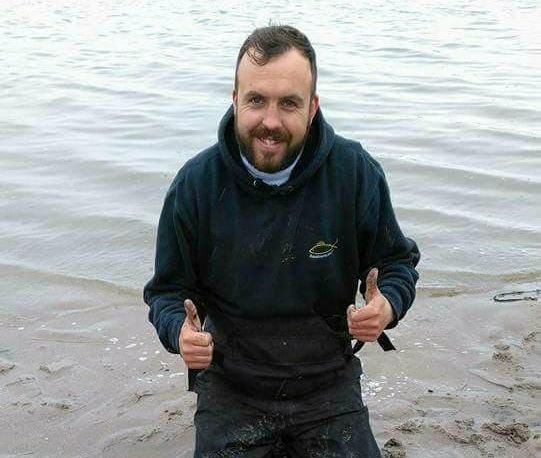 A Chat With Chris O Sullivan by Karen Pritchard
15/1/2018
A Chat With Top Irish Shore Man, Chris O'Sullivan As keen anglers, we are always eager to know the best marks to fish or preferre...

A Winter Warmer
2/1/2019
Terry's Travels A Winter Warmer My friends will tell you, if asked, that I am a warm-weather angler. I suffer the winter poorly, only m...
A Date With A Skate
27/7/2018
A Date With a Skate Helping some friends achieve an angling ambition. Last year I had the good...
Return to Fenit 2018
16/6/2018
Return to Fenit 2018 Back on the trail of the Irish Specimen Stingray, I headed south for Tralee Bay yet again to join Sidney Kennedy, ...