Latest Fishing Stories
from Followers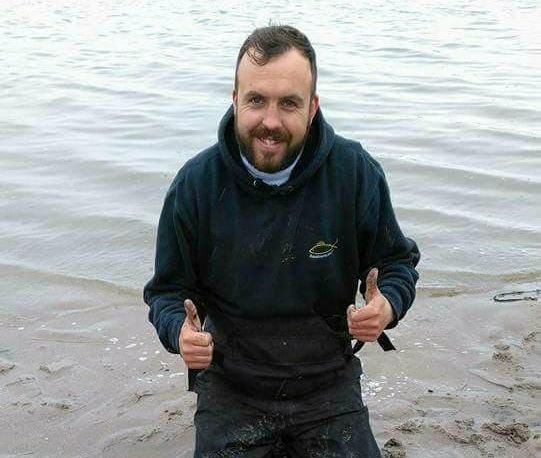 A Chat With Chris O Sullivan by Karen Pritchard
15/1/2018
A Chat With Top Irish Shore Man, Chris O'Sullivan As keen anglers, we are always eager to know the best marks to fish or preferre...

A Date With A Skate
27/7/2018
A Date With a Skate Helping some friends achieve an angling ambition. Last year I had the good...
Return to Fenit 2018
16/6/2018
Return to Fenit 2018 Back on the trail of the Irish Specimen Stingray, I headed south for Tralee Bay yet again to join Sidney Kennedy, ...
River Barrow, guiding for Shad
15/6/2018
River Barrow, guiding for Shad A couple of angling friends, Shad virgins shall we say, asked me to join them on the mighty River Barrow...
Greys GR70 Spin and Mitchell Mag Pro RTZ
10/8/2017
Greys GR70 Spin I was given the opportunity to have a "play" with this spinning rod new from Greys for 2017. ...
Greys Toreon Tactical Float 13'
1/8/2017
Greys Toreon Tactical Float 13' RRP £109 When I was asked to put the Toreon Tactical Float Rod through its paces, I opted f...
Chub All In One Cook Set
13/2/2017
Chub Cookware The most complete cookware range Chub ever made so far. This assortment contains all the equipment you need to make the best mea...