Latest Fishing Stories
from Followers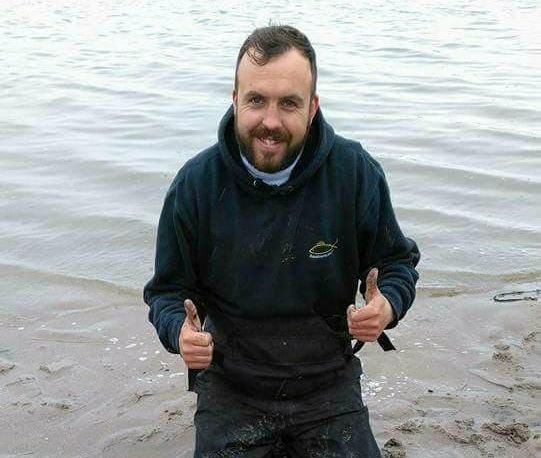 A Chat With Chris O Sullivan by Karen Pritchard
15/1/2018
A Chat With Top Irish Shore Man, Chris O'Sullivan As keen anglers, we are always eager to know the best marks to fish or preferre...

Specimen Hunters Diary 2017
21/1/2018
Specimen Hunters Diary 2017 A look back over the trials, tribulations and memories of the season past. ...
The Hardy Zephrus Fly Rod
20/1/2018
The Hardy Zephrus Fly Rod Testing the Zephrus against another wily predator. Towards the end of summer 2017, I was delighted t...
Targeting Specimen Roach
10/12/2017
Targeting Specimen Roach or "Get your waggler out" (Written in 2012) Throughout the month of March I con...
Greys GR70 Spin and Mitchell Mag Pro RTZ
10/8/2017
Greys GR70 Spin I was given the opportunity to have a "play" with this spinning rod new from Greys for 2017. ...
Greys Toreon Tactical Float 13'
1/8/2017
Greys Toreon Tactical Float 13' RRP £109 When I was asked to put the Toreon Tactical Float Rod through its paces, I opted f...
Chub All In One Cook Set
13/2/2017
Chub Cookware The most complete cookware range Chub ever made so far. This assortment contains all the equipment you need to make the best mea...