Latest Fishing Stories
from Followers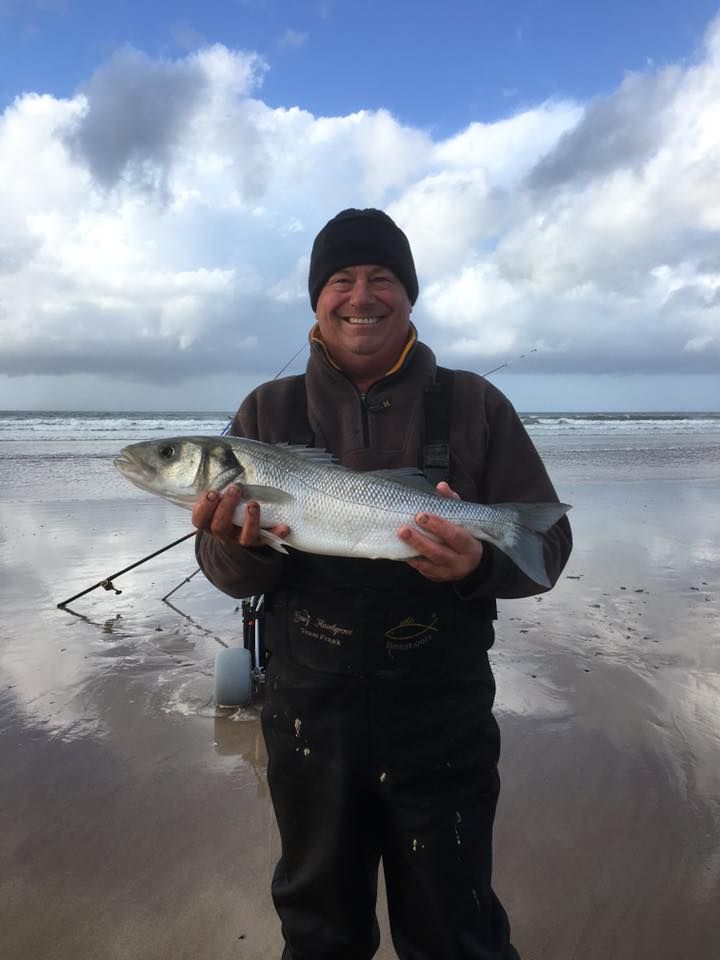 Daiwa Pairs by Karen Pritchard
4/10/2016
DAIWA PAIRS 2016 The Daiwa Irish Pairs has become one of the major events in the national match calendar. The competition, which runs for a wee...

Wreck Trip
22/9/2017
Wreck Trip A recent invite from my angling pals down south saw me loading up the jeep once again and heading for Cork Harbour. ...
Dont forget the C Word
16/8/2017
Don't forget the "C" Word! As an "all-rounder" specimen hunter in Ireland, when I hear there are sizeable...
Carping and kipping
8/8/2017
Carping and kipping Continuing on from my West Cork adventure, despite not having had my fill of chasing Mullet, Mother Nature had othe...
Greys GR70 Spin and Mitchell Mag Pro RTZ
10/8/2017
Greys GR70 Spin I was given the opportunity to have a "play" with this spinning rod new from Greys for 2017. ...
Greys Toreon Tactical Float 13'
1/8/2017
Greys Toreon Tactical Float 13' RRP £109 When I was asked to put the Toreon Tactical Float Rod through its paces, I opted f...
Chub All In One Cook Set
13/2/2017
Chub Cookware The most complete cookware range Chub ever made so far. This assortment contains all the equipment you need to make the best mea...