Latest Fishing Stories
from Followers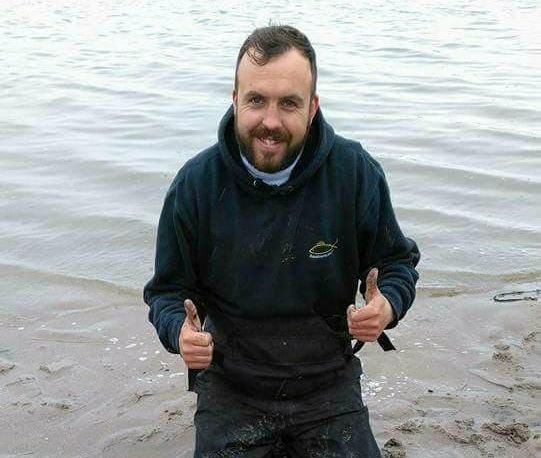 A Chat With Chris O Sullivan by Karen Pritchard
15/1/2018
A Chat With Top Irish Shore Man, Chris O'Sullivan As keen anglers, we are always eager to know the best marks to fish or preferre...

Mullet Method Magic
8/12/2019
Terry's Travels Mullet Method Magic The thing about specimen hunting, and particularly if targeting fish found in Irish waters, is...
Big Bold Ballans
23/11/2019
Big Bold Ballans During the summer, we spent a couple of days in search of specimen Ballan Wrasse around the stunning Kerry Coast. ...
Brain Melt
10/11/2019
Terry's Travels Brain Melt! Cure? Take a few days in the South-West. When everyday life melts your brain, what do you do...