Latest Fishing Stories
from Followers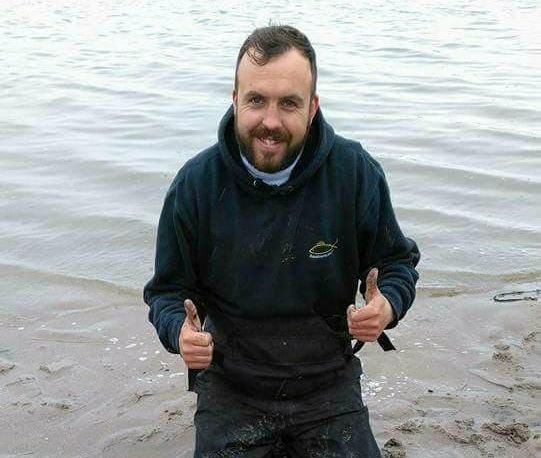 A Chat With Chris O Sullivan by Karen Pritchard
15/1/2018
A Chat With Top Irish Shore Man, Chris O'Sullivan As keen anglers, we are always eager to know the best marks to fish or preferre...

Brain Melt
10/11/2019
Terry's Travels Brain Melt! Cure? Take a few days in the South-West. When everyday life melts your brain, what do you do...
In Search of Black-Mouths
2/9/2019
Terry's Travels In Search of Black-Mouths Black-Mouth Dogfish are a deep-water cat shark that prefer the deeper drop-offs around our Iri...
A rare day out.
19/8/2019
Terry's Travels A rare day out. I have recently invested quite a lot of money on a trailer rebui...