The JRC Extreme TX Rod Pod
Terry's Travels
The JRC Extreme TX Rod Pod
"Probably the most versatile pod in Carp angling, the Extreme TX Pod can be used in any fishing conditions. Adjustable in length, height and various leg angles, The Extreme TX Pod adapts to any surface.
As the Pod comes with a set of extra long front legs, you can transform it from a classical all-round pod into a high pod for extreme distance fishing. Available in both 3 and 4-rod versions."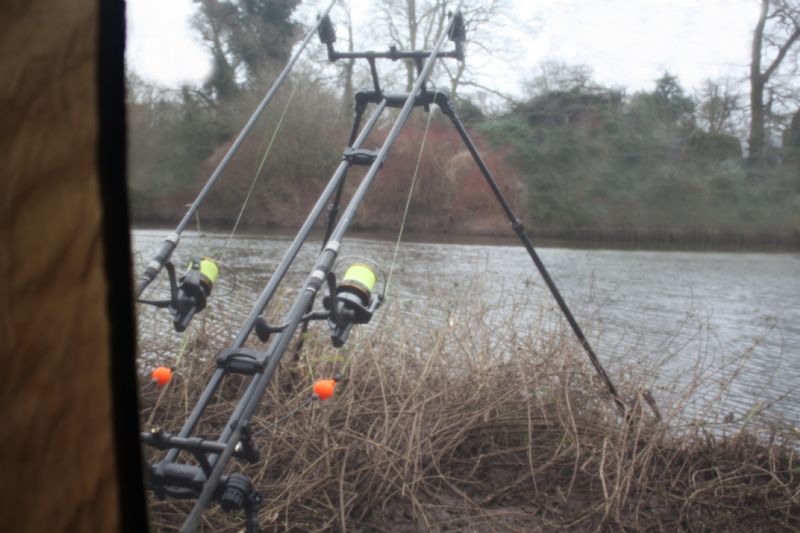 That's what the sales pitch says, but I ordered the 3-rod version to see for myself. The pod is neatly stored in its own carry case, and for a very sturdy and robust item it is reasonably light at 4.8 kilos.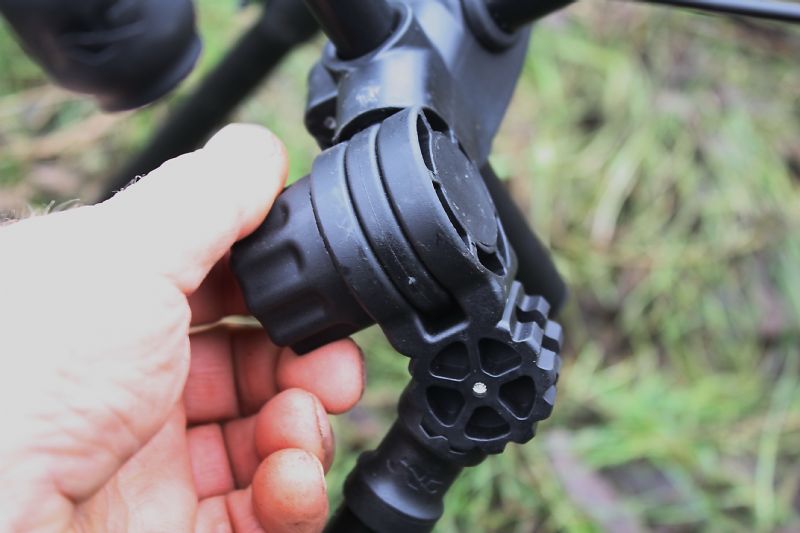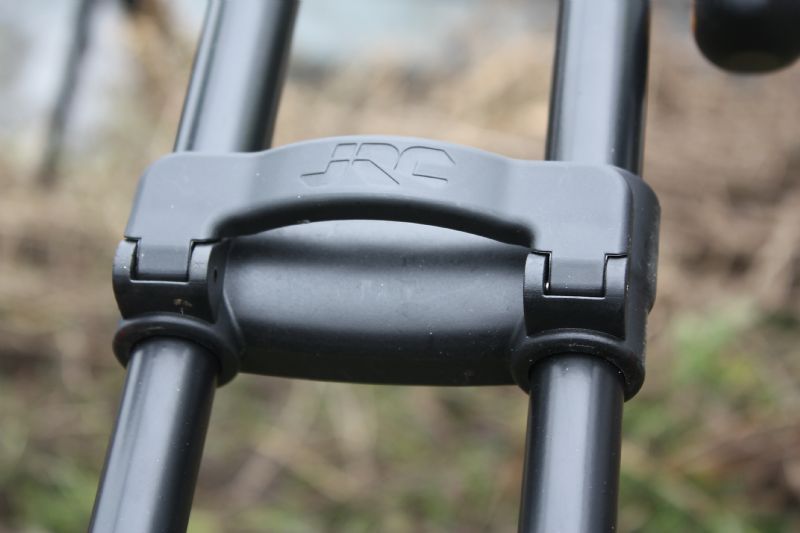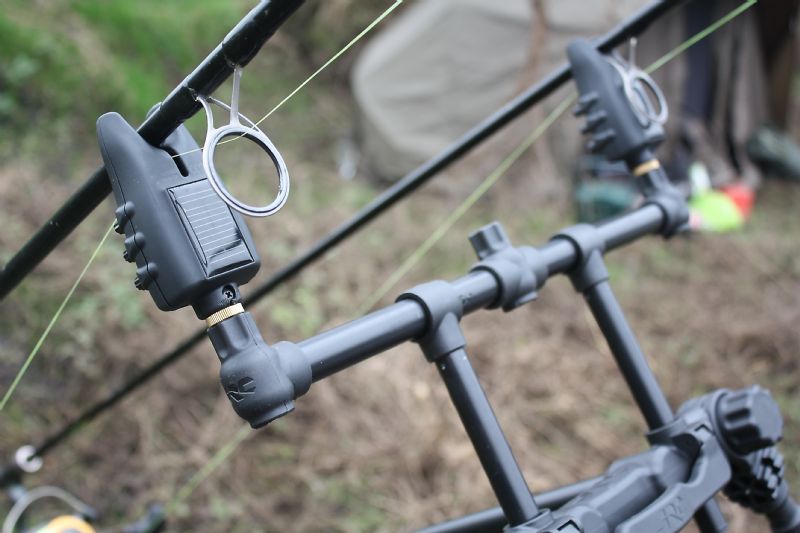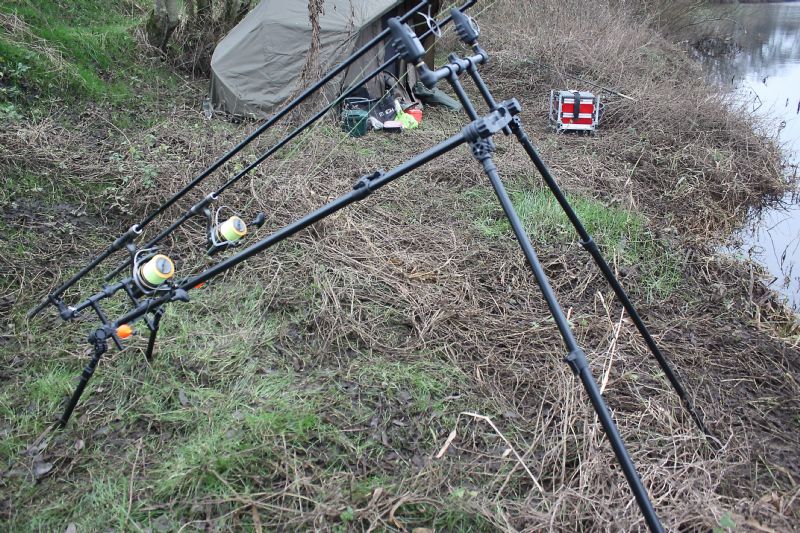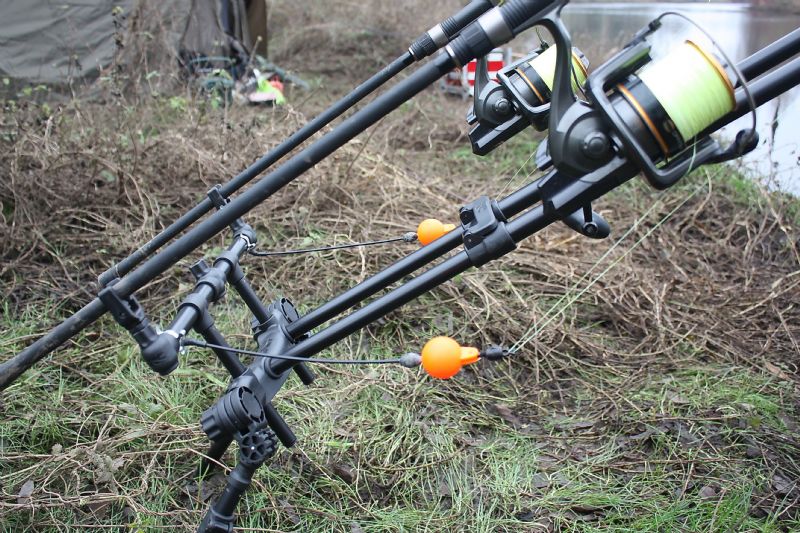 It only takes a couple of minutes to set up, and the adjustment facilities for angle and leg splay are simple and again, robust. The applications for this versatile pod are many, covering a multitude of bank-side scenarios encountered by the Carp-Pike angler. I can already see scope for my Mullet escapades later in the year.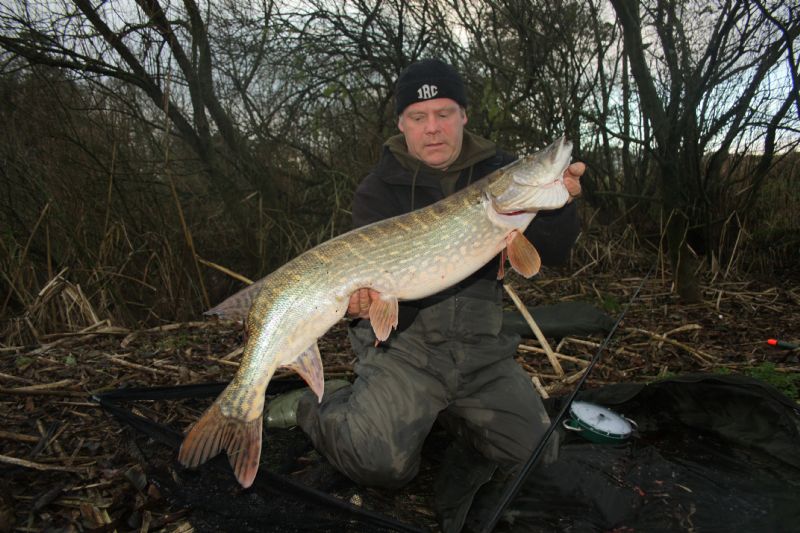 I made a short video blog to show how simple and quick the pod is to put together. See it here.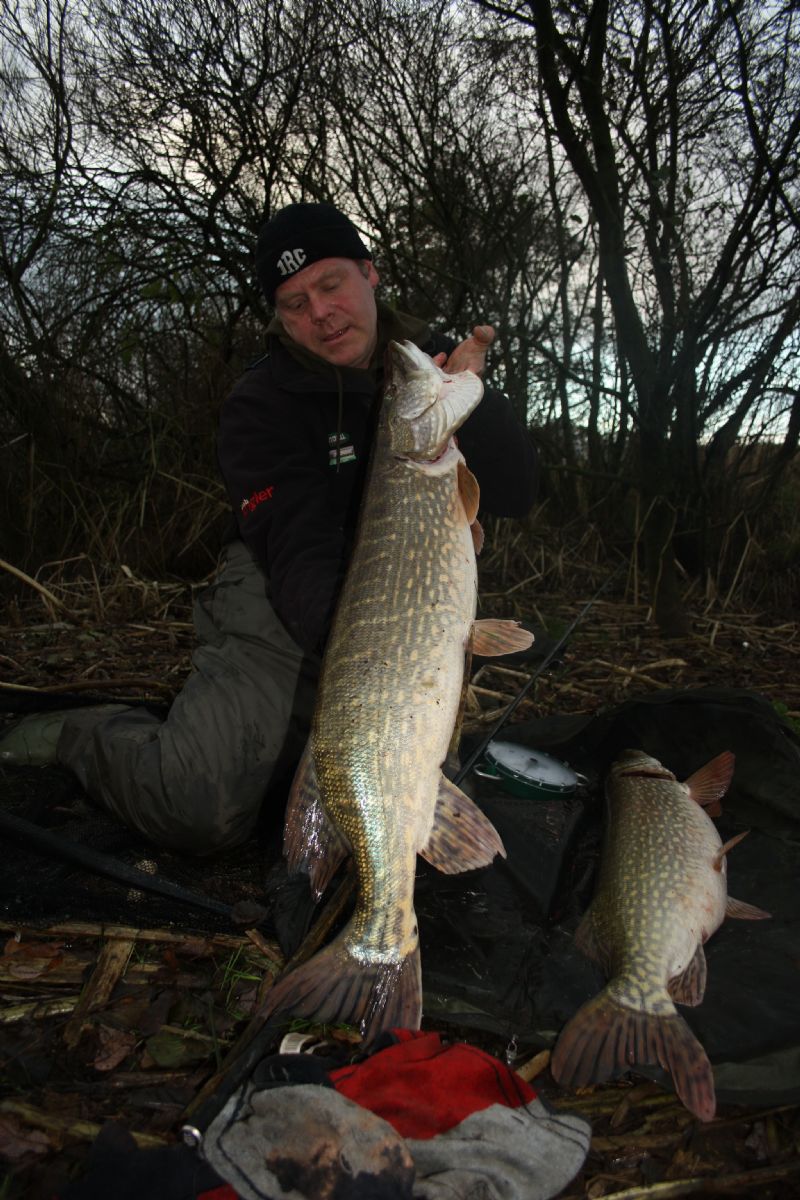 I recently tried the TX Pod on a local river, fishing float-paternoster style. It is important to keep the main line out of the water flow and have direct contact to the float for maximum sensitivity under such conditions. The long front legs were perfect to place rods at the correct angle, and the whole system proved extremely sturdy.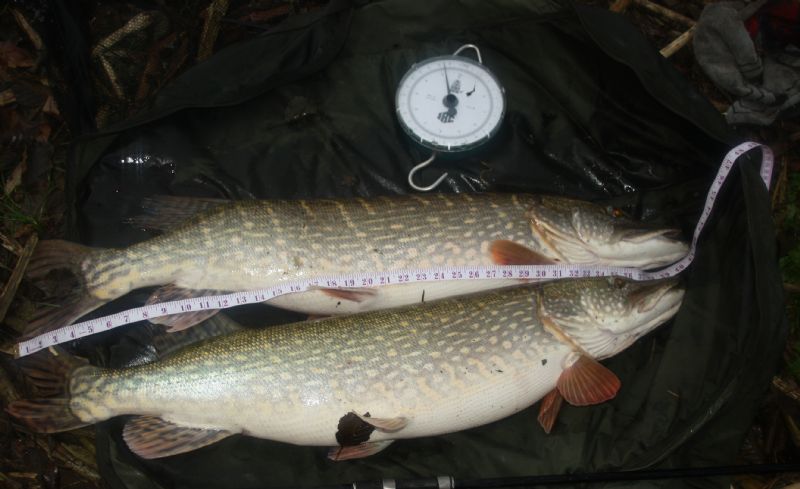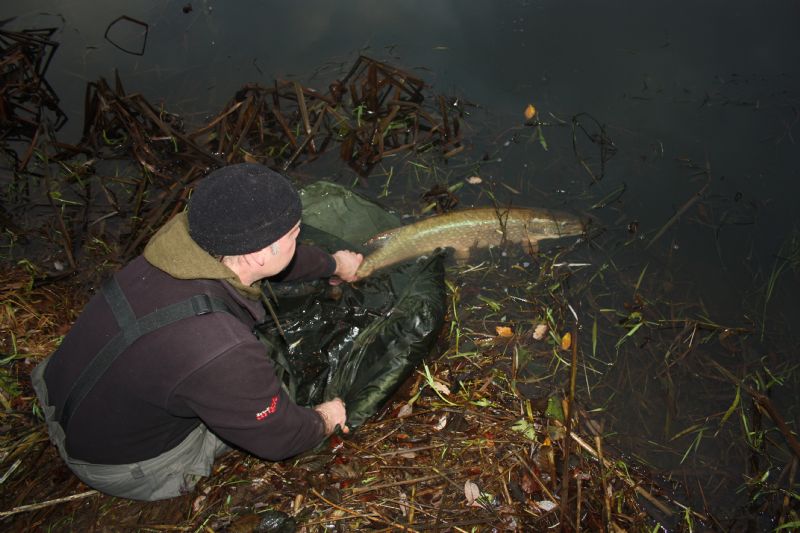 Obviously, the pod can be adjusted to fish rod tips below the surface, or with rod butts high, or indeed standard horizontal position for basic angling situations. I feel it will be perfect when targeting Mullet, method-feeder style with bite alarms later in the year, look out for the future blog.
Lightweight but strong aluminium construction
Non-glare black coating
Durable CAD designed ABS parts
Oversized cam levers for easy handling and optimal force distribution
Intelligent multiple leg splay and angle adjustment
Step-less length and height adjustment
Countersunk screw system for easy alarm alignment
Compact transportation dimensions
Comes with a set of long legs for long distance set up
Padded transport case with room for alarms
RRP £139.99
Check out your local tackle shop for competitive prices, or see below.
JRC Unisex Extreme TX Pod, Black, One Size
Back