Tench on the float
Terry's Travels
Float Fishing for Tench
Hot on the heels of my successful Shad trip down in County Carlow, it was vital for me to keep the angling momentum running. So where would the next adventure lead me?
The weather was mild, the season was just about right, I had time on my hands, and I realised it had been such a long time since I felt the power of a decent Tinca on a float rod. Time, I thought, to rectify that!
My long-time angling buddy joined me on this occasion, in the shape of "Skip" my loyal four legged friend. She's knocking on a bit, thirteen, still sprightly but in fairness, less a guard dog these days, more a kind of hairy hot water bottle!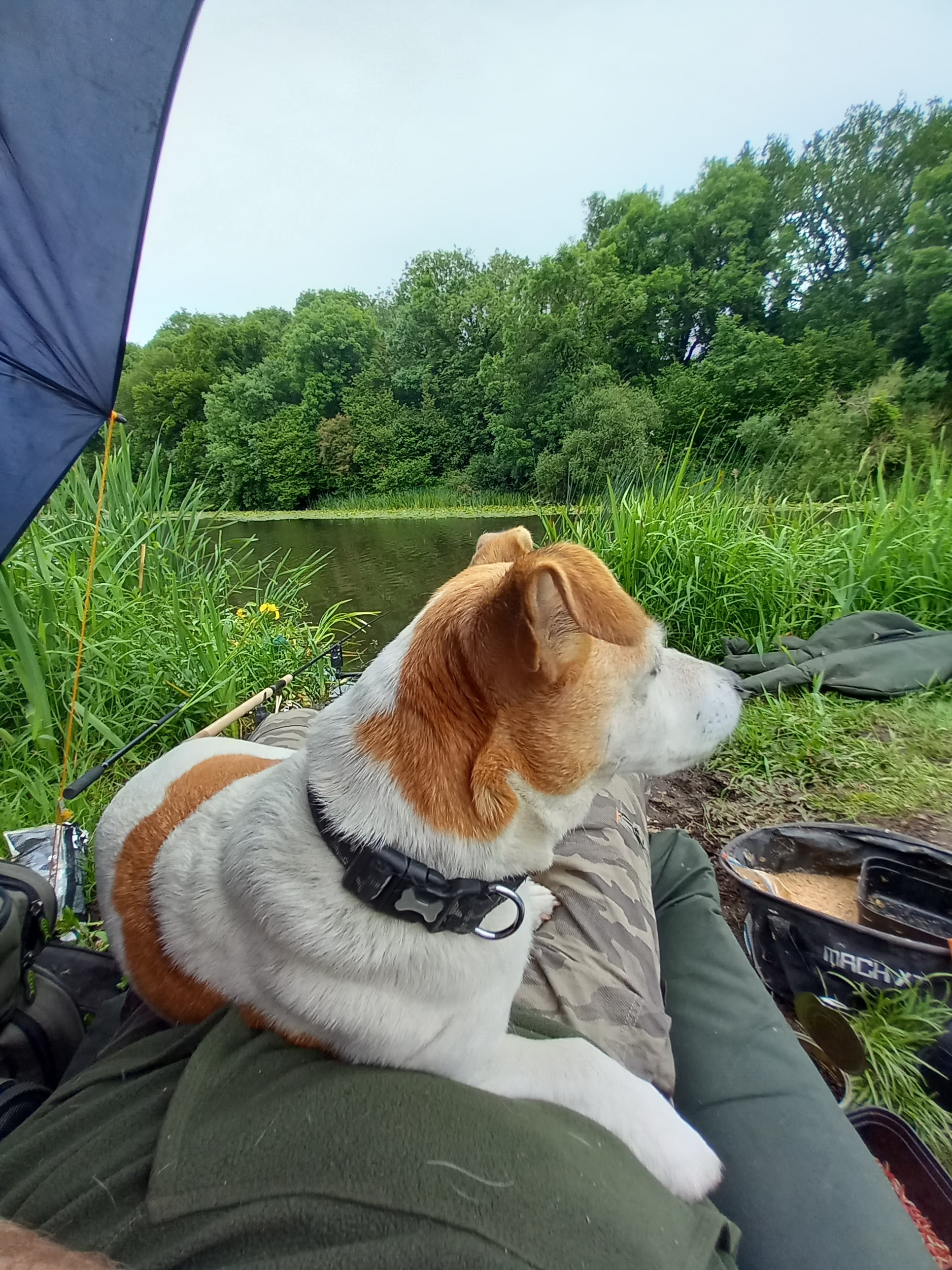 Skip...on permanent fish watch
There are many ways that Tench can be targeted, but my preferred method on any occasion I can get away with, will always be with the float rod. I grew up reading books by heroes such as Billy Lane and Benny Ashurst, typically utilising the "lift method" in pursuit of Tench.
This became firmly embedded in my DNA from an early age.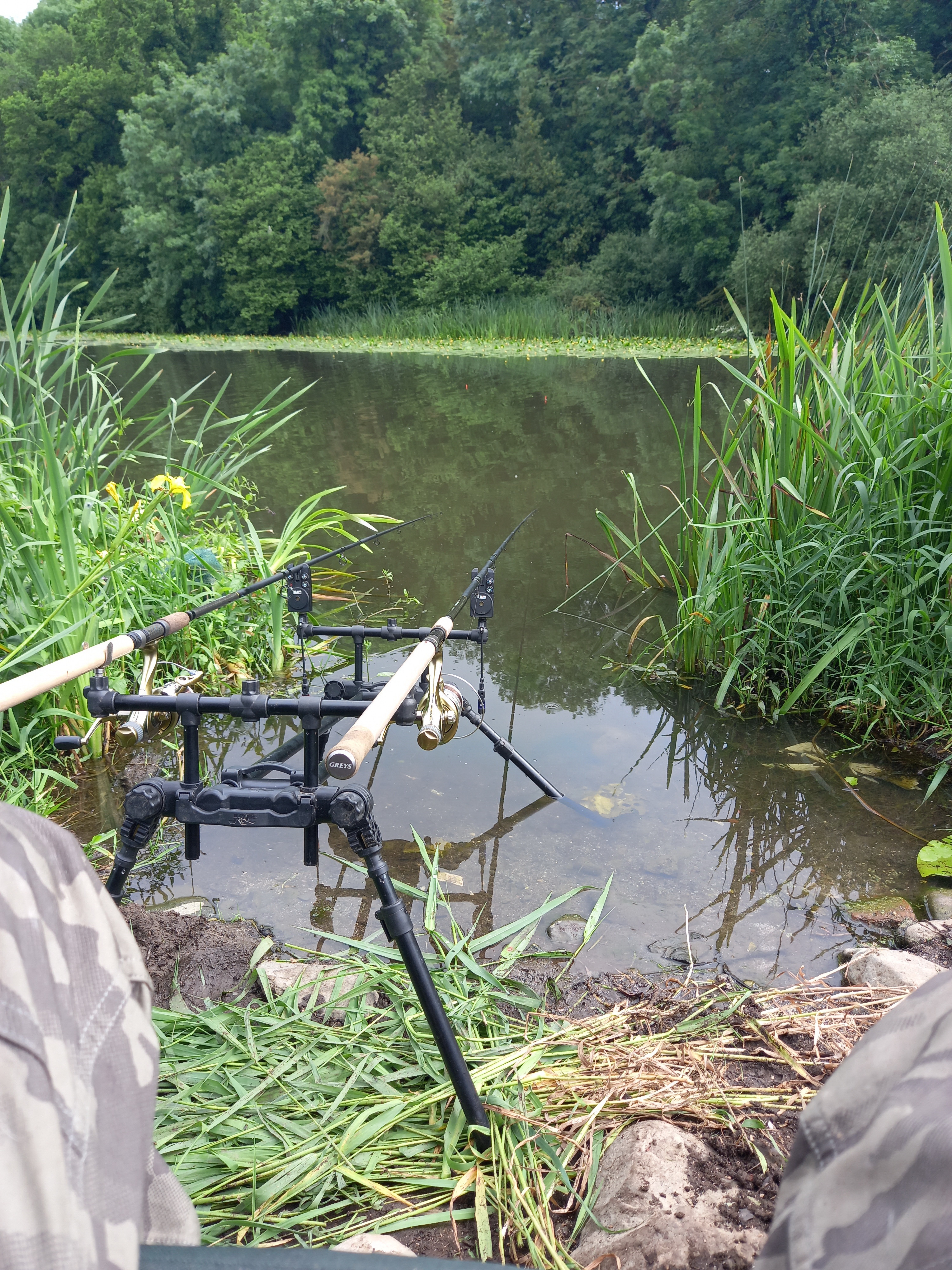 The JRC rod pod, versatile tackle addition
I have adapted it slightly, it has to be said, with the addition of sensitive bite alarms, for occasions when I nod off. If I feel a snooze coming on, simply attach the JRC hangers and drift away. Once upon a time, sharp as a razor Skip would alert me to line peeling off a reel, but now days, she sleeps more than I do! So bite alarms it is.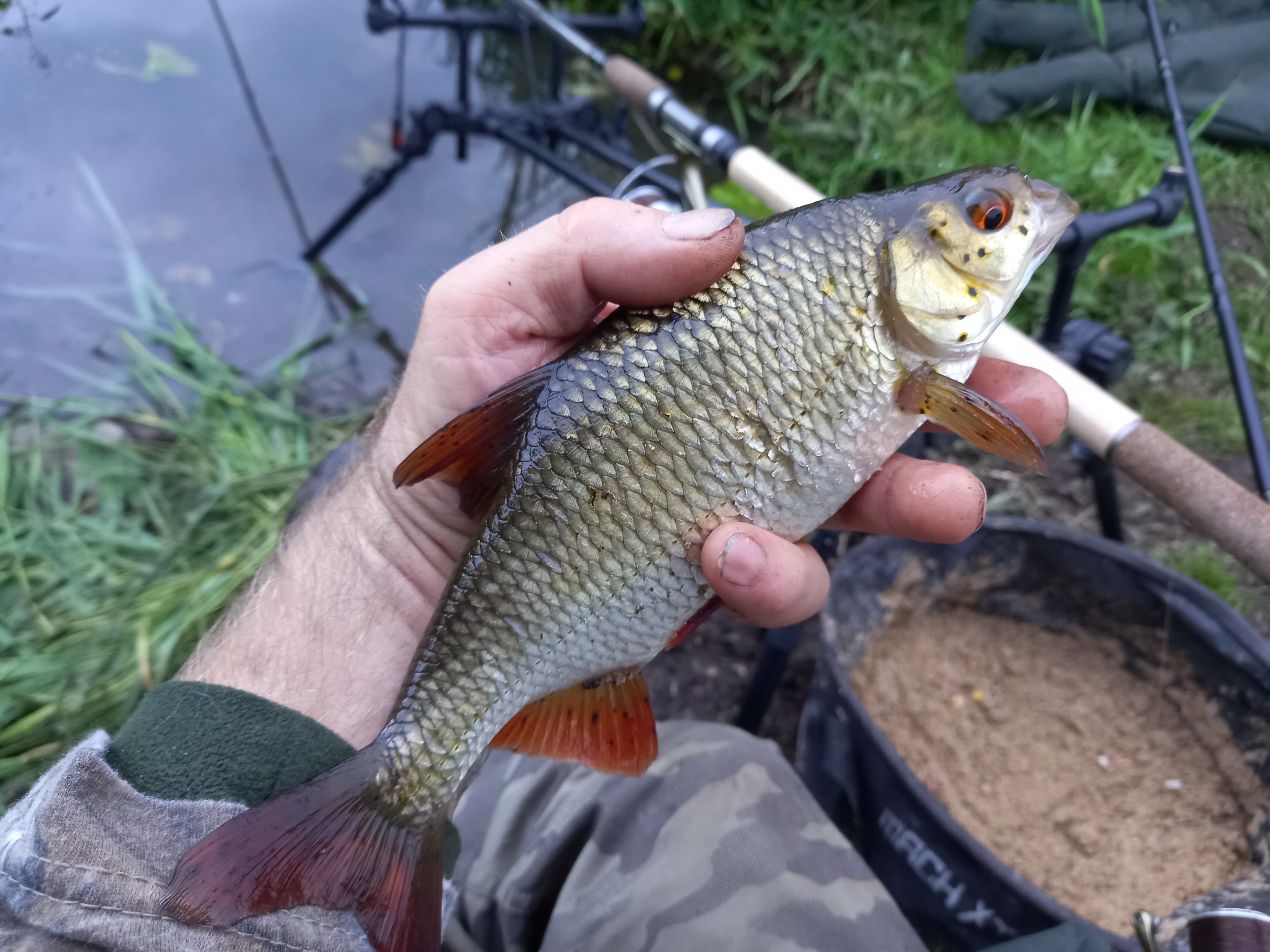 Avoiding the small hybrids is the secret to success
My specimen hunting attitude has altered somewhat over the passage of time. I'm not sure if it's an age thing, or simply having done it for so long. I don't tend to pin as much importance on that fish of a lifetime as I once did. Don't get me wrong, I still put as much effort into a session as I always have, and pull out all the stops for the "biggies", but if they fail to show, it's not as much of a disappointment as once was. I guess I've just grown up a bit, or learnt to relax.
I love this type of angling every once in a while, no rush, slow down the pace, get settled in and comfortable with everything to hand, and let time amble by. The pre-bait was in, and accurately placed, the floats set with pin-point precision, two number six shot balanced delicately on the river bed two inches from the hook, sit back and wait. The traps set, as so many anglers enjoy saying these days.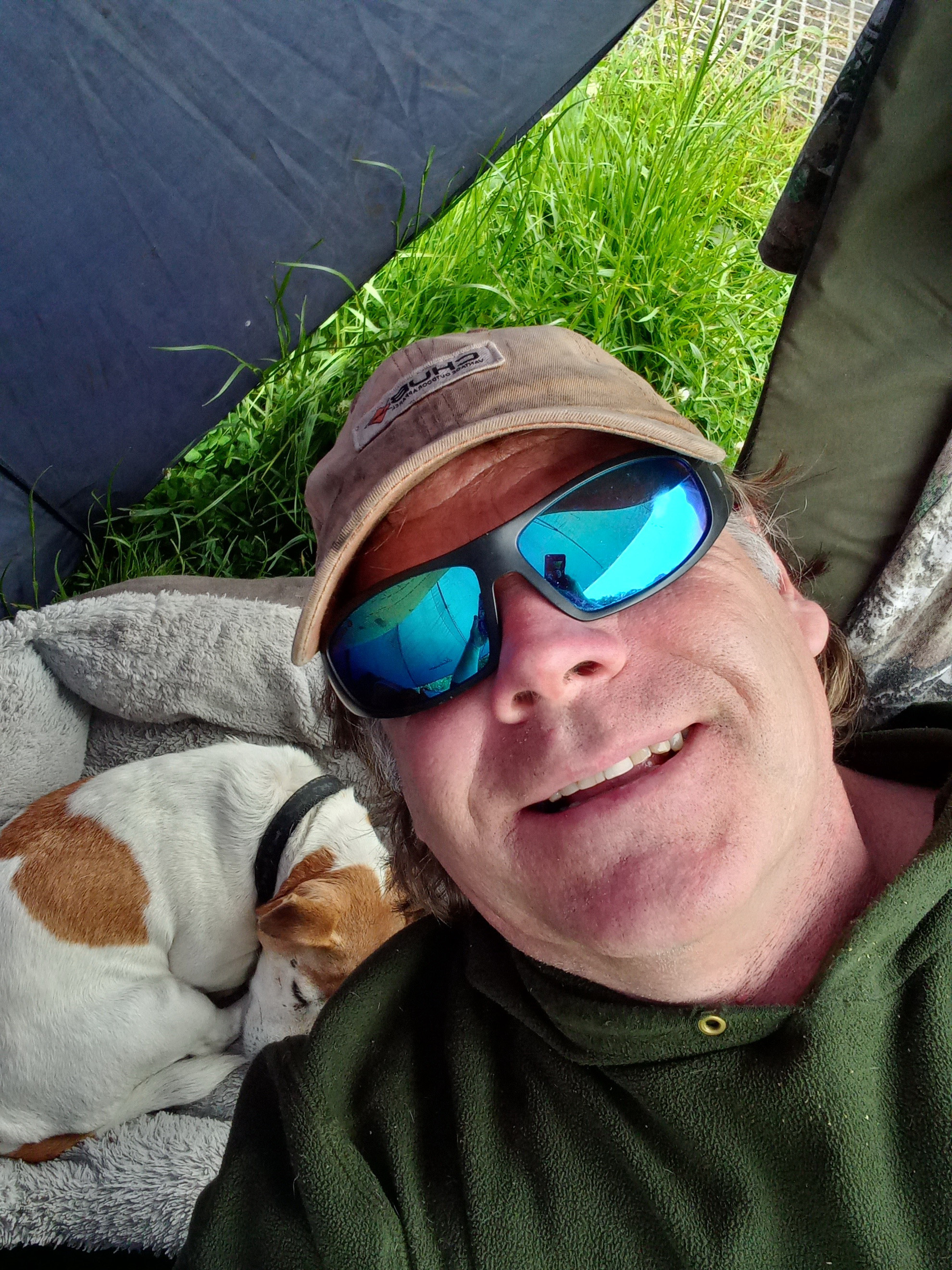 All Skip does is sleep these days!
Unfortunately, bank side disturbance from other anglers does well to push any wary Tench to the opposite side, so still in relaxation mode, and trying to remain positive, a good opportunity for forty winks. Skip was ahead of me, already in dreamland. Alarms on (silent on vibrate) and drop offs attached, sleep beckoned.
I love the Prodigy range from Greys Tackle, the twelve foot float rods are perfect Tench beaters, but I still love to use the old faithful Abu Cardinals that have never let me down. Loaded with six pound Berkley XTS, four pound fluorocarbon hook lengths and size ten fine carp hooks, it's a set up that I'm confident with.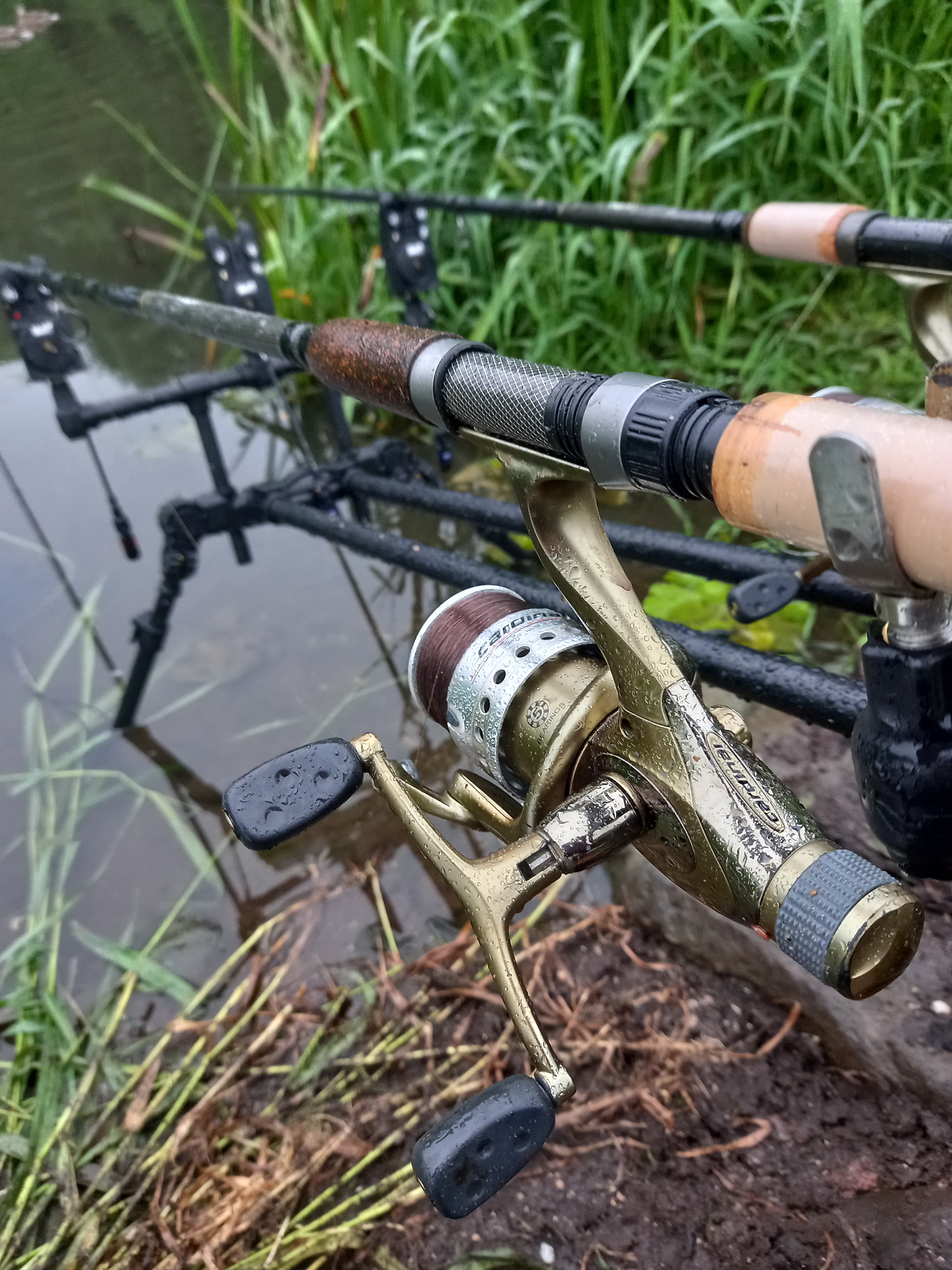 I stirred from my doze with a buzz from the alarm receiver in my inside pocket. With one eye open, I could see line slowly peeling from the reel, blue lights flashing on the alarm. It was nearing dusk, and with most bank-side activity packed and gone, the fish had moved in closer.
Even after all these years, I still have to tell myself to calm down at this tense moment, gently lift the rod and tighten into the fish. Rushing causes clumsiness, especially in low light conditions which usually ends in disaster. As always with a decent Tench, once contact is made, and hook set, the power hits and fun begins in earnest.
Not a huge fish, around four pounds, but lovely to feel the bend of the float rod again. It wasn't long before the sun had dipped over the tree line, and moonlight crept through the broken cloud. I persevered until midnight with no further luck, apart from the occasional small Roach and their hybrids.
Time to reel the tackle in, put out some more feed and pin my hopes on an early dusk feeding spell. Alarm set for 5am. I'm too old to sit up all night waiting on what may not appear, and enjoy my kip too much!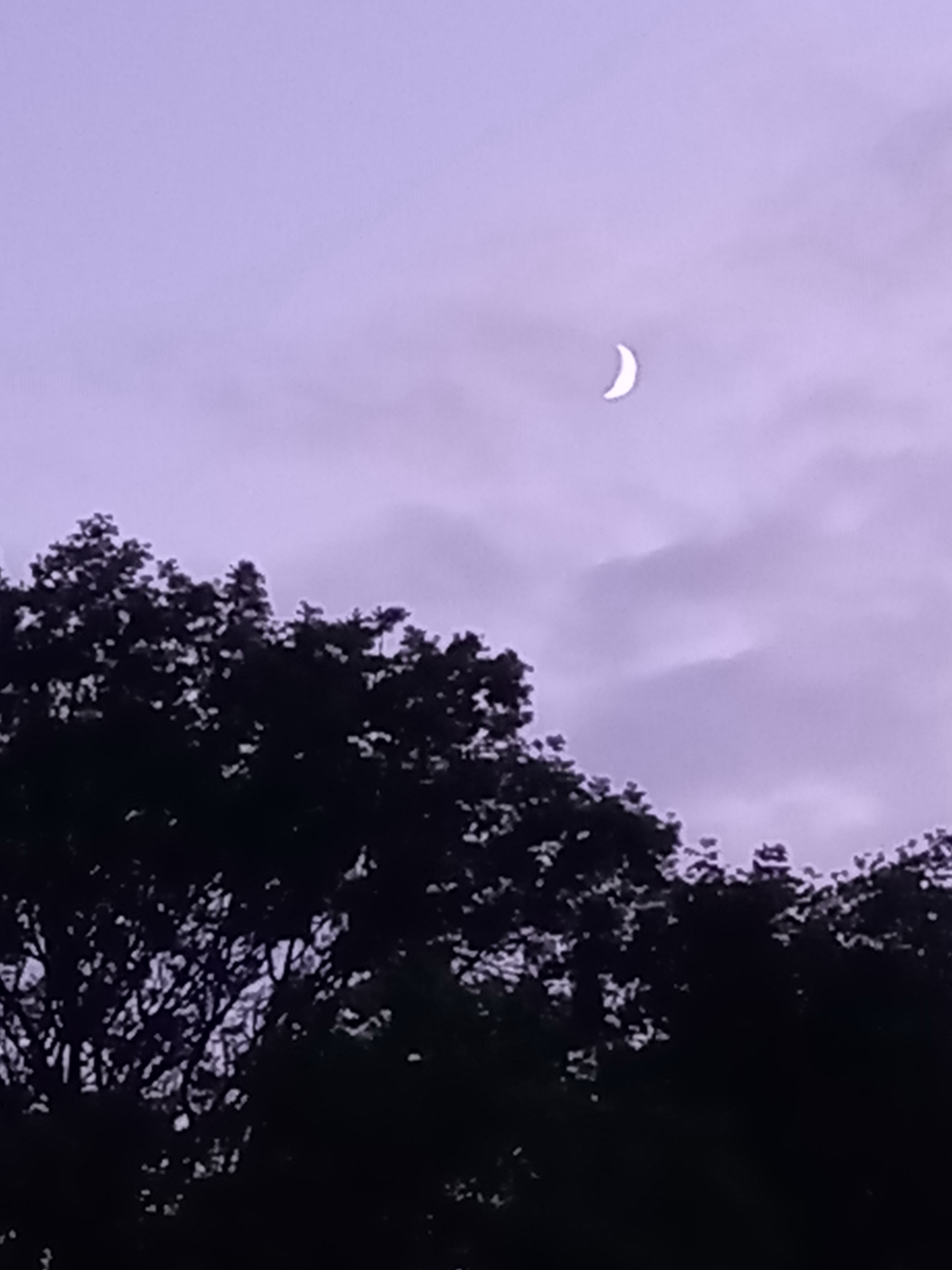 First light revealed what only a Tench angler can get excited about. Groups of tiny pin head bubbles bursting on the surface like foam, as fish happily tucked in to the hempseed, casters and dead maggots strategically placed a few hours earlier. With fish obviously feeding confidently, I now opted for one rod, over-cast beyond the swim and quietly retrieved back into the hotspot.
A few minutes later, the "nod" and "bob" of the float, a half inch lift as the number six's are picked off the bottom, then slowly slip away and steady lift to set the hook. A larger fish this time, that sped off across the river, and with almost hook straightening pressure, only managing to prevent it reaching the safety of dense lily pads.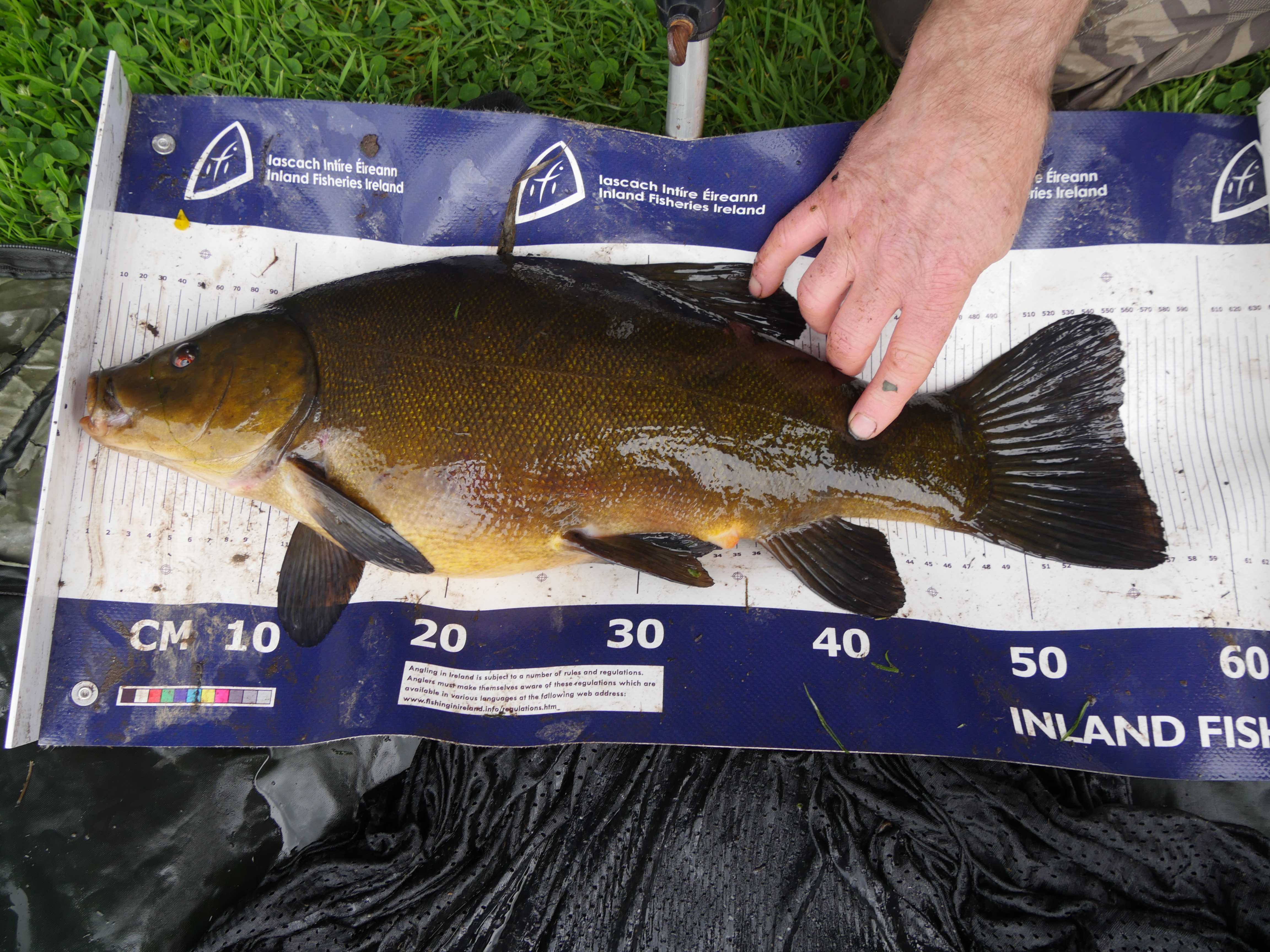 A plump specimen, more like it!
Eventually in the landing net, a good fish, and the reason for the blistering power, she was hooked in the dorsal fin! At 5lbs 14oz, gave the impression of an 8lb lunker. At least the swim was still intact, another worm and maggot -baited hook dropped among them, and in again. A smaller fish around three-four pounds, but how fantastic after the enforced sixteen month covid curfew!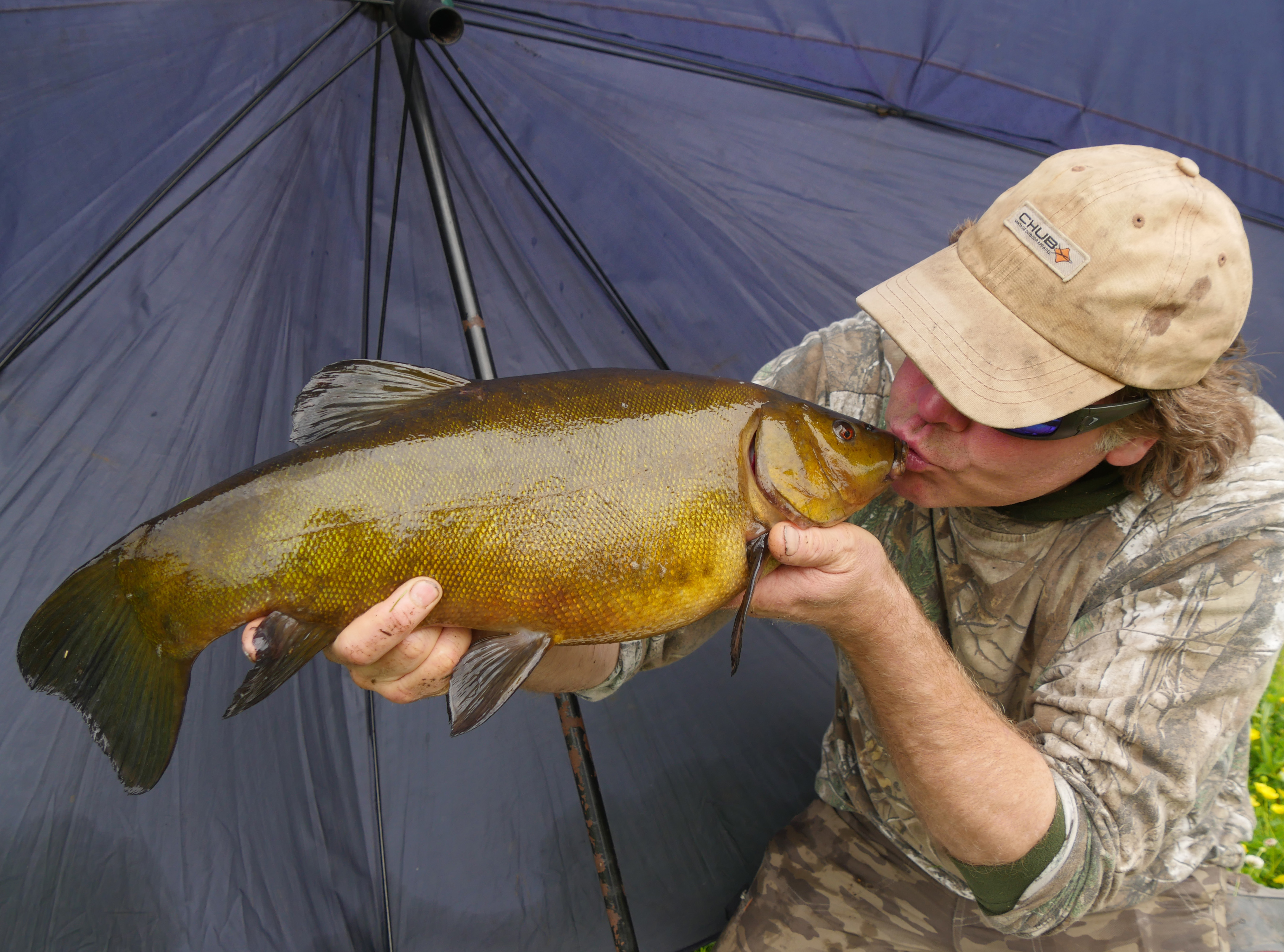 Neither of us has covid, its permitted
I managed three hours of activity before the Tincas decided the feeding spell was over, or possibly the swim disturbance finally "spooked" them. With eight fine fish sacked up for a quick photo shoot before release, the largest topping six and a quarter, I couldn't be happier.
Tench are my favourite coarse fish species and I should really do more of this kind of fishing. However, the call of the salt water just gets too strong during the summer months, and tempts me away on new adventures. Hope to be writing about one soon, Tight Lines, T.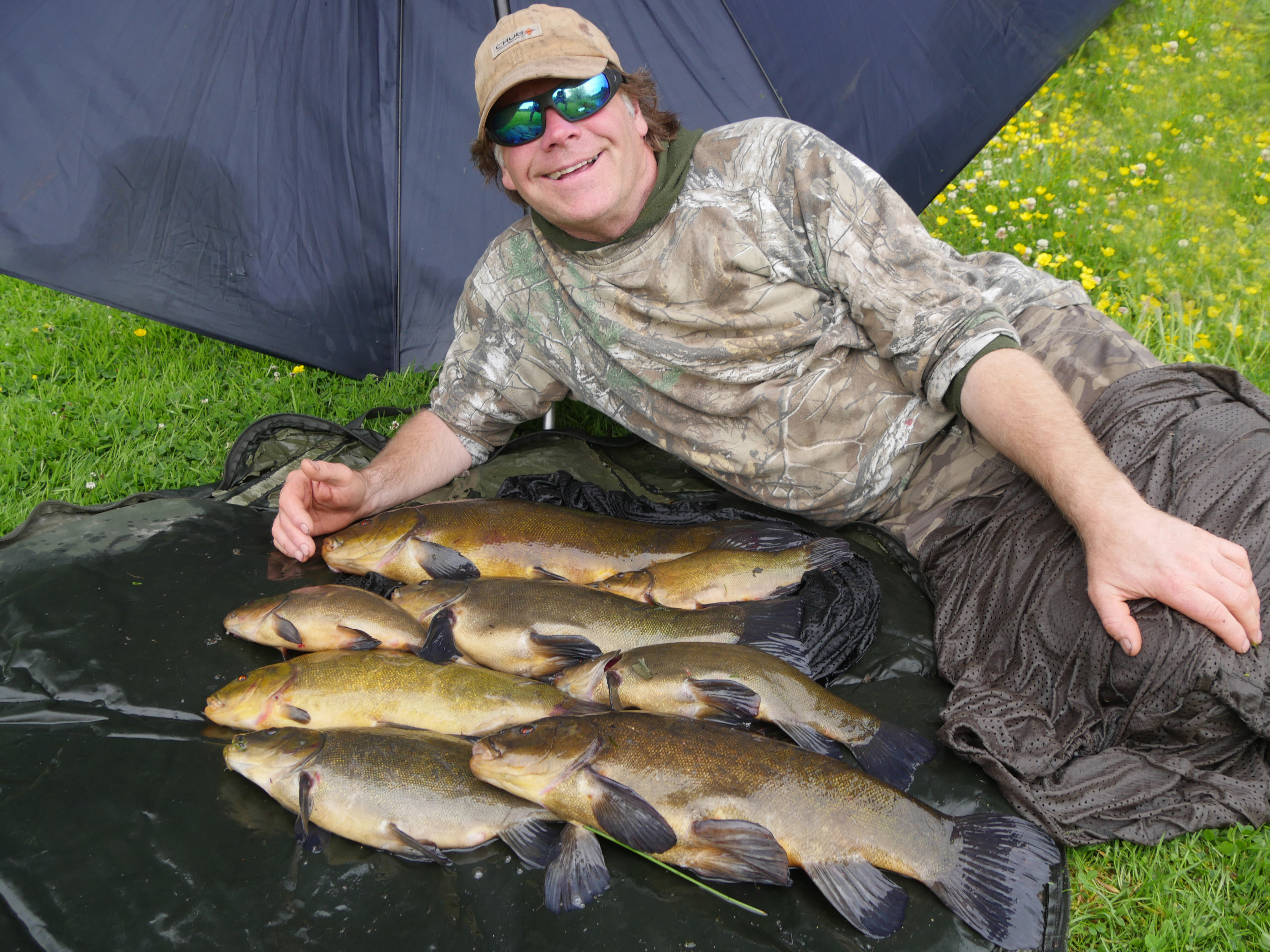 Tackle Options
Greys Prodigy Fishing Rod, Black, 12ft
Abu Garcia Fixed Spool Fishing Reel - Cardinal 176 SWI
Back