Brain Melt
Terry's Travels
Brain Melt!
Cure? Take a few days in the South-West.
When everyday life melts your brain, what do you do?
I can't speak for others, but for most anglers, the cure is simple. You go fishing! My brain had passed the melt stage and had moved to liquefied. I had to get away from the bulk of civilisation and into areas that were less populated with humans and more populated with fish species. Tranquil fish pursuit in coastal waters helps the grey cell matter to regenerate. That can be a tough call in these modern times, even in Ireland!
But if you look hard enough, you can still find havens to retreat to, to relax and re-group, with friends to rely upon for company and support, and none better than in the angling world. A call (or was it a desperate plea perhaps) to some of my closest friends down south and I was on my way. Culprits in question were Sid Kennedy and Bill Brazier, top anglers and long term buddies, I was in safe hands. Ross is too busy with work just now, but I will annoy him some other time, he can count on that!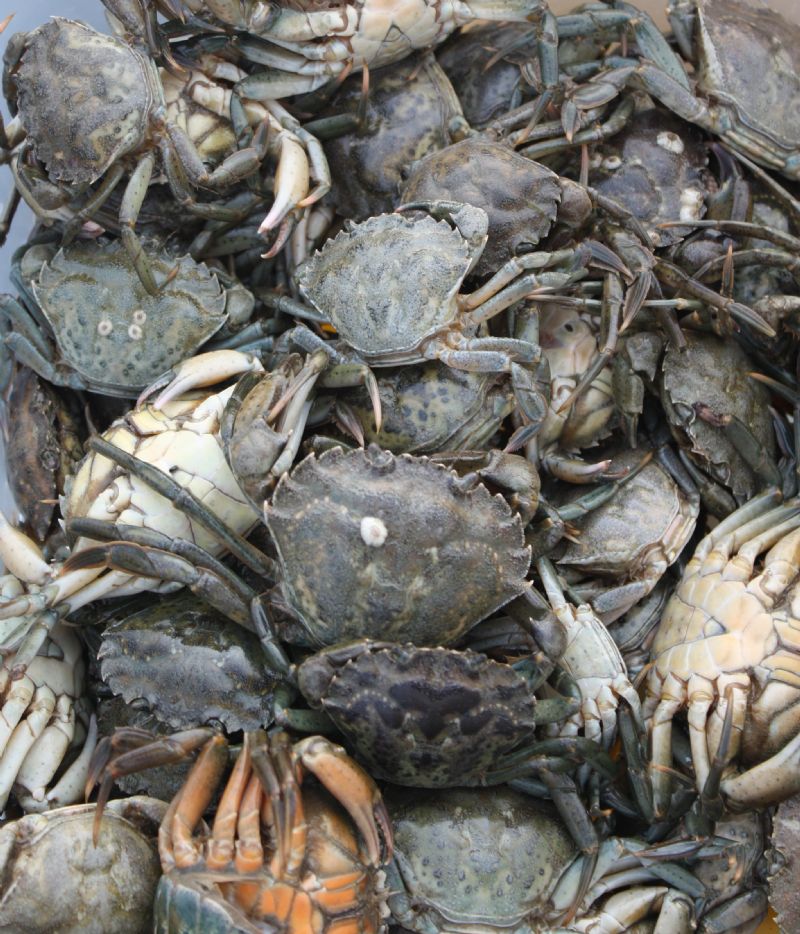 A quick stop-off to Dave Tilly on the way down, many thanks for sorting me out with a hundred fresh peeler crabs in perfect condition and in such short notice! Then onwards to Cork-Kerry and hopefully some decent fishing.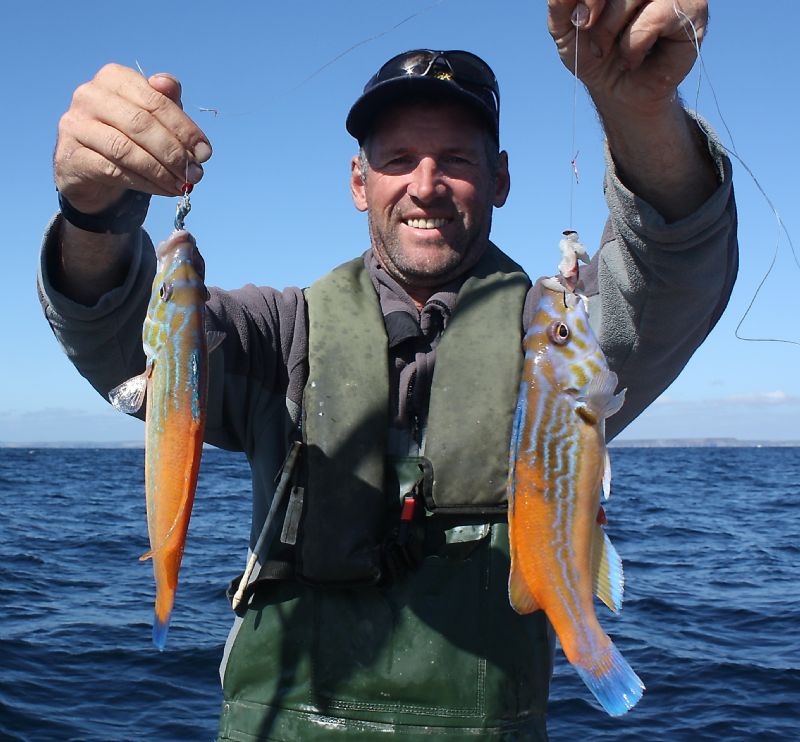 With Bill finishing off work commitments, I joined Sid and Dan Lynch (halfway angling) for a few hours in search of Trigger Fish. This is the third time I've gone looking for this species, and as with previous attempts, they failed to show. This is a side of specimen hunting all too common, but rarely mentioned, the thousands of hours spent for the couple of hours success! If God spares me, I will catch up with this elusive species one day.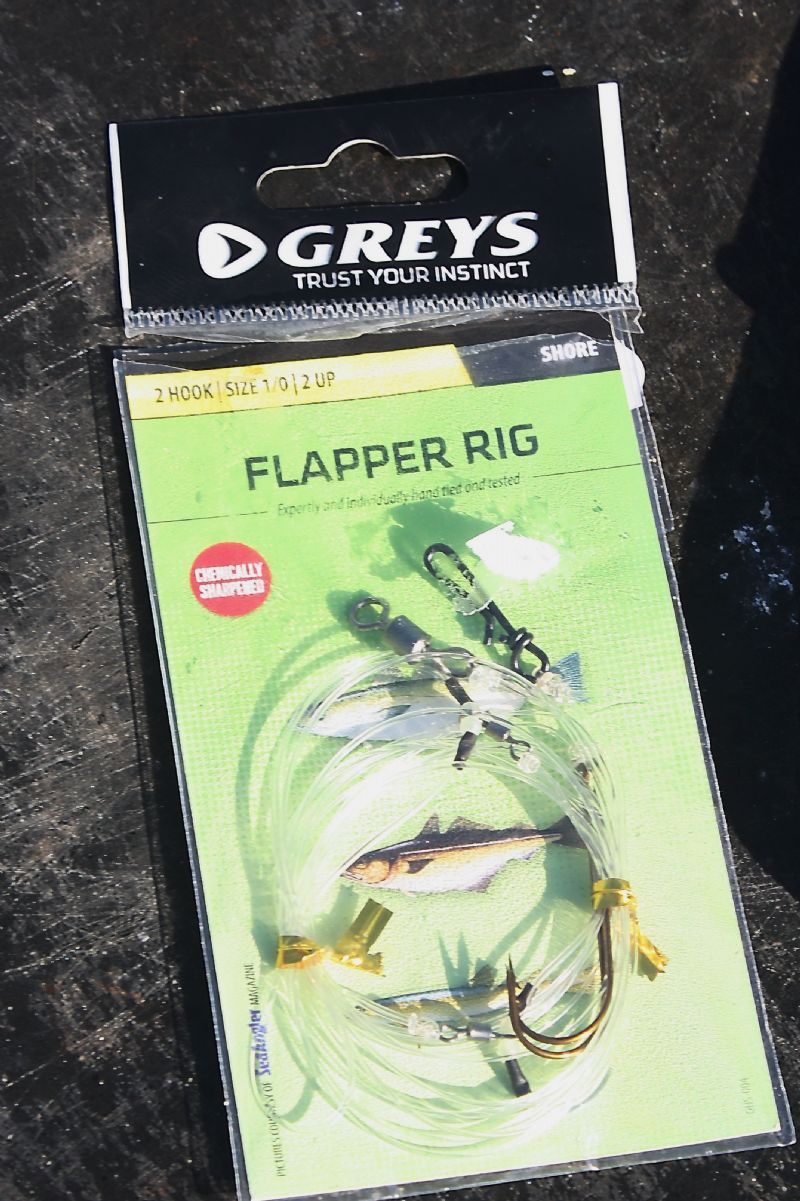 Never mind, to cheer me up, Dan extended an invite for the following day, out on his own boat and over the famous Red Gurnard marks out of Cork Harbour. This turned out to be good fun, with decent light boat angling to be had, numerous Whiting, Gurnards, Ling and even double-shots of Cuckoo Wrasse over broken reef ground. No specimens on this occasion, but it's always great to be afloat and catching. Dan used an "off the shelf" rig from Greys Tackle Company to great effect.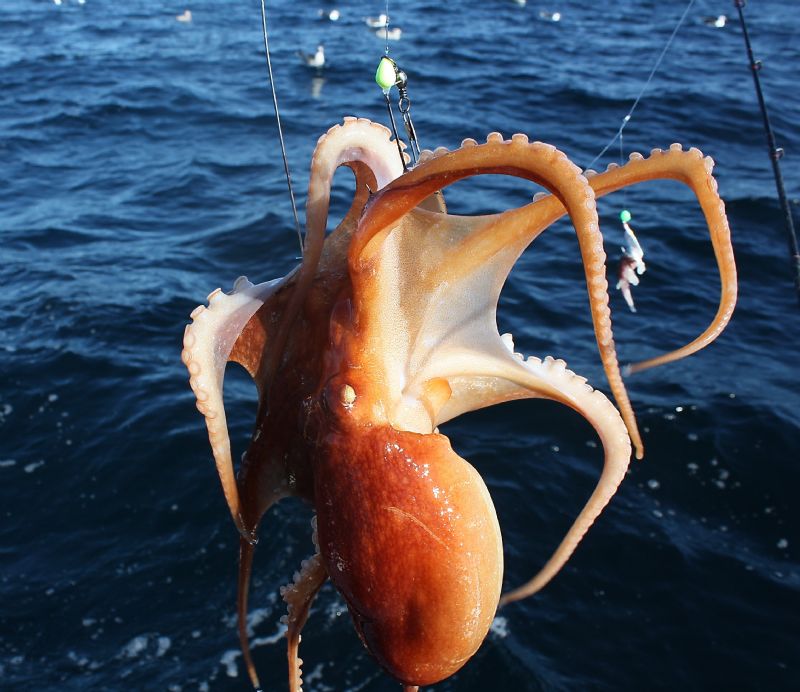 I set up a wee rig from my bygone competition days and we matched fish for fish more or less. I just couldn't get Dan to stop fishing and take photographs, but you've all seen enough mug-shots of me over the years!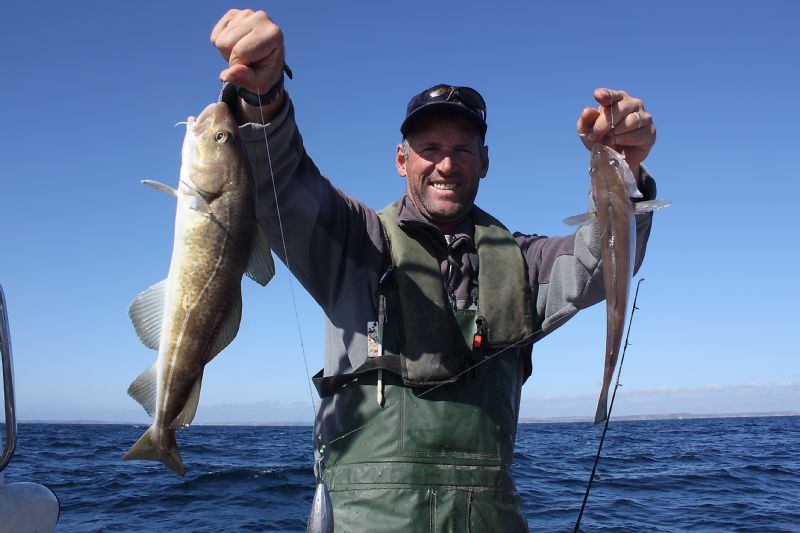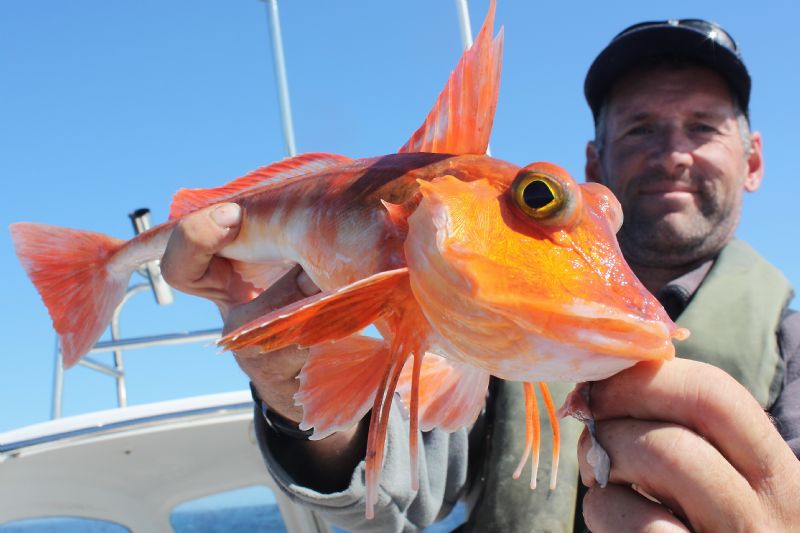 The following day, another invite had me afloat again, aboard Ken and Ian Murphy's immaculate "Offshore" moored in Cork Harbour. What a stunning boat, and fantastic lads. These guys are as professional as they come, serious boat anglers with serious equipment. I struggled to keep up to be honest. I was there in body, but not in angling spirit and ability unfortunately but very enjoyable none the less, seeing some quality fish to the boat. A day fishing is almost always a day of learning. A new experience and another string added to the bow. If I'm ever invited out again with these lads, I will definitely be better prepared!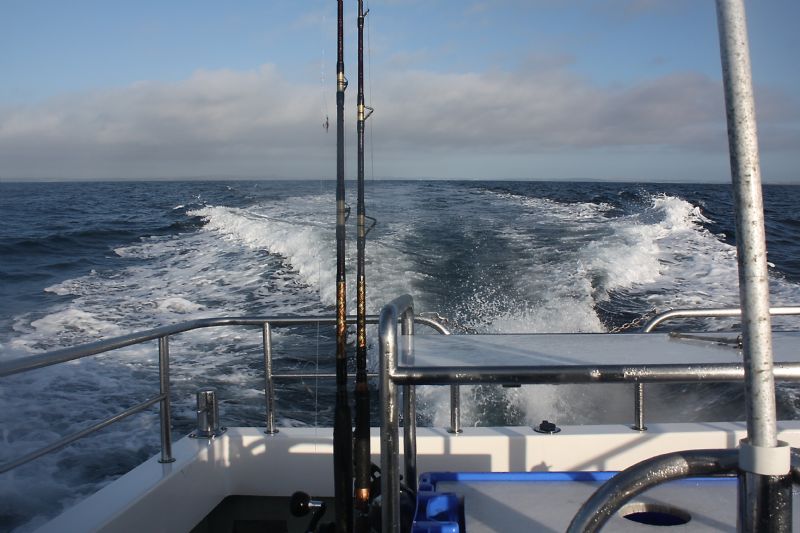 On this trip, a major highlight was seeing a pod of Dolphins cruise past and under the boat, obviously chasing fish shoals, then in the distance, joined by Blue finned Tuna smashing into the shoals and breeching the surface. This is my first real glimpse of our monster visitors to Ireland and really whet the appetite for a crack at them some day.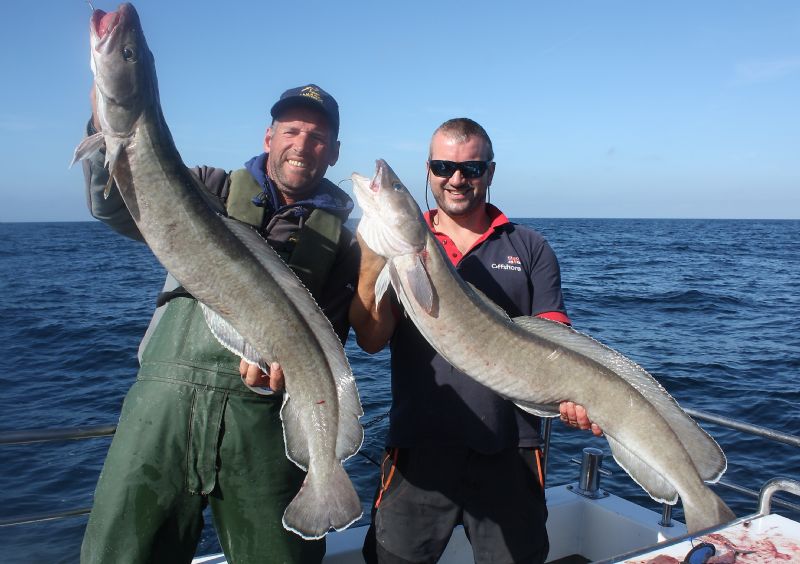 This heralded the end of my boat fishing down this neck of the woods for now, but it was back to the kind hospitality of Sid and Mandy, and to plan the next couple of days shore angling, with Wrasse and Mullet our target species. Exploits soon to follow. Tight Lines, Tel.
Back